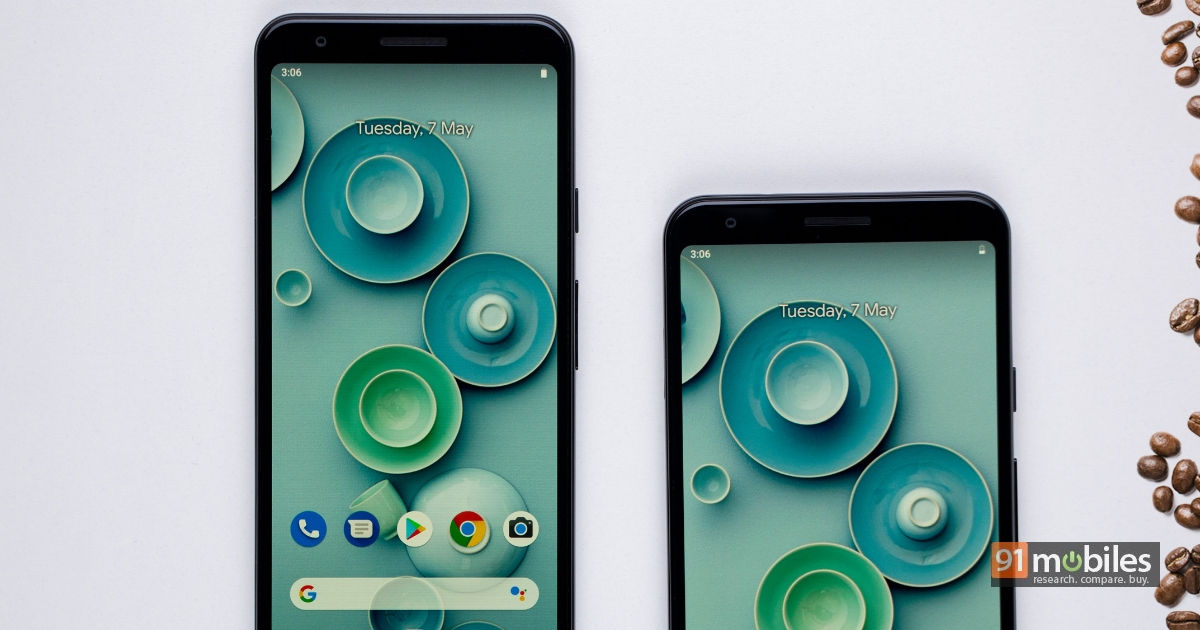 "The exact source of the issue is unclear at the moment, but users say it is not because of third-party apps"
Google's Pixel brand has a history of smartphones getting plagued by bugs and unexpected problems. Every generation of Pixel phones has had its own share of issues at launch, despite the fact that Google itself is managing their hardware and software development. The new Pixel 3a and Pixel 3a XL (review) smartphones are no different in this regard. The handsets' early adopters have reported on Reddit that they are facing issues of random shutdowns, and the most worrisome part is that these issues are occurring throughout the day.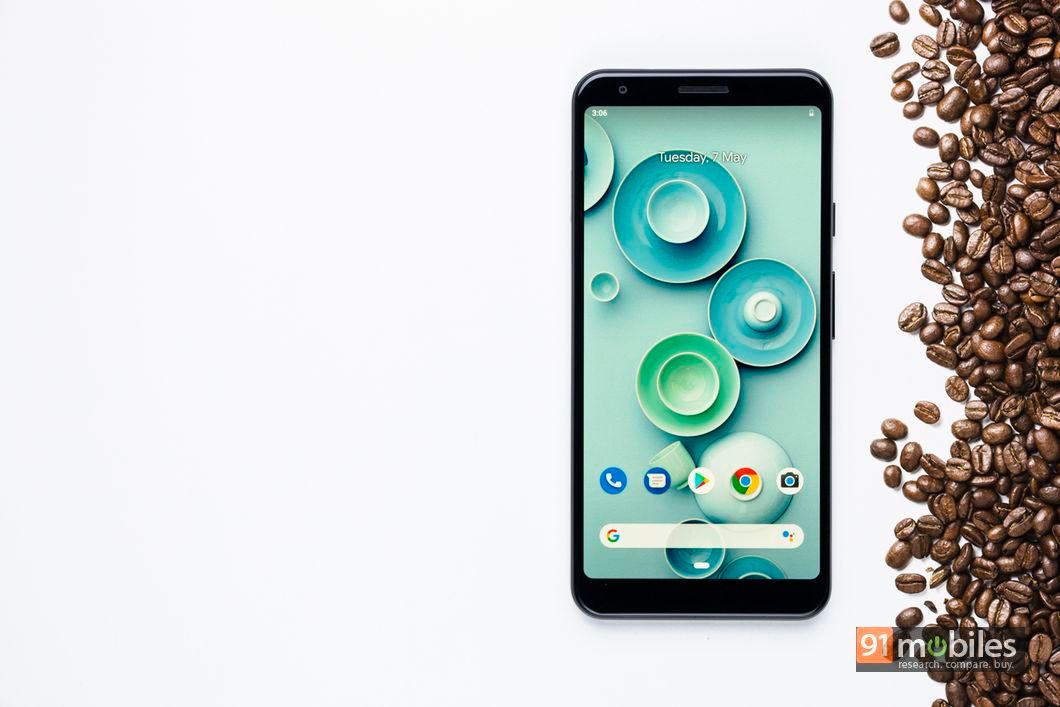 While many Pixel 3a owners have confirmed that they've faced the problem, there are still some who remain unaffected. The exact cause of the bug is not known at the moment, but some reports have ruled out the possibility of a third-party app. However, even when using the phone in "Safe Mode," which disables any third-party apps, the users have been plagued by the issue. Furthermore, it has been reported that when a random shutdown occurs, the phone won't turn on by pressing the power button; instead, it has to be hard reset by holding the power button pressed for around 30 seconds.
Since the shutdowns are unpredictable – occurring at any random time, even when the phone is not in use, it's difficult to find the root cause of the problem. Google is yet to issue a statement against these complaints. Until then, if your Pixel 3a and 3a XL is shutting down unexpectedly, we'd advise you to report the problem to Google via "Support & tips" page in "Settings" section on your phone.