"Google Pixel 4 may also feature a new infrared sensor that could be used for 3D facial recognition, similar to Apple's Face ID"
The Pixel 4 series was recently confirmed to feature dual rear cameras by Google in an official render, a first for the series that has stuck to a single rear lens despite rivals move to two, three, and even four rear sensors. Now, new information gathered from a leaked build of the Google Camera app has revealed that the Pixel 4 series smartphones will feature a telephoto lens, ending confusion about whether the brand will be using a telephoto lens or a wide-angle lens on its next flagships. Moreover, this is important since the Pixel series flagships — in spite of all the bugs — bring significant improvements in camera tech with each generation, so the expectations from Pixel 4 series are high as well.
An upcoming build of Google's official Camera app was leaked a couple of days ago alongside the Android Q beta 5 build. The folks at XDA Developers in a teardown of the Google Camera v6.3 APK found the mentions of a rear telephoto lens in Sabre (Google's codename for Super Res Zoom). The 9to5Google team in its own APK teardown got what seems to be "an error message used for debugging the telephoto code." This error message revealed the dimensions of images the Pixel 4 camera will support — 4656×3496 pixels, 4656×3492 pixels, or 2328×1748 pixels.

The report says, "From these resolutions, we can calculate that the Pixel 4 may have a whopping 16MP camera sensor equipped with a telephoto lens." Of course, there are more than a few assumptions have been taken here, so this bit of information should be taken with a pinch of salt. Nonetheless, we can be quite sure that the upcoming Google phones will indeed come with a telephoto lens.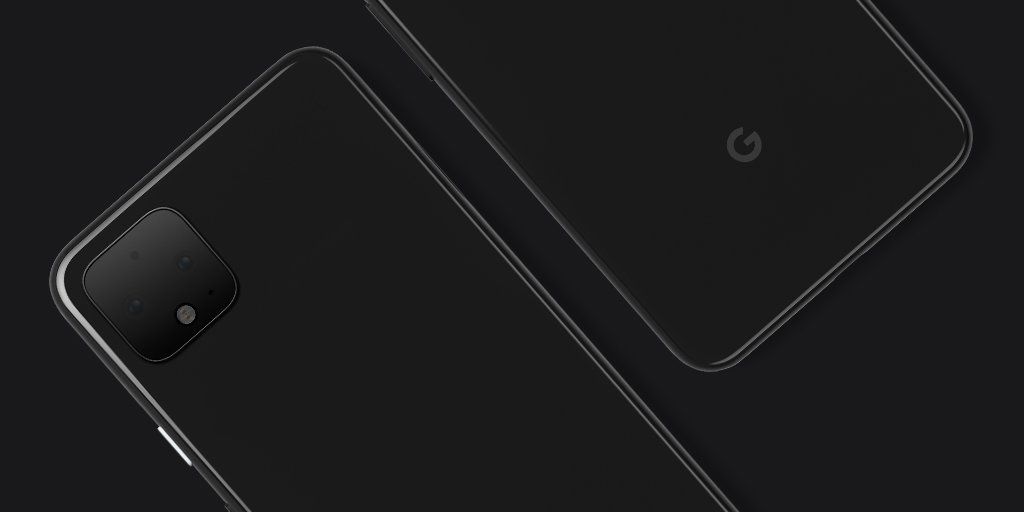 Apart from this, the code also has references to a front-facing IR sensor, which may be pointing to an infrared sensor. Such a sensor will be useful in 3D facial recognition systems, like the one we have seen in Apple's Face ID setup for iPhone X and later.
Previous reports have suggested the Pixel 4 series camera may offer P3 wide colour gamut capture support. Other reports and leaks about the 2019 Google flagships have hinted at a new Display White Balance setting and colour options such as Mint Green, White, and Blue. While the smaller handset has been tipped to feature a display likely between 5.6-inch and 5.8-inch in size, the bigger model is said to come with a 6.2-6.4-inch screen.