"Google apparently had three teams working on the Pixel 4 design, thus the multiple design leaks in a span of few months"
It's been a couple of days since Google actually officially confirmed a leaked Google Pixel 4 design on Twitter. Usually, smartphone OEMs go about doing their business paying no heed to leaks but this surprising decision by Google to intervene and acknowledge a leaked design has many thinking what Google is up to. Google confirming one of the leaked Pixel 4 designs also means that the previous one (that showed a hole-punch cutout) is now completely out of contention, which is why a lot of people were earlier confused until the search giant cleared things up. Thankfully, YouTuber John Prosser from Front Page Tech has some insights into the whole matter.
According to him, Google had three teams working on three different Pixel 4 prototypes at one point. This was done mainly to avoid a repeat of the Pixel 3 XL design and also to avoid a tidal wave of leaks that happened with the Pixel 3 XL. Prosser's source, who is said to be in Google's hardware team, said that the hole-punch design was the first prototype, which also explains the first leak. The third prototype is what Google confirmed two days back and it doesn't come with a notch.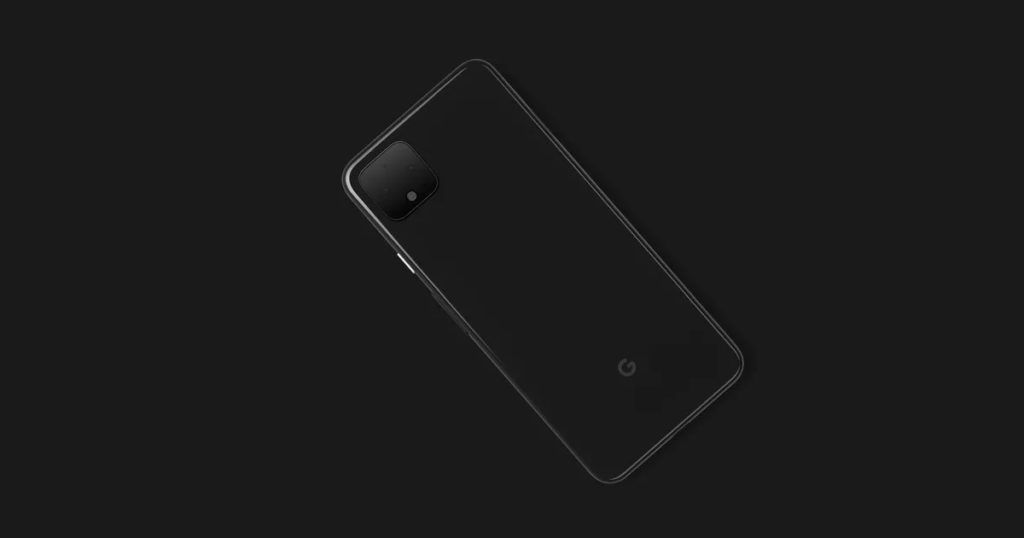 But what about the second prototype? Well, apparently no one has seen it yet and since Google has already made up its mind, it won't matter. The YouTuber also reaffirms the no-notch design of the front and instead having a big forehead which is reportedly for five imaging sensors that will aid face recognition.
Google's Pixel 4 should go into production in a month or so as the launch is expected in October. But Google's recent tweet confirming a leak shows that the company is prepared this time to not repeat the Pixel 3 XL-level free flow of leaks.