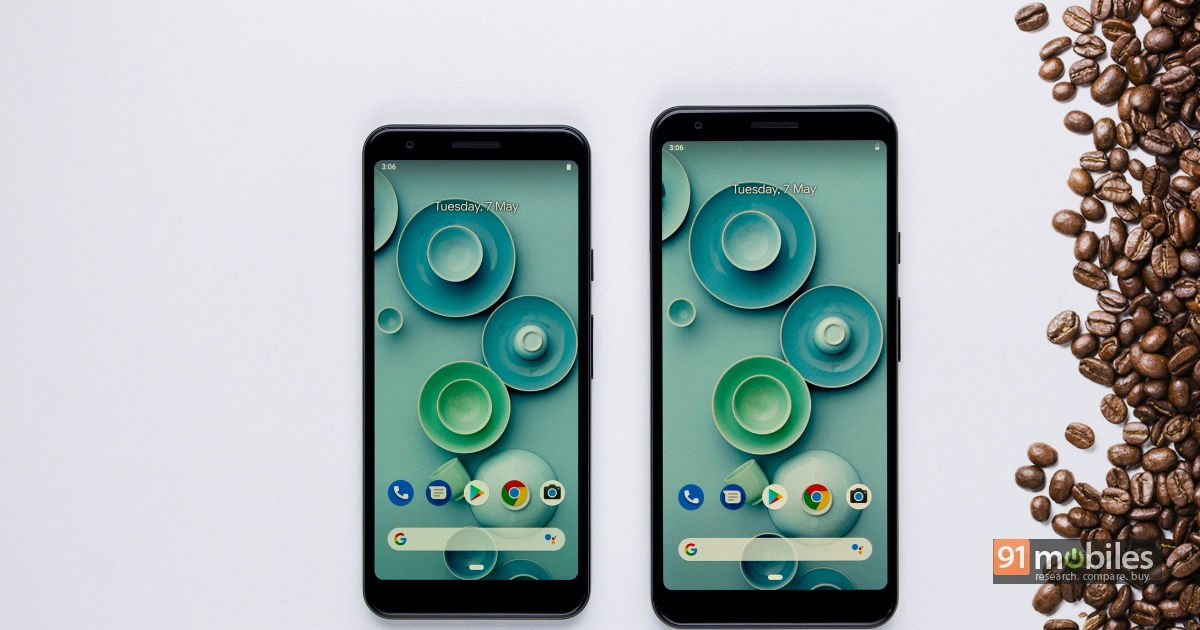 "The bug currently has no other solution apart from factory resetting the phone"
Google's Pixel line has not been a stranger to bugs and big software issues. The latest one that has just cropped up weeks before the launch of the Pixel 4 is a weird lock screen glitch that doesn't unlock the device even with the right PIN. Now, the issue has been there for a while but more Pixel users have started reporting the bug now on the Pixel Phone help page. The Pixel 3 has previously been plagued with a number of issues including a slow and crashing camera app, poor memory management, ambient display flickering, not to mention big hardware issues such as screen burn-in.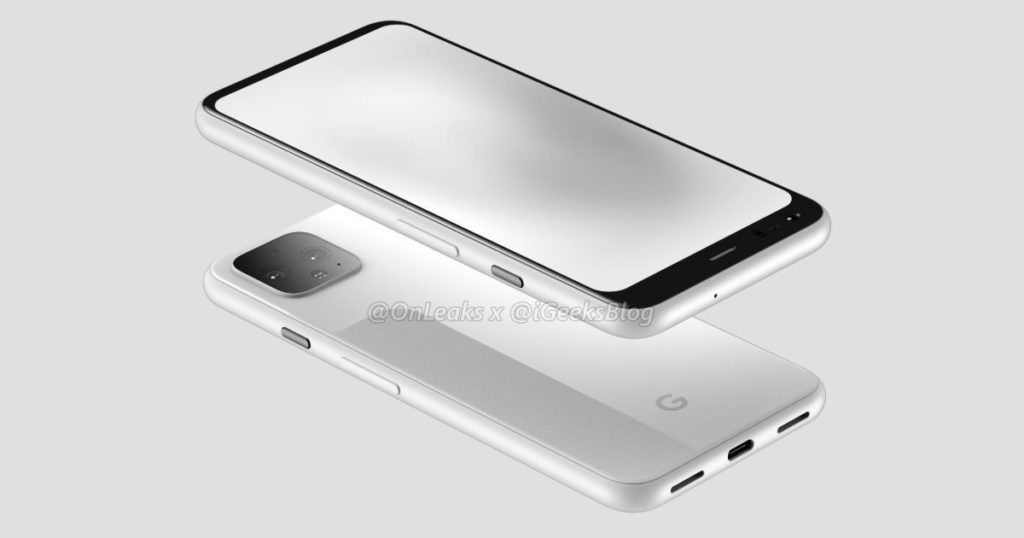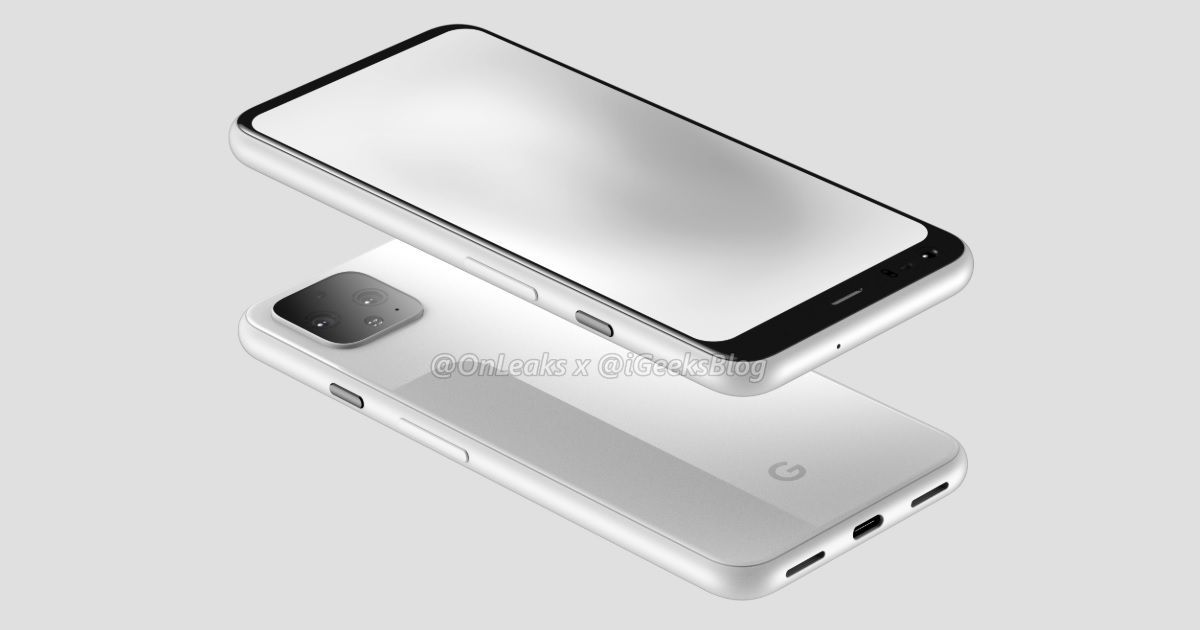 Coming to the lock screen bug, the problem can be noticed when users enter the right PIN on the lock screen. Instead of unlocking, the handset's screen goes black and just takes the user back to the lock screen, and this is not just with the Pixel, but also with the Pixel 2 and Pixel 3 line. The bug is reported on devices running Android 9.0 or Android 10.0 and the fingerprint works fine in any case. However, the bigger problem arises after a reboot when a pin is needed. Also, the pin number is requested after a certain period of time has elapsed without the phone being unlocked.
The only solution to this bug, for now, seems to be the most dreaded one as well, factory reset, as per a Google product expert. The bug is dated back to August and it still continues today with fresh complaints and no easy solution from Google. For now, factory reset seems to be the only way to fix the issue and this is not what users should be subjected to. Google will be announcing Pixel 4 line to date on October 15th in the US, let's hope this kind of issue doesn't plague the upcoming series as well.