"You can place one Plume pod in each room, and forget about your Wi-Fi worries"
Imagine a lazy Saturday night. You're all ready to stream a movie on your new Wi-Fi-ready 4K smart TV with a bowl of popcorn, cozied up on your couch. And then it hits you. The only thing you're able to see is the loading sign, if at all. It is then that you realise that your TV can't access the signals from your Wi-Fi router, kept in another part of your house. We're all familiar with that spurt of anger when something like this happens to us. Well, such situations might be a thing of the past with the introduction of a new self-optimising adaptive Wi-Fi system called Plume.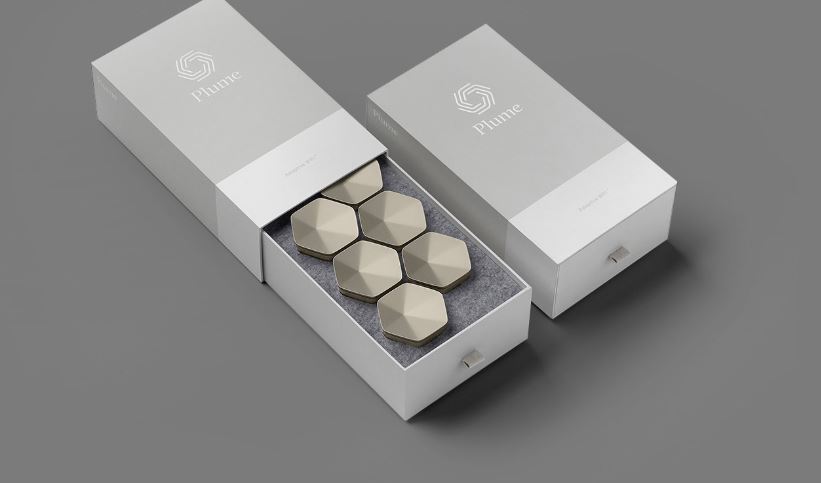 The system works through 'Pods', which are beautifully designed and can be plugged into power sockets in each room, and act as individual access points to evenly distribute the Wi-Fi signal through the house. And the fact that it is adaptive means you'll have more reliable and faster internet in every inch of your home. Now, you don't need to wait for your brother to finish downloading a movie in order to watch your YouTube video. Plume is powered by the cloud, ensuring a seamless experience for every user. Just set one of the Pods with your modem, set it up with the Plume App, and you're good to go.
The best part is that you can use the Plume Pods with any Internet provider. You don't need repeaters and signal extenders which just end up congesting your Wi-Fi. Each Plume pod costs $49 (~Rs 3,320), with a choice of Champagne, Silver and Onyx colours to choose from.