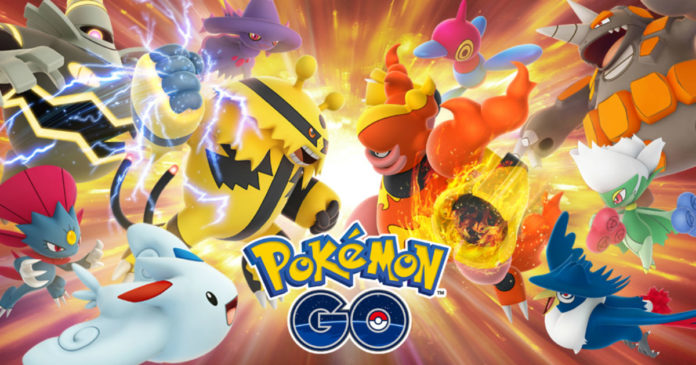 "The PvP battles in Pokemon Go will complete a suite of most-desired features, including trading and legendary Pokemon quests."
Ever since Pokemon Go was rolled out and became an instant, global rage, players were left pining with the lack of two particular features — trading and player battles. Ever since its launch, Niantic has continued to introduce some of the most-demanded features in due course, including the ability to capture legendary Pokemon, trading with co-trainers, and more Pokemon from various regions. Finally, later this month, all players will also be able to battle each other.
The official blog lays out the rules, stating that players intending to battle each other will generally need to be around each other and scan an in-game QR code to start the battle. However, you can also fight your friends living in another part of the world, as long as they're part of your 'ultra friends' and 'best friends' lists. Each player versus player (PvP) battle will consist of three Pokemon each side, and the battle levels are divided into three leagues — Great League, Ultra League and Master League. Each of these leagues will limit the maximum CP of participating Pokemon — Great League is capped at 1500 CP and Ultra League at 2500 CP, with no cap on Master League.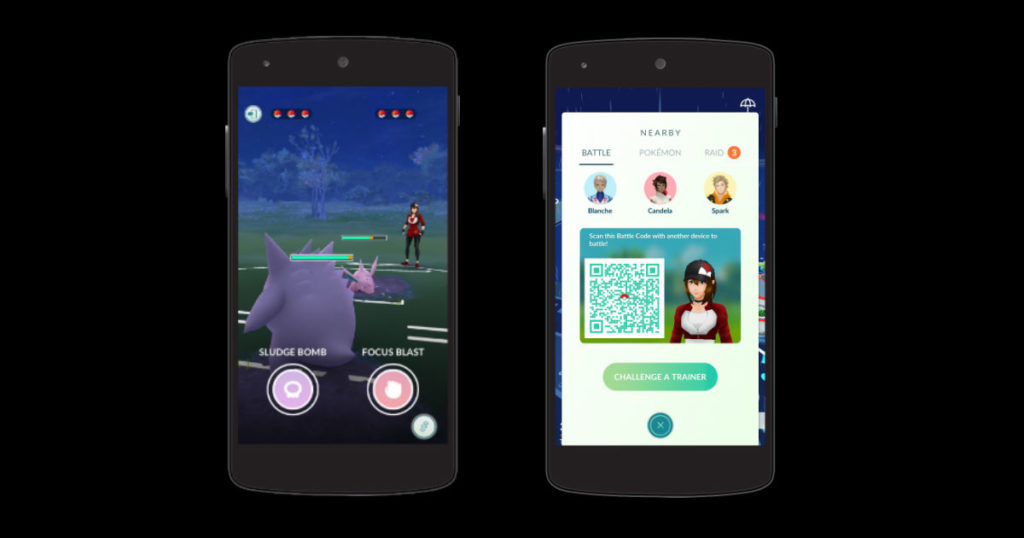 Furthermore, you can now feed your Pokemon additional Stardust and Candy before a battle to unlock a bonus Charged Attack, alongside the standard Fast and Charged attacks. Players will also be able to deploy a Protect Shield to prevent their Pokemon from taking damage, although that will reportedly take precise tracking of opponent's attacks. You can also train yourself and your Pokemon for PvP battles, by fighting against Spark, Candela or Blanche, the three team leaders. Powering up to a certain level will also fetch you the Ace Trainer medal.
Winners of the PvP battles will earn all the standard rewards of a battle, along with rare evolution items. The PvP battles in Pokemon Go will complete a suite of most-desired features, including the aforementioned trading and legendary Pokemon quests. However, the craze behind the game has significantly died down, and many have even stopped playing and uninstalled the game altogether. Will this be enough to lure these players back?