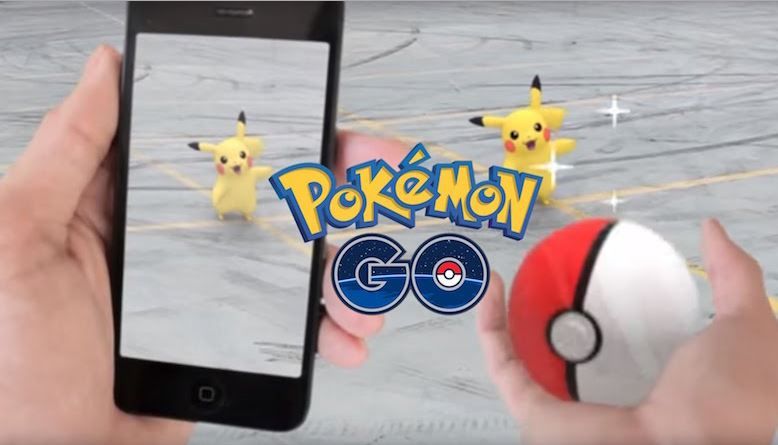 "Intrigued by Pokémon Go? We've got you covered"
If there's one game which has generated massive interest over the last weekend, it has to be Pokémon Go. The augmented reality game for Android and iOS is bringing back the nostalgia associated with Bulbasaur and Pikachu, and is making anyone the Ash (or Misty, or even Brock) of their own Pokémon-filled adventure.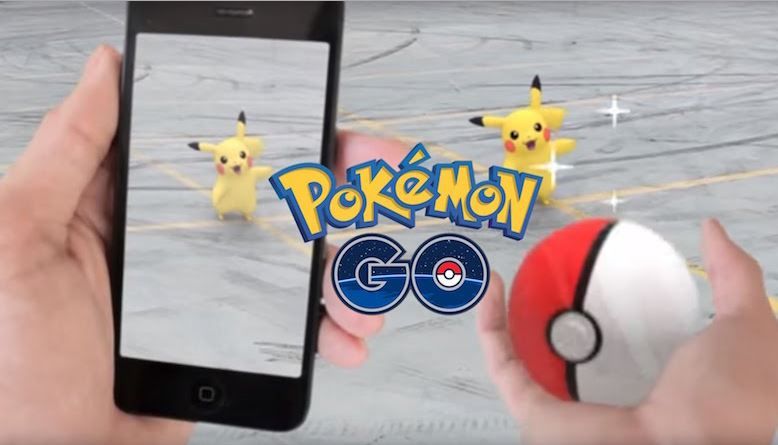 But more than just being an extremely addictive (and interactive) game, Pokémon Go is in some ways a new turning point for mobile gaming in general, with a host of gaming modes and real-world interactions in the mix. So, before it's officially launched in India, here are seven things you need to know about Pokémon Go.
The brains behind it: A Google-based startup
Pokémon Go is the brainchild of Niantic Labs, a startup that originally began within Google, but was then spun off as a separate entity under Alphabet in 2015. This isn't the first venture that the company has in building augmented reality games, with a similar game called Ingress launched in 2012 which threw players into a location-based sci-fi environment with a continuous open narrative.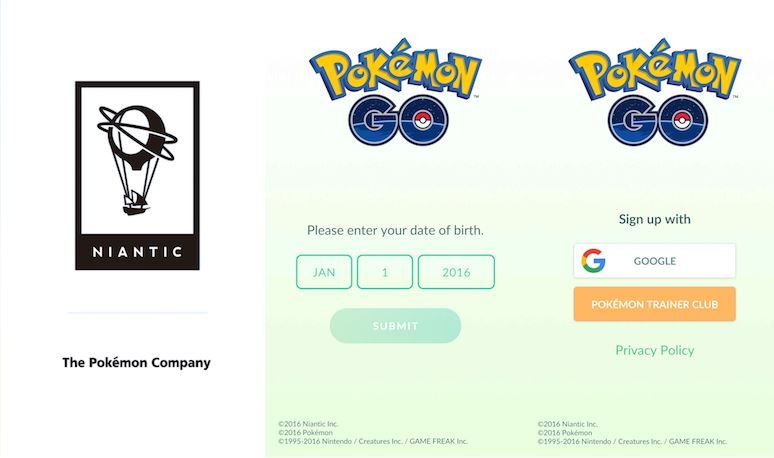 Pokémon Go takes many of those elements forward from Ingress, with open-world interactions, location-based gameplay and the incorporation of augmented reality through a mobile camera and display.
Bringing out the best of AR
With virtual reality here already, can augmented reality be far behind? 2015 and early 2016 were all about upping the ante in mobile-based VR tech, with emphasis on improved content and improved headsets, and with Pokémon Go, augmented reality is becoming even more mainstream.
The game basically involves users moving to actual locations on their map (the GPS playing a pivotal role), pointing their cameras to the location and the AR engine of the game generating a Pokémon, which the user can choose to catch by throwing a Pokéball. Virtually, of course.
A bundled wearable? Coming soon!
The developers behind the game have not made it a mobile device exclusive; case in point being the Pokémon Go Plus device. A Bluetooth low energy wearable, it will allow users to ditch the mobile for playing the game and be more 'involved' with their actual surroundings. The Go Plus is designed to vibrate when the player approaches a Pokémon, and the user can capture it using the buttons on the device.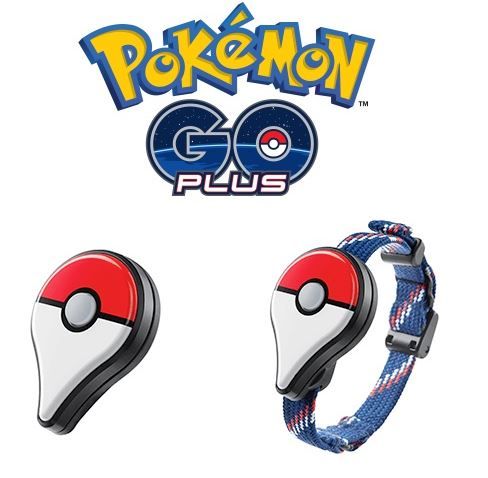 Of course, the advantages of a more 'heads-up' experience dwindle when compared to the full-fledged AR experience and interaction levels associated with a mobile device. The Go Plus is expected to release some time later this month.
Not available in India, but you can still play it
The official Google Play Store page for the game might indicate that it isn't available in India, but Indian Pokémon enthusiasts (or even complete newbies, for that matter) can play the game by sideloading the Android or iOS versions.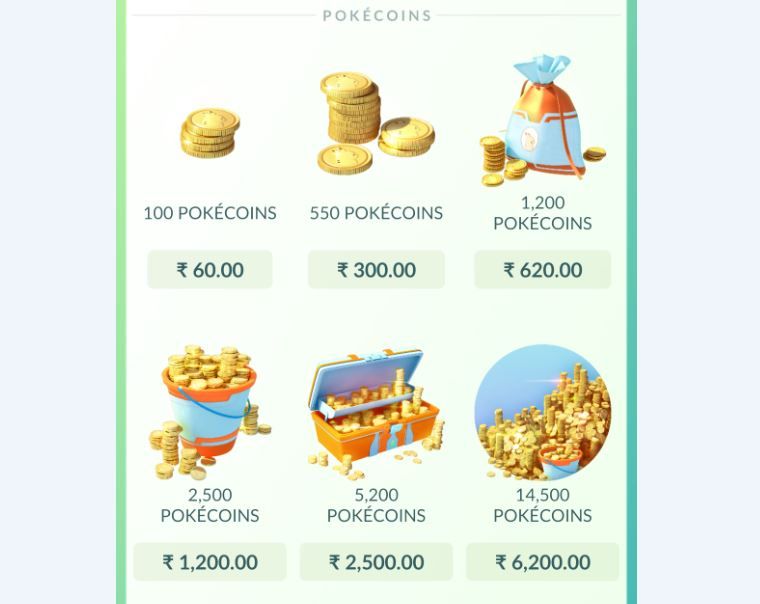 The store within the game has everything listed out in Indian currency
That being said, there have been some reports of spamware-ridden APKs available online, which mimic the original while at the same time manipulating a host of resource permissions – some of them not needed by the original. While the spammy APK isn't that popular yet, we'd advise you to be wary of it.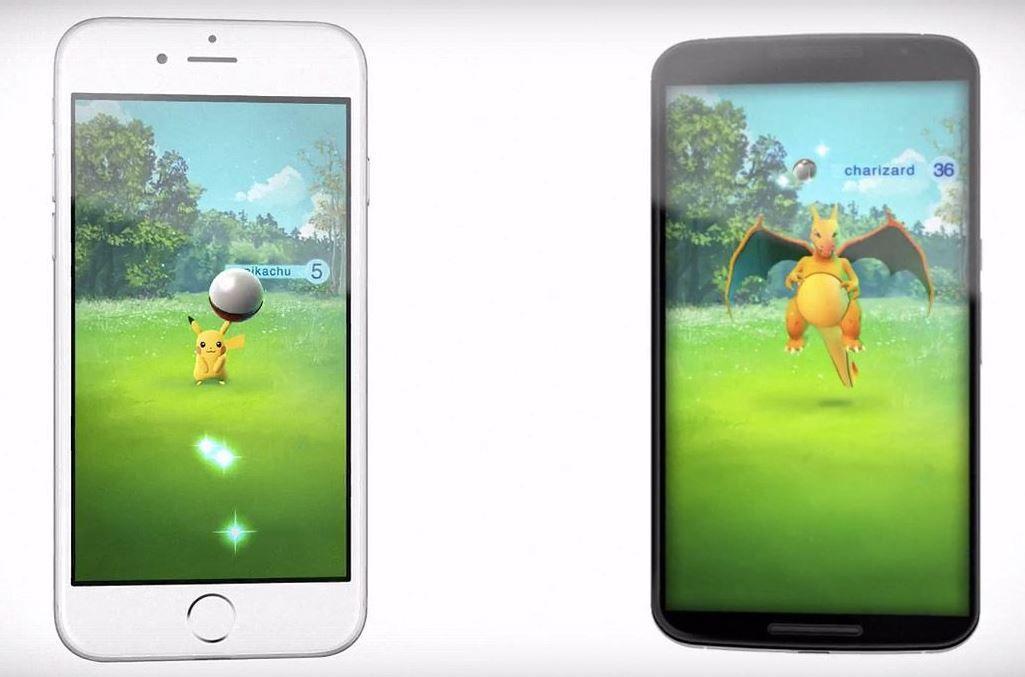 With the official APK, all the features of the game are available, but the game can be enjoyed better once the actual international launch occurs – which is currently halted owing to server-related issues. So yes, you can still roam around your city and do loads of things. And that brings us to the next point.
Catching the Pokémon
Setting up the application is pretty straightforward – you have a character design panel and a dashboard which shows your stats and the Pokémon you own. The larger element of the game is taken up by the interactive maps – which show the location of Pokémon in real locations around you.
Once you get started, you'll have the choice of choosing among three Pokémon – namely the first-gen trio of Charmander, Squirtle and Bulbasaur. Choose one, and you're on your way to catch more Pokémon and increase your Command Points – indicating the character's ability to fight in battles.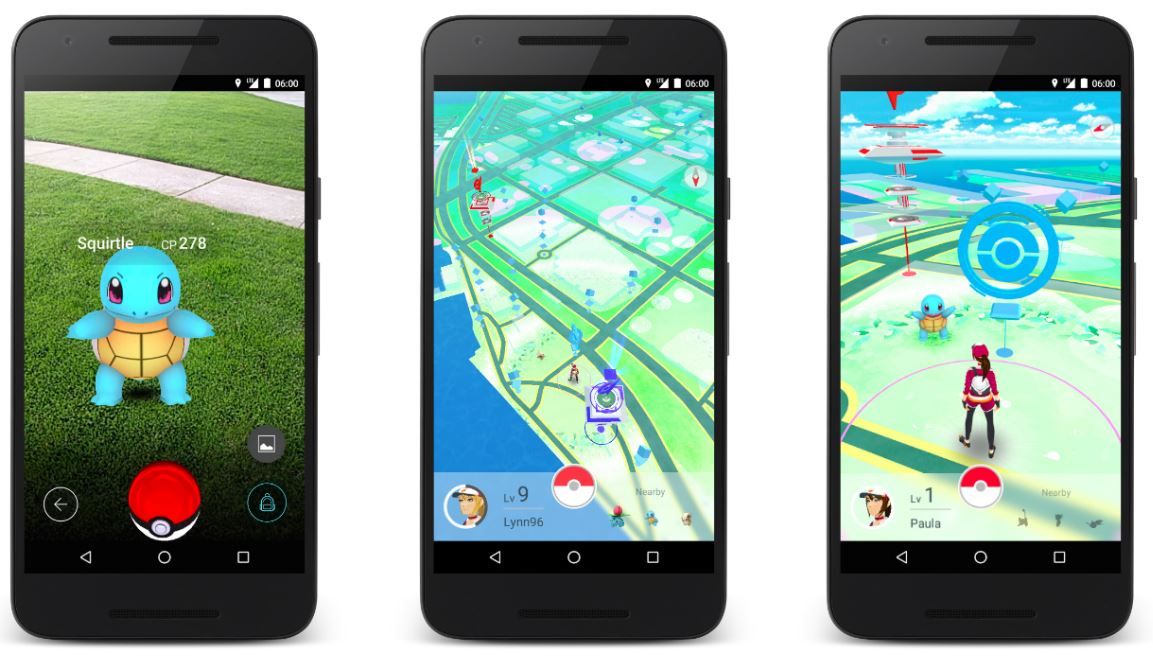 And here's the fun bit: the Pokémon are actually influenced by real-life conditions. This implies that a water type Pokémon will be found near water bodies, grass type Pokémon will be found near parks, fire Pokémon will be out and about in sunny weather – you get the idea.
Initiating the process of capturing a Pokémon is easy, keep the Pokémon in your camera's view, double tap on it to bring up the Pokéballs and throw the ball in a Paper Toss-esque approach.
A ring around the Pokémon indicates how difficult or easy it easy to catch, with green signifying easy, orange intermediate and a red ring for Pokémon which are harder to catch and might take more than one Pokéball – or maybe even a higher level ball.
Not just catching Pokémon…
Go also allows players to roam around and discover other findables within the game. Worthy of note are PokéStops – indicating places where the players can stumble upon items (as in-app purchases), PokéBalls and Eggs.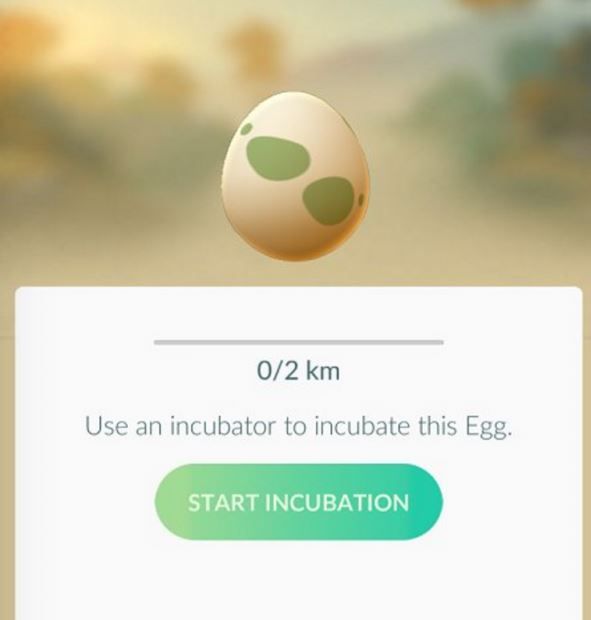 Eggs basically denote Pokémon which hatch into specific characters as time progresses. The ETA to hatching is, interestingly, governed by the distance walked by the player – the more the player walks in kilometres, the less time needed for the Egg to hatch.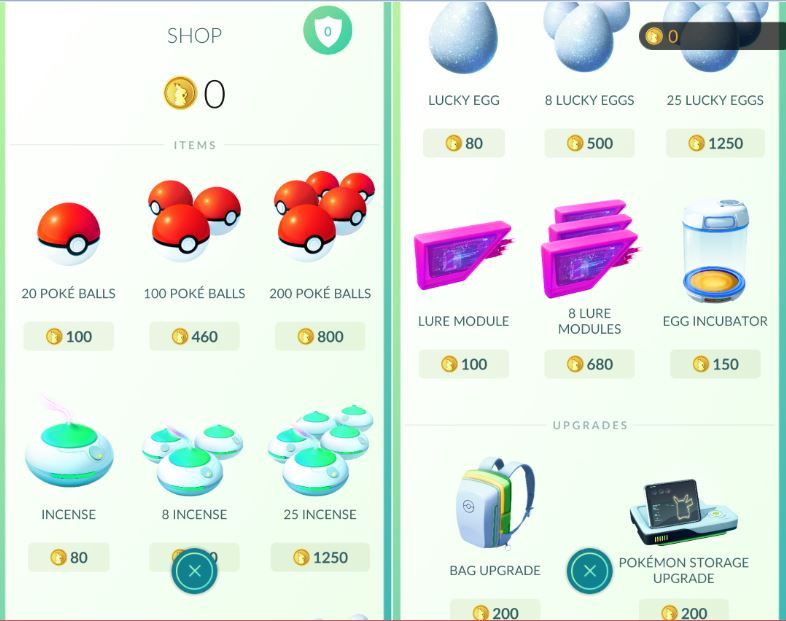 And upon reaching Level 5, players can access Pokémon Gyms and train Pokémon for battles. Much akin to clan wars in games such as Clash Of Clans, this involves players forming teams and fighting other teams to own a gym. The fighting is through Pokémon battles, by the way.
Battery and Data – the bare necessities
So if the gameplay mechanisms, real world interactions and the prospects of old-school-Pokémon-brawls pique your interest levels, you'll have to put up with some major battery drain and data usage.
The Pokémon Go application is quite the battery hogger, mainly owing to its constant dependence on GPS positioning and internet connectivity, besides the display and speakers, of course.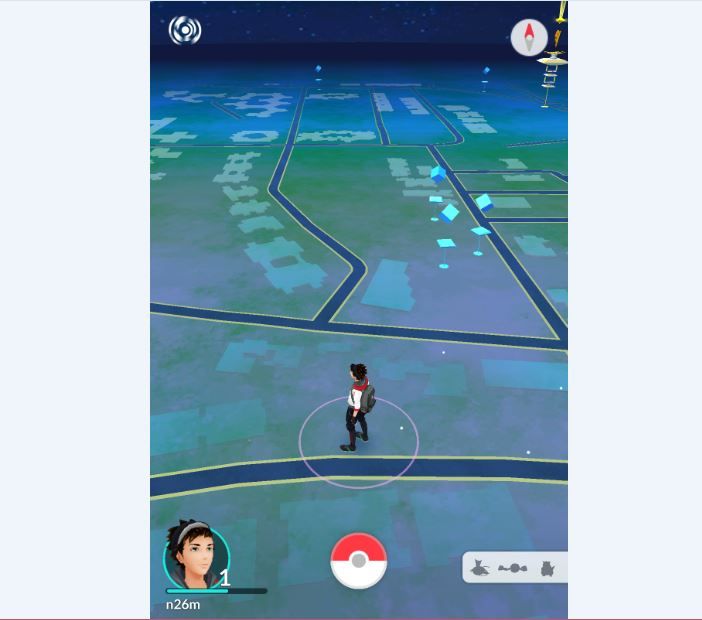 The blocks indicate regions of interest. The map is a live one of the author's locality.
Ideal methods of reducing the battery drain would include killing background applications using data, trying to make the most of a public Wi-Fi connection in areas such as airports and railway stations, and maybe planning out trips in advance so that you can cover maximum PokéStops within as small an area as possible. But if everything fails, then you can always trust a power bank to get you through your Pokémon quest.
Pokémon Go does what other games can't – enabling people to roam around, interact with findables and locations, connecting players as teams and even allowing them to initiate Pokémon duels – all in the real world. We hope that the seven pointers we've compiled will help you too, as you go about, searching for Pokémon.
Gotta catch 'em all, right?