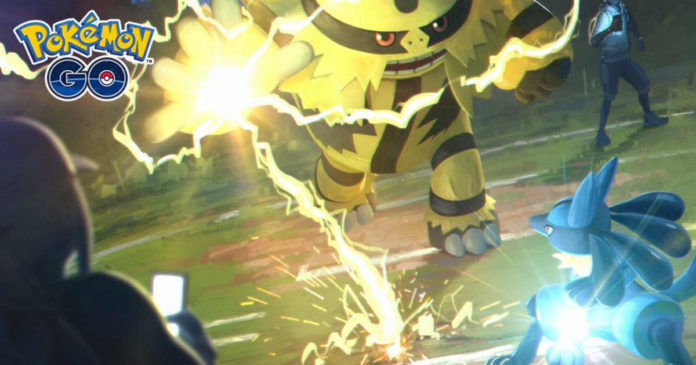 "Niantic had first rolled out the PvP battles only to trainers at level 40 and above, but soon released it for all players at level 10 and above."
A few days ago, Niantic announced it was finally adding player versus player (PvP) battle feature to Pokemon Go. It was a much sought after feature, with many demanding for it back in the initial, world conquering mania days of Pokemon Go. Today, the feature has finally gone live, and has been rolled out to all players. Niantic had initially rolled out the update to players who are at level 40, but hours later, it has been released to every player at level 10 and above.
This will remain the permanent qualification point for any player wanting to engage in one on one battles. For fighting against fellow players, you will need to be in their vicinity, and have them either in your friend list, or scan your QR code to activate the battle. For remotely battling players, you will need to have them in your best or ultra friends lists. Alternatively, you can battle against Blanche, Candela and Spark, the three team leaders in the game.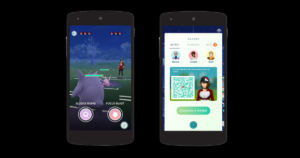 With the release of fourth generation Pokemon from the Sinnoh Region (of the original Pokemon storyline), rewards won through battles will include, among other rare and valuable in-game items, the elusive Sinnoh stone. The Pokemon Go battles have been divided into three leagues, which you can choose depending on the CP of your Pokemon. You can choose three Pokemon to battle, and feed them candies to unlock a special charged attack prior to a battle. You can also shield your Pokemon from an opponent attack — these being features that Niantic is working on to make battles more than just straightforward fights of higher CP and superior type.
The Pokemon Go update has been rolled out to users already, and you can start prepping your battle squad once you receive it. While the insane popularity of the game has dwindled, Pokemon Go still has a huge number of regular players, enough to feature in the list of 10 most played games in the world at any given moment. With the new feature, Niantic will hope to increase this count back up again.