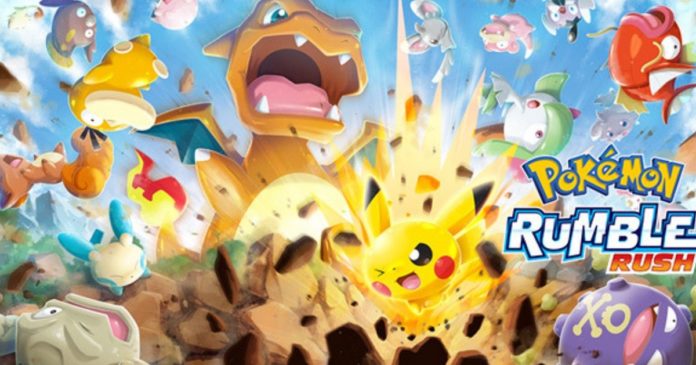 "The new Pokemon mobile game falls in the Rumble lineup, which is an extension to the main series"
Nintendo has quietly launched a new mobile game from the Pokemon franchise, called the Pokemon Rumble Rush, for both Android and iOS. Whenever a new Pokemon mobile game launches, there is usually an air of excitement as the franchise has a huge fan following around the world. With the launch of Pokemon GO in 2016, the hype for the series reached an all-time high but the new game is a quite addition as it is part of the Rumble series, which has not yet garnered the same kind of popularity as the main video game series.
For those who are unfamiliar with the Rumble series, the titles in this series are of Beat 'em up gaming genre and the first title in this series was released back in 2009. Coming back to our new launch, the Pokemon Rumble Rush follows the same genre and is a free-to-play game available on both Google Play and App Store. The game has been developed by Ambrella and as you might have guessed, has been published by The Pokemon Company.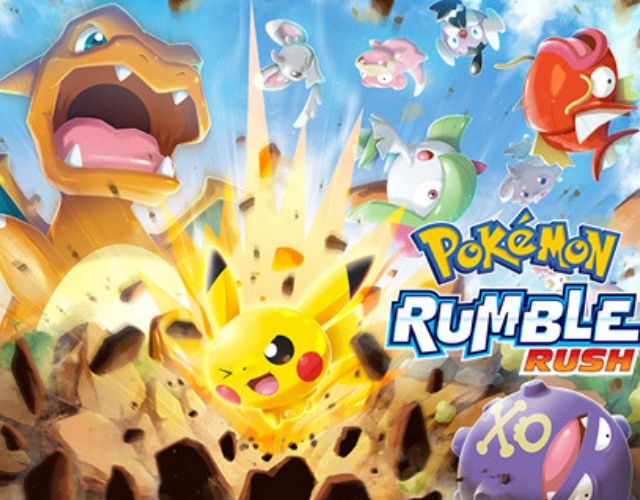 The gameplay involves tapping on the screen repeatedly to tackle your enemies and moving from one island to the other for progression. When you clear a particular stage, you get in-game currency called 'ore'. "Occasionally, you can earn rewards by working your way through the Super Boss Rush. You'll need many different types of strong Pokémon to win each Super Boss Rush. Harness the power of the Pokémon you've collected from various islands and seas to defeat the powerful Super Bosses."
If you like Pokemon games and were bored of Pokemon GO, this might be a great new option for you. Let us know if you liked the game or not and stay tuned for more updates.