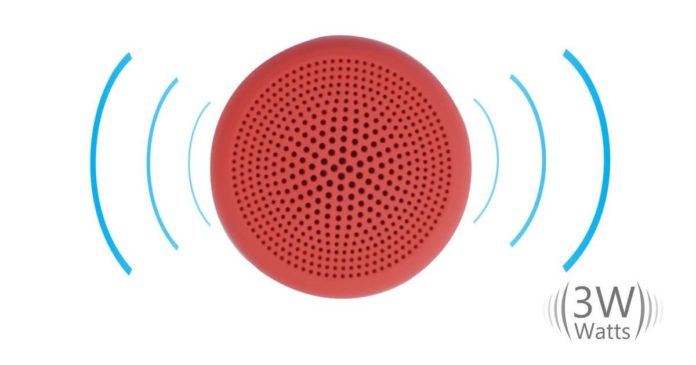 "The Portonics PICO is a budget wireless stereo speaker with 300mAh battery and Bluetooth 4.2 for wireless connectivity"
Domestic audio brand Portronics has announced a new wireless speaker, named PICO, in India. It's a compact Bluetooth-powered portable speaker compatible with smartphones — iOS and Android — as well as PCs. The accessory boasts its cylindrical design and compact form-factor, with a 5.5cm diameter, 4.2cm height, and 50 grams weight. The Portronics PICO has been priced in India at Rs 999. The budget speaker comes in three colour options: red, grey, and black, and is available for sale on all leading and retail stores across the country.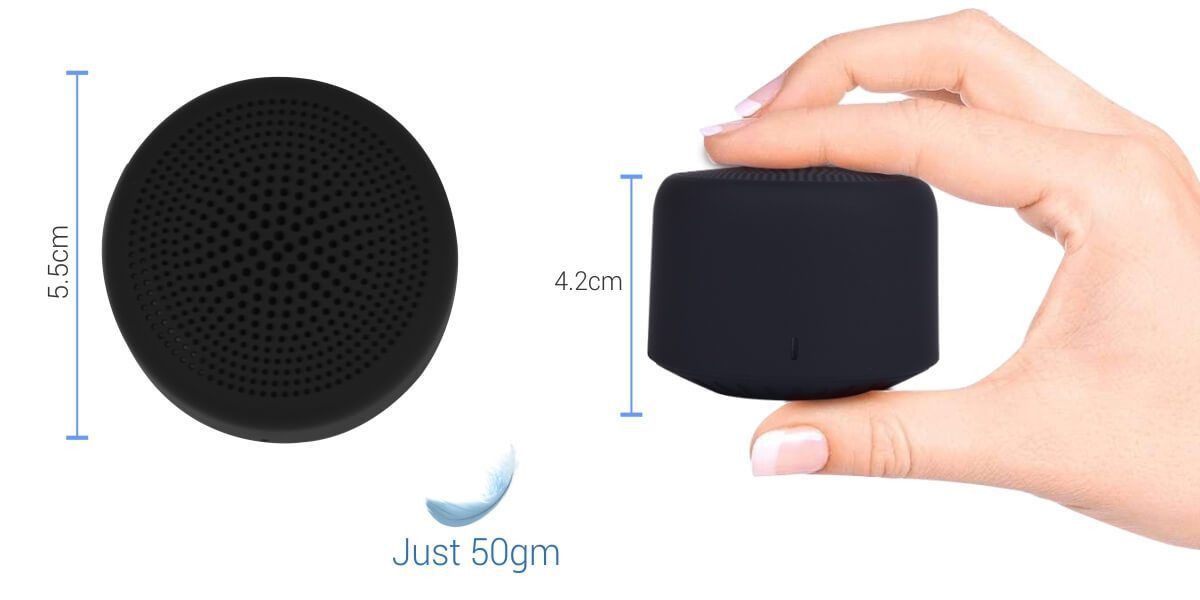 In terms of specifications, the Portronics PICO comes clad in a velvet silicon body, with LED light and microUSB port on the sides and power on/off button at the bottom. The onboard Bluetooth 4.2 BLE is said to offer 250 percent faster connectivity, lower energy consumption, and higher security compared to the Bluetooth 4.1. PICO has a 3W built-in speaker, which according to the company, delivers crisp and loud sound with reasonable bass.
There is also a TWS feature that lets you pair two of these compact speaker together for stereo output. The entire setup is run by a 300mAh battery that is rated to last up to 2-3 hours on a single charge and takes about an hour to recharge. Considering its size, you can easily carry it around on your back for short trips.