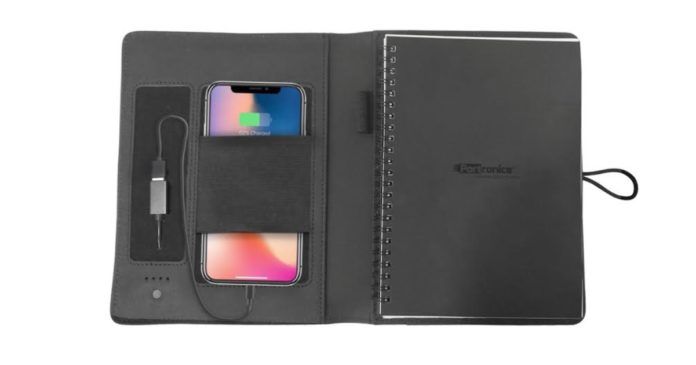 "The Power Wallet 10K has a built-in 10,000mAh power bank, a charging cable, a diary, and space for storing cash and cards"
Portronics has expanded its lineup of mobile accessories with the launch of the Power Wallet 10K. The brand's latest product is a multi-purpose offering that has a built-in 10,000mAh power bank, a USB charging cable, a diary, and four slots with decent space to let you store cash, credit cards, and other documents.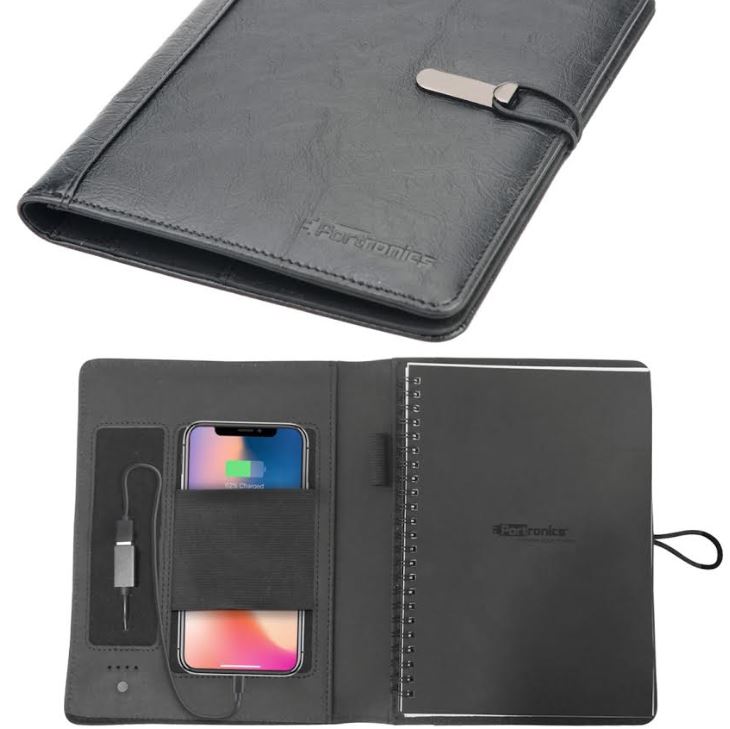 The Portronics Power Wallet 10K sports an embedded USB Type-A female connector, which can be attached to any type of charging cables, be it a Lightning or micro-USB or Type-C. The accessory has space to hold an Android or iOS phone up to 6.5-inch in size. There are four LED indicator lights on the device to show power levels. Apart from the phones and tablets, you can also use the Power Wallet to charge other products like a digital camera, GPS trackers, wearables, and more.
As for the other features, the Power Wallet 10K gets a 160-page diary to let you take quick notes on the go. There's a separate pen holder in the middle of the accessory. The whole package is loaded in durable PU leather. The device has a separate compartment that lets you store things like cash, cards, passports, ID cards, and more.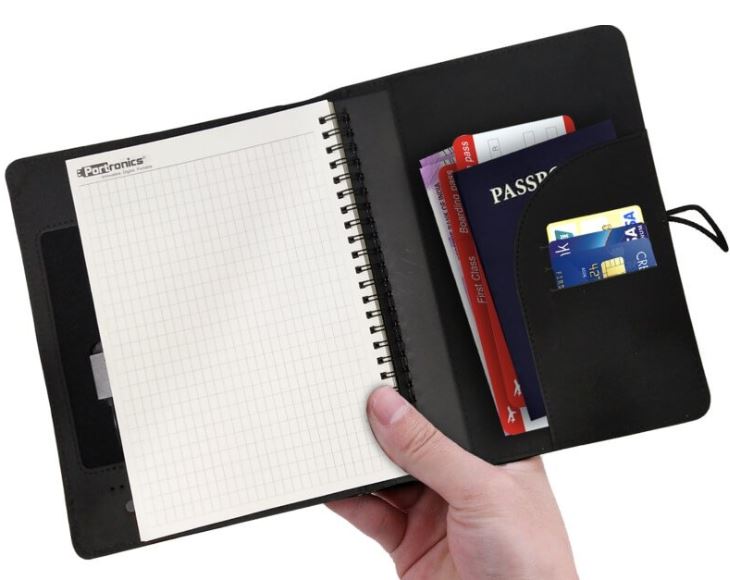 Talking about the pricing, the Portronics Power Wallet 10K has been priced at Rs 2,999. The accessory is available via both the e-commerce portals and in brick and mortar stores across the country.