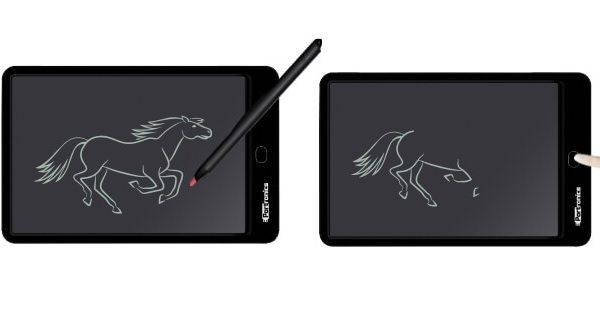 "The RuffPad can be used for multiple activities like writing, reminders, to-do lists and more"
Earlier this year, the popular accessories manufacturer Portronics launched the Progenie multimedia portable projector in India. Now, the company has launched the Portronics RuffPad 10, a rewritable LCD pad, in the country. The accessory can be used for multiple activities like writing notes, memos, reminders and to-do lists. You can also use it to play games like noughts and crosses and tic-tac-toe, and give it to kids to use as a doodle board, practice handwriting and math, and more.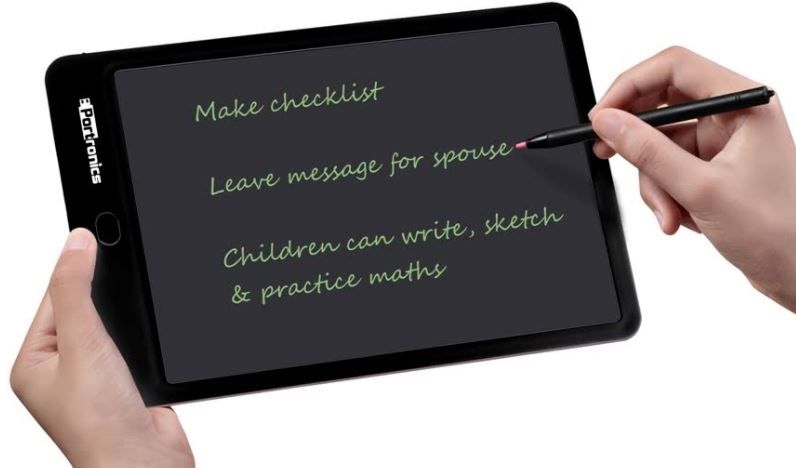 The Portronics RuffPad 10 features a 10-inch re-writable LCD display. It comes bundled with a stylus pen to let you take notes on the LCD display. The brand says that the stylus ensures high precision writing with a hard brush calligraphy effect similar to a hard brush or a pencil, as opposed to a sketch pen. There's an erase button on the device, which lets you erase the existing content on the pad with a press of a button, which makes the pad ready to take new sketches or notes.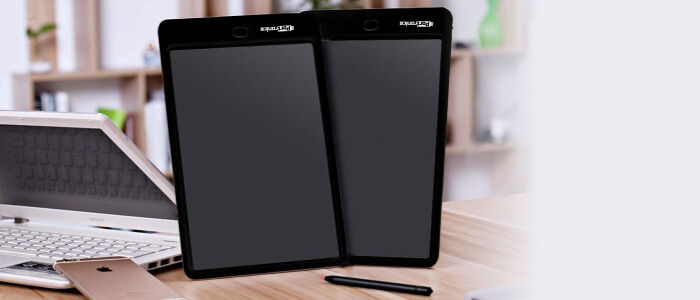 The Portronics RuffPad 10 features a lock key on the pad, which prevents accidental erasing of content on the pad. Once the lock button is enabled, even if you accidentally press the erase button, the content on the device will remain as it is. The device has a user-replaceable 3V watch battery and a plastic body.
"RuffPad 10 is made of high quality durable plastic and can easily withstand pressure of your wrists while taking notes. The pressure-sensitive LCD writing surface is very rugged too. It is lightweight, ultra thin and handy device which is ideal of homes, offices and in-between. The stylus is very user friendly", said Portronics in a press release. "Saves hundreds of sheets of papers and ink by using the LCD re-writable notepad. Practice and preach environment friendliness starting from your home", added the brand.

The Portronics RuffPad 10 has been priced at Rs 1,999, and will be available via both online and offline stores with a one-year warranty.