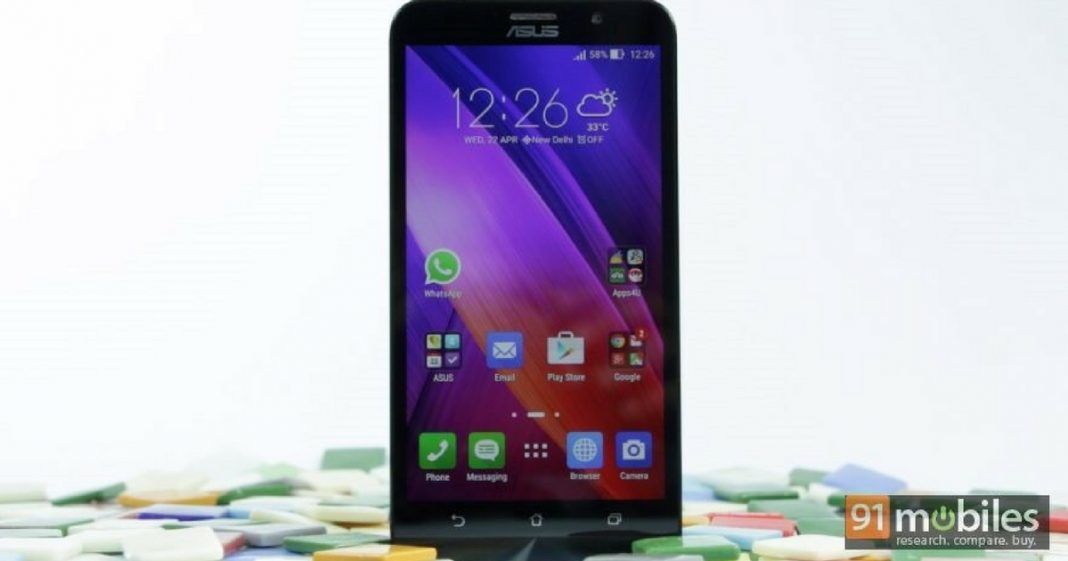 "Nowadays, you don't need to spend a bomb to get top-tier specs, as they are beginning to be available in mid-range (or even budget) phones"
Smartphones are increasingly becoming a commodity and becoming more affordable by the day. This also means that the features and specs that were usually reserved for high-end segments can now be seen even on budget devices. But is that just a fancy theory, or can we back up the statement with some concrete data? And more than that, by what extent flagship specs have trickled down to cheaper price points? Join us as we try to find out answers to these questions by comparing the most affordable smartphone with the particular spec in 2015 vs this year.
It must be noted that we'll be comparing those specs which became mainstream this year, and would only refer to launch prices of the phones to avoid any confusion. With that out of the way, let's get started.
4G
4G (and VoLTE) got a lot of interest this year, thanks to the entry of Reliance Jio, which has revolutionised the Indian telecom industry. However, smartphones with 4G support were already affordable, as the cheapest LTE phone last year was the Phicomm Clue 630, priced at Rs 3,999. What has happened this year is that the number of devices boasting 4G support increased, and the credit for the same goes to Reliance's smartphone division under the Lyf brand. You can now get a 4G phone such as the LYF Flame 3 for as low as Rs 2,999.
3GB RAM
This year, 3GB RAM capacity has become a bare minimum requirement for prospective phone buyers, and the reason for the same is that it's now available in quite a few handsets even in the sub-Rs 7k segment.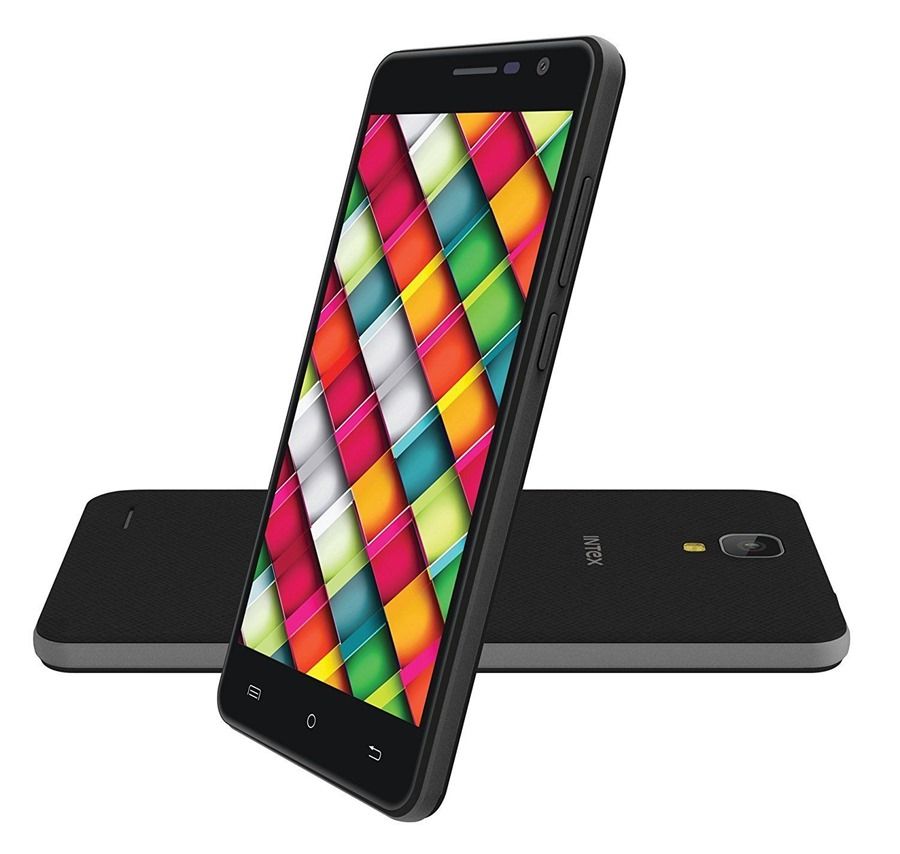 The cheapest smartphone with 3GB RAM in 2015 was the debut offering from an Indian brand, christened Kult 10, priced at Rs 7,999. Now, the same capacity of RAM is available for as low as Rs 6,899 with the Intex Cloud Crystal 2.5D.
4GB RAM
It's hard to believe that it was just last year when the first smartphone with 4GB RAM was launched (the ASUS ZenFone 2). In 2016, not only more manufacturers started offering 4 gigs of RAM, they offered it at affordable price tags.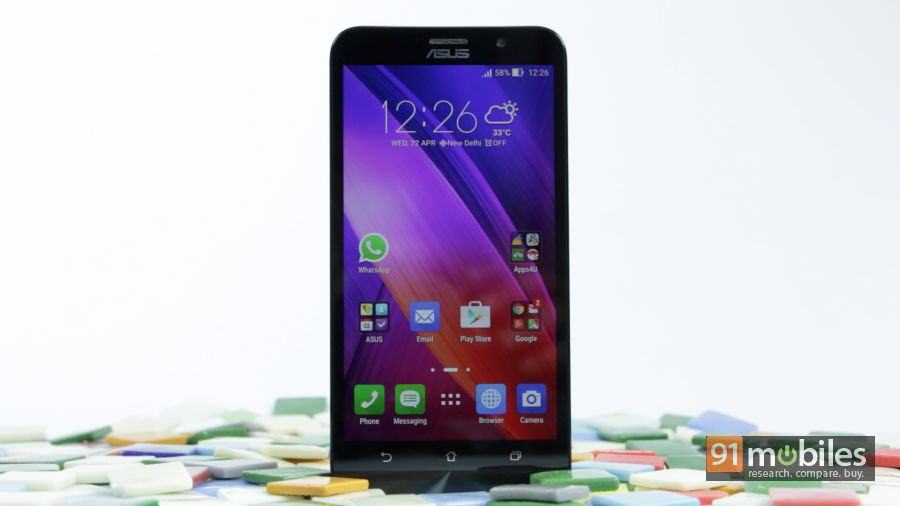 With the price tag of Rs 17,999, the lower-priced variant of the ZenFone 2 was the most affordable 4GB RAM phone last year. In 2016, one could get the same RAM capacity at almost 40 percent the price with the Coolpad Note 5 (first impressions), carrying an MRP of Rs 10,999.
8MP front camera
It's interesting that phone vendors took the reverse approach with the rear sensors of their phones – instead of upping the megapixel count, they started reducing it in favour of bigger pixel size. Combined with other aspects, the picture quality achieved by smartphone cameras was noticeably better. But the front cameras have continued the megapixel wars to ride on the selfie phenomenon, with the recently-launched vivo V5 garnering headlines for being the world's first smartphone with a 20MP front shooter. But for reference purposes, we have compared the prices of phones with 8MP selfie cameras in 2015 vs 2016.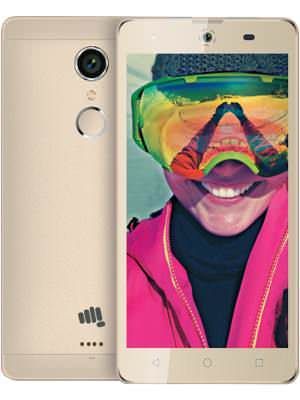 Last year, the Lava V5 was the most affordable phones with an 8MP camera at the front with its price tag of 10,999. This time around, you can the same resolution in the front camera of the aptly-named Micromax Canvas Selfie 4, which was launched around Rs 6,000.
More storage and beefier batteries
If you are wondering why we haven't considered the usual aspects for comparison such as display size, resolution, processor, etc., then the reason for the same is that these things have already seen big upgrades across various price brackets. There are some other parameters as well, which might not have seen a big reduction in the price, but you can get more devices with that specification in the budget segment.
It feels just like yesterday when we used to deride phone makers for offering a measly 4 gigs of in-built storage in their offerings. But times have changed, and even 16GB flash memory feels just barely adequate. Thankfully, even budget handsets are trying to improve in this aspect, and we're seeing 32GB storage in the sub-Rs 15k category more often. The XOLO Black 1x, launched last year, offered 32 gigs for Rs 9,999, while the Lava X50+ features 32GB memory on board with a sticker price of Rs 9,199.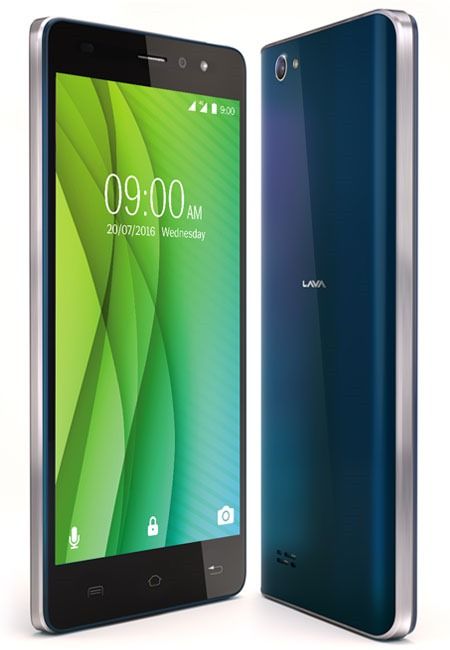 It's only this year that phone companies started paying special attention on the battery department, which means there are beefy batteries available in a number of phones nowadays. But that doesn't necessarily mean that there weren't affordable devices promising long-lasting battery life last year. For instance, in 2015, a device with 4,000mAh juice pack was priced at Rs 6,499 (Intex Aqua Power II). This year, while there are many budget smartphones that featured this capacity, the cheapest one is the Karbonn Aura Power 4G, with an asking price of Rs 5,999.
Seeing these prices, it's clear that change is the only constant in the tech industry. We're quite hopeful that we'll continue to see more high-end specs trickling down to budget pricepoints next year as well, and that's what would keep the smartphone companies on their toes – and consumers on the lookout for the most VFM offering(s).