"Android users will be getting the update soon"
Popular photo editing app Prisma just rolled out its first major update on the iOS platform – support for videos. Users on iOS 10 will now be able to make use of the app's video editing feature to create artsy films.
The app, which uses deep learning algorithms to render artistic images will now let users apply filters to 15-second long video snippets. Users have to be on iOS 10 to make use of this feature with the app supporting nine different video filters as of now. Users can either record a video through the app or select one from their camera roll. Processing time of a given video will depend on several factors such as the video's resolution, length and the model of the iPhone. The developers say that the processing time of the video on the iPhone 6 is around two minutes, which drops to 55-60 seconds on the iPhone 6s. Users on the iPhone 7 will be able to process their videos in just 30 seconds. The entire video processing occurs offline thereby saving your mobile data.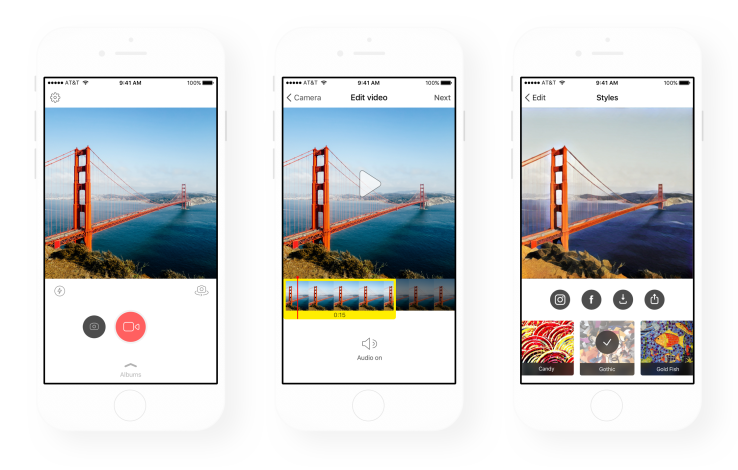 Android users will have to be a little more patient as the feature is iOS only for now, but the developers stated that Android will be the first to receive offline photo editing update. The developers also say that users on Apple's platform will soon get a GIF creator as well.