"Apple was reportedly made aware of the FaceTime bug more than a week before it took action, prompting the New York Attorney General to probe into the matter."
After all the concerning circumstances that Apple has been going through of late, it now finds itself in hot waters again, owing to the FaceTime privacy bug that was recently made public. Now, the office of the New York State Attorney General, Letitia James, will be launching an investigation to the circumstances of the FaceTime bug, while primarily focusing on why Apple didn't act on it sooner than it did.
The general public was made aware of the FaceTime bug very recently, where it was found out that due to a flaw in iOS that probably came in after the iOS 12.1 update, users with vile intentions could make FaceTime calls to a device, and using a simple trick, could snoop in on the recipient of the call, even if he/she did not receive it. This is a potentially sensitive threat, since it would allow people to take advantage of the bug and listen to users, who did not intend to receive the call.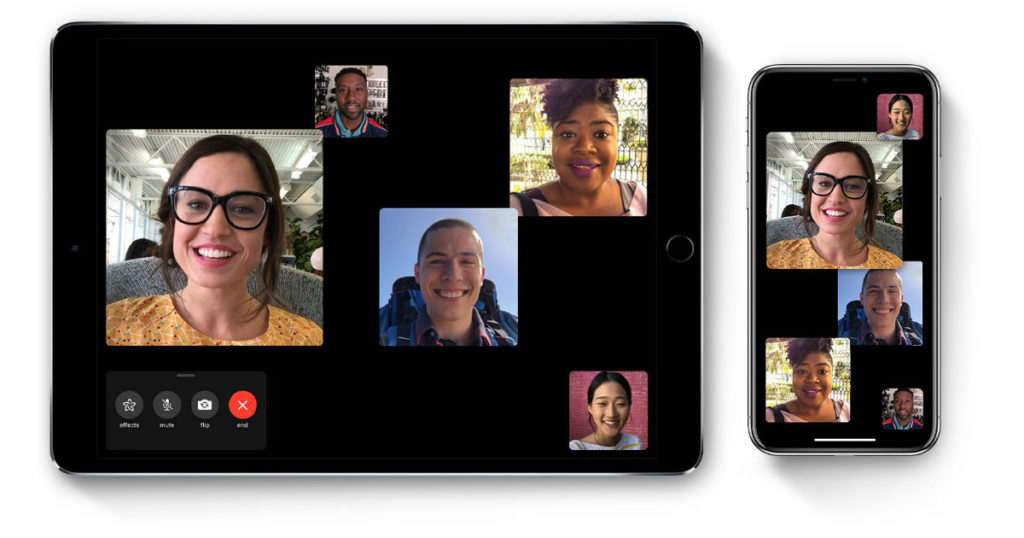 Apple was reportedly made aware of the bug more than a week prior to it becoming public, following which it finally disabled the Group FaceTime feature — which was being used to enable the audio on the other end of the call. New York Governor, Andrew Cuomo, issued a consumer statement urging them to disable iOS' proprietary (and rather popular) video calling service. He said, "The FaceTime bug is an egregious breach of privacy that puts New Yorkers at risk. I am deeply concerned by this irresponsible bug that can be exploited for unscrupulous purposes."
Many legislators in USA have since called for the need to establish a data privacy bill, which would comprehensively lay out ground rules of user data capturing and stringent privacy control. Seeing how reliant the world has become on the technology stalwarts, gadgets such as the iPhone are no longer indulgences or tools for the tech-savvy population. This, in turn, should call for more responsibility on behalf of those who make the products. The probe on Apple's lack of prompt action will be centered around this factor itself.
That said, seeing that no sensitive data was possibly leaked, along with the lack of legislation on privacy of data, it seems unlikely that Apple may face severe consequences based on this.