Highlights
PS5 to remain in short supply due to a global shortage in chipset
The supply shortage will remain until the second half of 2021
PS5 standard edition is available in India for Rs 49,990
PS5 launch has met with severe stock issues since December. While the next-gen gaming console went on sale in India in February, many have not been able to get their hands on a unit due to stock issues. If you've been waiting to get your hands on the Sony PS5, you may have to wait a little longer. According to Jim Ryan, President and CEO of Sony Interactive Entertainment, PS5 supply will improve only in the second half of this year. Until then, customers will continue to face a shortage in stock as there's a global shortage in chip manufacturing. The PS5 was released globally in December and saw a huge demand. However, Sony wasn't able to meet the demand and blamed the shortage on the pandemic.
PS5 availability still an issue
PS5 is a powerful gaming console and that's one of the main reasons for it to have such high demand. Unfortunately, Sony couldn't meet the demand as the company faced several manufacturing issues during the pandemic. Ever since its launch, the console was mostly out of stock at all online stores. Sony launched the PS5 in India earlier this year, and although you can still buy one through some online stores, it usually goes out of stock in a matter of minutes.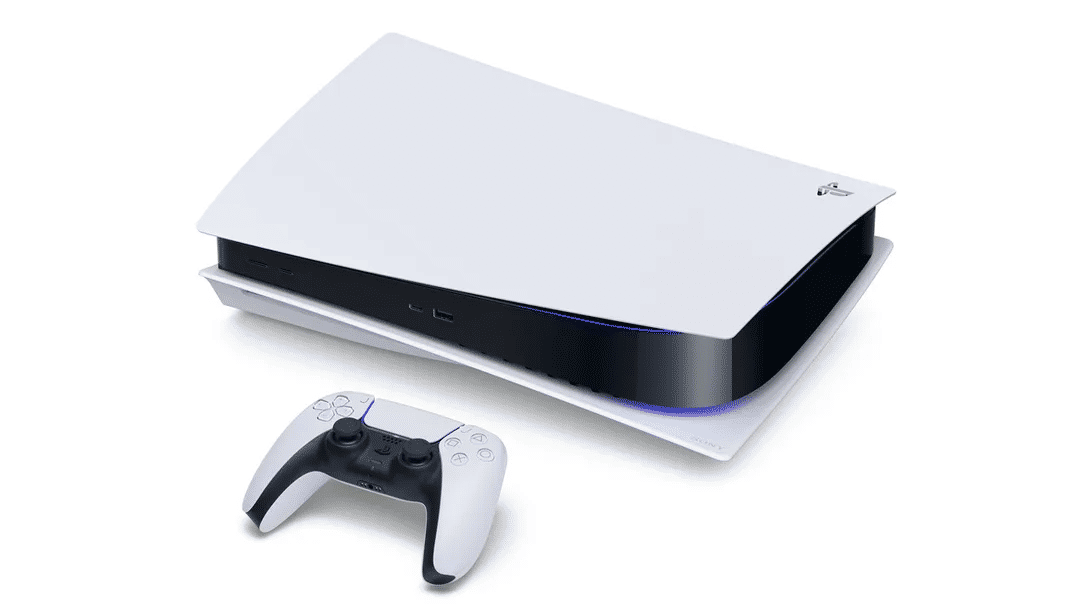 According to a report by The Financial Times, Sony aims to improve the PS5 supply in the H2 2021. Sony Interactive Entertainment President and CEO, Jim Ryan, has stated that the demand for the gaming console was higher than they expected. Due to the problems faced in the supply chain, the supply remained low throughout the year. However, going forward, the supply of the PS5 will get better as each month passes. In the second half of 2021, there will be a good supply of PS5 units, and users can buy without having to shell obscene cash to scalpers.
There are reports that the PS5 stock in India should also see an improvement in March, as a restock is in order. The console can be purchased from several online channels like Amazon, Flipkart, and Croma, as well as through offline stores. However, the console is currently unavailable through most legitimate channels.