Highlights
PUBG Mobile ban in India was announced on Wednesday
The government banned 117 other Chinese apps alongside the battle royale game
PUBG Mobile Lite has also been banned in the country
PUBG Mobile was among the 118 Chinese apps that were banned by the IT Ministry in India on Wednesday. While mobile gamers throughout the country were left disappointed by the government's decision to ban the popular battle royale game, some others were quick to switch to PUBG Mobile alternatives. Now, let us clarify in advance that there are hardly two games that are identical on the market, and the kind of fun that you had on PUBG might be hard to replicate by another game. However, we decided to find out the 5 best alternatives to PUBG Mobile that you can still play in India. So keep your Internet data ready as here are the top 5 alternatives to PUBG Mobile in India.
Also read: PUBG Mobile banned in India: can you still play using VPN?
1. Call of Duty Mobile
Is there any other place to start? Call of Duty series has a special place in every gamer's heart thanks to the Modern Warfare series on PC and consoles from more than a decade back, but the game's mobile version has been a smashing hit too. To its credit, many mobile gamers in India prefer Call of Duty Mobile over PUBG Mobile.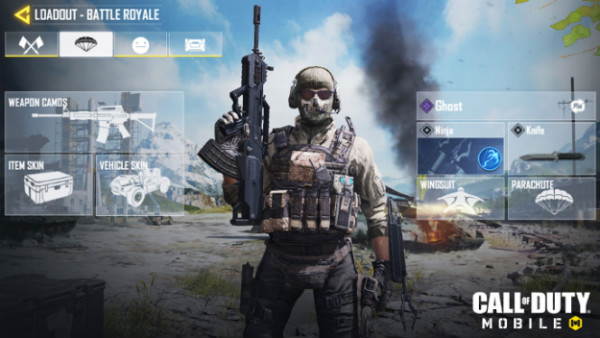 With different game modes, loads of weapons to choose from, and the brand's expertise in making shooting games, it all blends in together to make a great alternative to PUBG Mobile.
2. Fortnite
Now this one is a bit more divisive in nature. Unlike the universal appeal of the Call of Duty series, Fortnite is not everyone's cup of tea. Also, it doesn't help that the game is no longer available on Google Play Store or the App Store.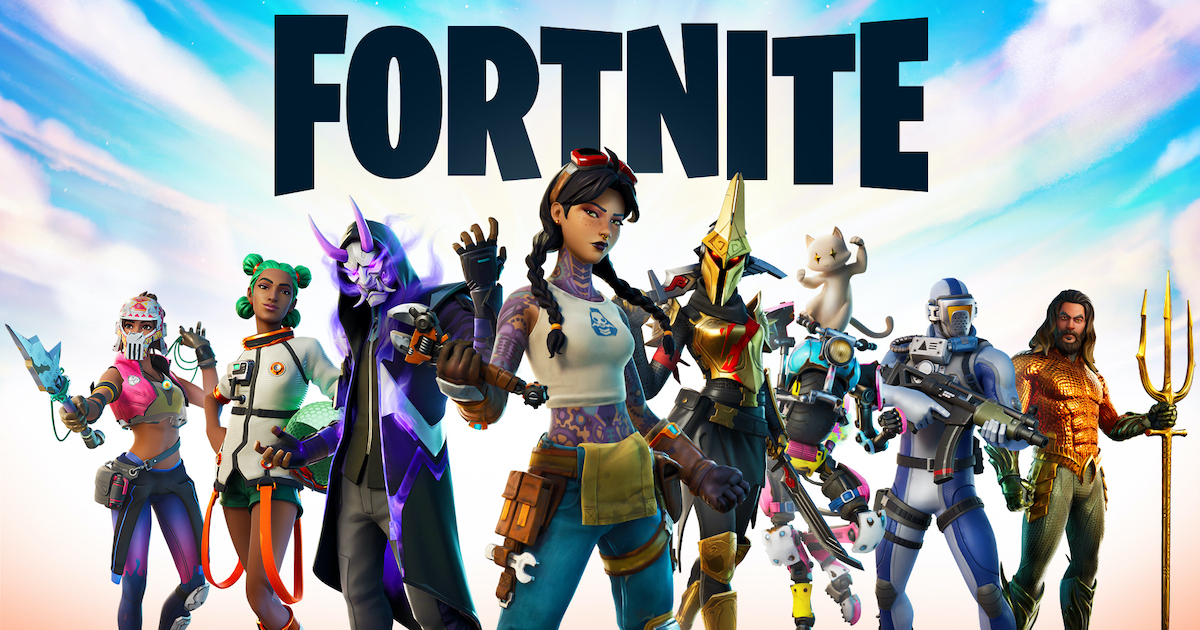 The game can still be downloaded from the Epic Games store on both platforms and if you put aside the 'realism' aspect in terms of graphics, you get some additional mechanics in Fortnite in comparison with PUBG. You get to build structures to avoid getting hit by enemies and get to take them out using some interesting weapons.
3. Garena Free Fire
Another battle royale game – Garena Free Fire – is extremely popular already and probably doesn't even need an introduction, just like the previous two games on the list. Garena Free Fire was the most downloaded mobile game in 2019 and comes with a similar format to PUBG.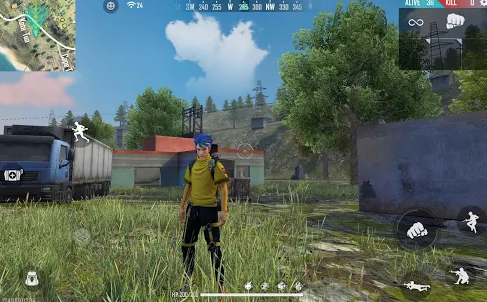 You can drive around in vehicles, customise your characters, wear costumes, and are stranded on an island where you go up against 49 other players in a battle of survival to the end.
4. Battlelands Royale
Battlelands Royale, as the name suggests, is a battle royale game that comes with arcade-like graphics. Considering how good the other games are on the list, this one might not be your best alternative as it is more focussed on the fun aspect than realism but definitely worth a go as you will definitely enjoy it if you avoid comparisons with other games and play it as a standalone.
5. Hopeless Land: Fight for survival
Just like some other games on the list, this one also looks like it has been inspired by PUBG as well. This survival game comes with a range of vehicle and weapon choices that make it an interesting option to play. While the graphics can't be classified as top-notch, it is extremely fun to play nevertheless.