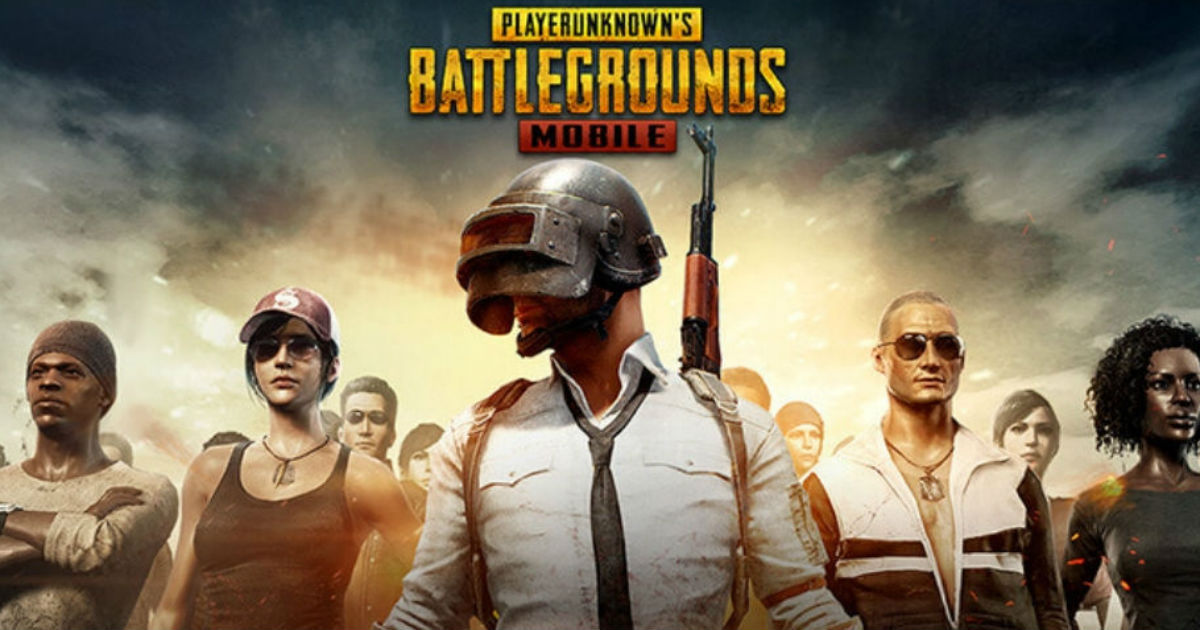 "The radar hack in PUBG allows players to locate all other players on the map, which is essentially a big giveaway in the online battle royale format."
Tencent Games and PUBG Corp., the publishers and distributors of massively popular online multiplayer battle royale game, PlayerUnknown's Battlegrounds, have issued lifelong bans to 12 professional players for using a blacklisted PUBG radar hack. Alongside constantly improving the game with new features and terrain, the overlords of PUBG have also been working on reducing the number of hacks that have spawned on the game.
The radar hack in PUBG allows players to exploit a vulnerability, using which all players on a typical battle royale round of gameplay become visible to the person employing the hack. This, in essence, is crucial towards the format of the gameplay, seeing that stealth and hiding corners are essential for players to survive longer in the game. Back in December 2018, PUBG Corp. reportedly banned 30,000 players, including four professional players, for having used the radar hack during the PUBG European League (PEL). The teams, to which these players belonged to, had their names declared as well.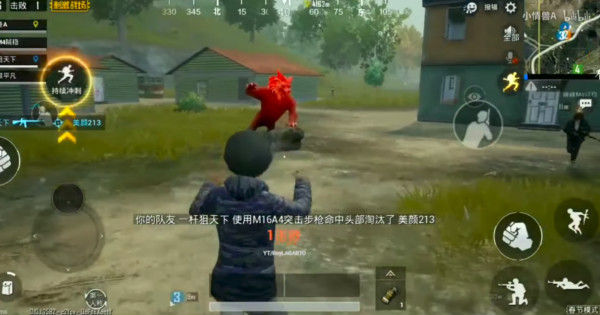 Now, 12 more professional players have been banned from the game, with 10 of them being banned for using the radar hack, and the remaining two players for knowingly aiding the use of an illegal hack within the game during a professional gaming tournament. The teams in question were still allowed to participate at the ongoing PEL qualifiers. With over 30 million active daily players, PUBG has expanded into one of the most played games in the world. It is, hence, quite imaginable that a fair share of hacks would also have cropped up for aspiring players looking to win at any cost.
PUBG is also picking up pace professionally, across the globe. In an unprecedented move, Tencent Games has declared the first ever PUBG Mobile India Series 2019, which includes a grand total prize pool of Rs 1 crore. While this not only pushes the boundaries of eSports and online gaming as an industry in India, it also invites for over-ambitious players such as the ones banned, in an attempt to win the rounds at any cost.