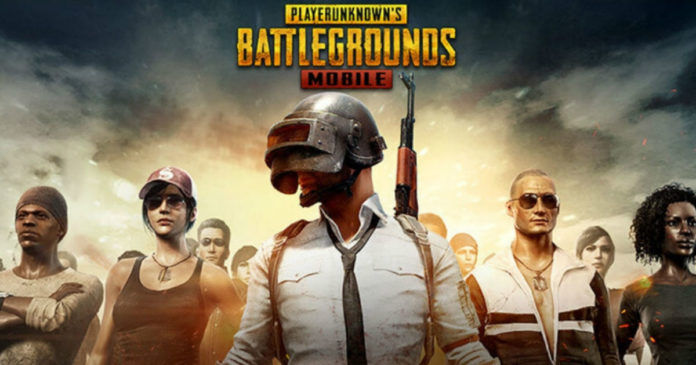 "The Lite open beta a free-to-play version of the game designed to work on low-end PCs"
There's finally some good news for us poor peeps – PUBG Corp is testing a Lite version of the popular battle royal game that works effectively on low-end PCs and is free to download and play. The developer has further stated that the Lite version, although built for low-end hardware is just as good as PUBG on Steam. Dubbed PUBG Lite, the game is currently being tested in Thailand and according to a blog post by the developers it will arrive in other markets soon. Last year also PUBG Corp had launched a Lite version of the game for smartphones in Philippines but that too hasn't made it to India yet.
The best part however is that PUBG Lite is free-to-play meaning there's absolutely no entry barrier, which is exactly why the game is more popular on smartphone than PCs. PUBG Lite was launched in Thailand on 10th January, while beta testing began yesterday on 24th January. Understandably users outside Thailand wanting to get their hands on PUBG Lite beta will have to do so using a VPN. Coming to the spec requirements for PUBG Lite, you'll need a Intel Core i3 PC clocking 2.4GHz at the minimum along with 4GB of RAM and 4GB disk space. The game is compatible with 64-bit Windows 7, 8, or 10 and requires at least an Intel HD Graphics 4000 chip.