"A new update with new features and improvements for PUBG Mobile has been released by Tencent"
Tencent has just announced that a new update for its popular battle royale game 'PUBG Mobile' is now rolling out to players. According to the developer, PUBG Mobile 0.10.5 will be rolled out in a phased manner. This means that not everyone will see the update arrive right away, but it is on its way. The new version brings several new features, fixes, improvements and most importantly, the Royale Pass Season 5. The update will be available on both iOS and Android by the end of today.
The company took to Twitter to announce the new update and confirmed that the Royale Pass Season 5 will be available on January 19th at 2AM. Hence, those who have received the update may not see the Season 5 pass just yet. The company recently released a new Snow Map 'Vikendi' as well. It's nice to see that Tencent is actively working on bringing new features to the game. Alright, now let's talk about all that's new in the latest PUBG Mobile 0.10.5 update.
Firstly, the latest update adds a new weapon called MK47. This weapon can be now found in all the maps except Vikendi. The gun uses 7.62mm ammo and features two firing modes. There's a new attachment for weapons called Laser Sight, which attaches to the lower rail and helps reduce spread when firing while standing. This attachment is available in all maps.
The change-log notes that Vikendi can now be chosen as a map in rooms. Tencent has re-added the 'Classic' voice that can now be found in Settings. The Share For Deals features has also been brought back with the update. Apart from these changes, the latest PUBG Mobile update includes improvements to the Shop, Avatar display of the Crew Challenge winner, Clan benefit sharing, and the Model for Swimmer Sandals. Supplies are now available in the Main menu and you can now turn off the announcements at the beginning of a game.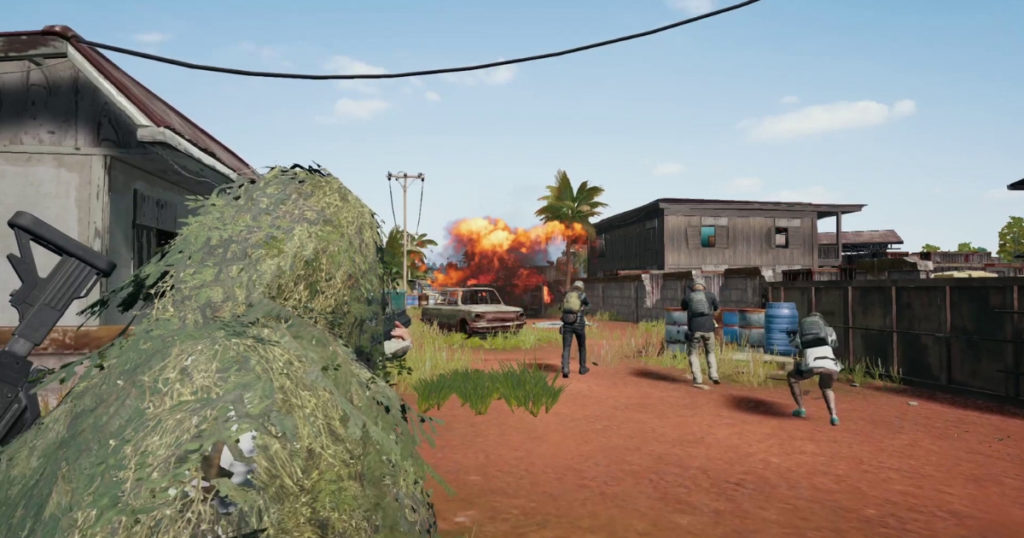 The Royale Pass Season 5 includes several new outfits, taunting emotes and server-wide Pass upgrades. Along with that, the Ranked Mode Season 5 will also be available after the update. Changes have also been made to the resource refresh on Vikendi.