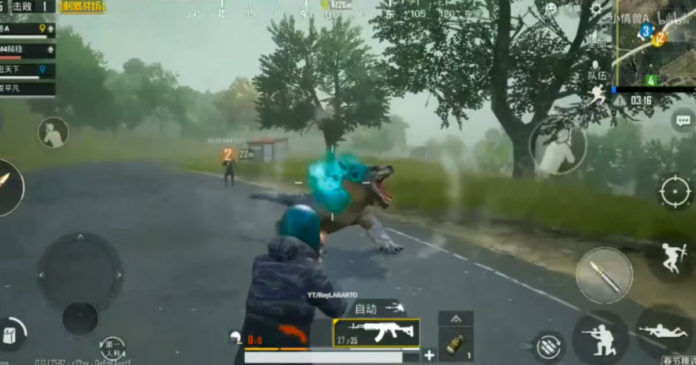 "PUBG Mobile v0.13 is reportedly getting special edition monsters in China, along with new weapons and cooperative gameplay in Arcade Mode."
PUBG Mobile is reportedly getting special-edition monsters in the latest update. However, reports indicate that the monsters are only being added as part of a special Chinese New Year update, which adds special features as these monsters in Arcade Mode, cooperate gameplay against special opponents and new weapons only to China, marking different strategic additions to the game depending on the region that you are in.
The PUBG Mobile update 0.13 is reported to bring in these features, and is in beta at the moment and being tested out by Chinese players of the massively popular battle royale game. YouTuber Rey Lagarto uploaded a gameplay video of PUBG Mobile's 0.13 update, showing the region-locked monsters in action within the game. The latest PUBG Mobile update is expected to bring Chinese New Year-themed locations, new animations, a death camera replaying how you died, and a Night Mode for the Vikendi snow map, along with the monsters and the cooperative battle mode. The night mode on Vikendi map will also bring animated aurora borealis to the game, hence sprucing up the ambiance of the scene.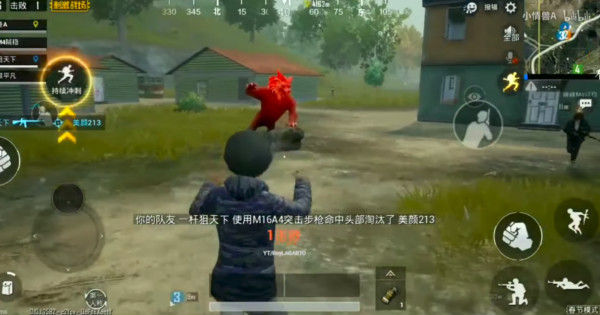 It remains to be seen if Bluehole and Tencent decide to include these features in other regions, at the same or different time frames. PUBG Mobile is also set to get a Zombie mode globally, along with new weapons, vehicles and weather in a future update. The battle royale game has been steadily adding to its list of features, including special edition clothing at discounted rates, and more notably, the Vikendi snow map that was expected for a long time.
The likes of Fortnite and PUBG have been pushing the popularity of gaming as a more active and pertinent sector in India, with more players joining the bandwagon, buoyed by the increasing presence of smartphones. It is this that leads developers to roll out region-specific elements such as the China-specific monsters with this new update — allowing users to have a regional connect and a new feature to explore.