Highlights
The Union Minister of India said that many mobile games are violent and addictive
Government plans on starting a gaming centre to teach courses related to VFC, animation
The centre will promote Indian cultural ethos
During the opening ceremony of the 'Khel Khel Main- A Pan Maharashtra Toy/Game/Project Design Competition', the Union Minister of India expressed his views on mobile games available on the app stores. According to him, many mobiles are "violent, explicit, and addictive," PTI reports (via Hindustan Times). He added that PUBG Mobile was an example of this, and the government plans to set up a new gaming centre that will promote the Indian cultural ethos in games. To recall, India had banned PUGB Mobile and over 100 other Chinese-origin mobile applications back in September last year. PUBG Mobile India was announced with toned-down gore and violence, but the game is yet to receive the green light for launch.
Also read: PUBG: New State game announced, pre-registration now live
New Gaming Centre in India
After the PUBG Mobile ban in the country, Indian developer nCore Games announced the FAUG game, which released in January. The Indian government is looking to promote "make in India" games with a focus on Indian ethos and values. When it banned PUGB and 118 other Chinese apps, the government stated that these apps are 'prejudicial to sovereignty and integrity of India, Defence of India, Security of State and Public Order.'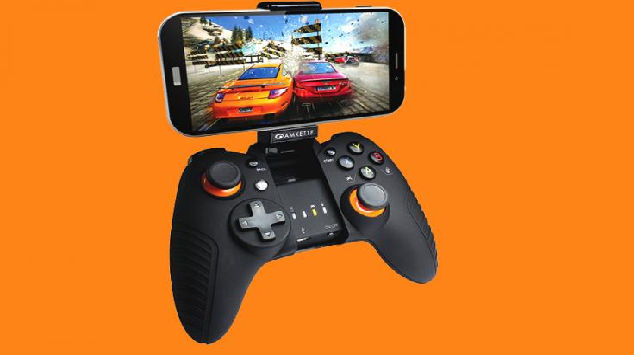 The new gaming centre that the government plans to launch will teach courses relating to gaming, VFX, animation, and more, as per the PTI report. This will help more Indian developers create new games that will promote Indian cultural ethos. According to the Union Minister, these courses will begin later this year. He also announced that the Ministry of Information and Broadcasting will be collaborating with IIT Bombay to form this Centre of Excellence. The government is apparently at an advanced stage of preparation, and the new courses should start along with new sessions that begin in 2021. More information about the courses will be available soon, including details on how one can join.