Highlights
PUBG Corporation has posted a new job listing on LinkedIn
The company is looking for

an Investment and Strategy Analyst for the Bengaluru location

Since PUBG Corporation is expanding its team, the company isn't likely to call it quits in India any time soon
PUBG Mobile India launch confirmation remains in the dark with no major updates coming out from the company. This despite the company had parted ways with Chinese giant, Tencent and has a new version with less gore and violence. The Indian ministry is still not ready to give PUBG Mobile a pass as it's considered to be prejudicial to the integrity of India as well as violent, explicit, and addictive as well as . However, the game's comeback is not completely impossible as PUBG Corporation has posted a new job listing on LinkedIn meant for the new PUBG Mobile India subsidiary. The game makers are looking for an Investment and Strategy Analyst for the Bengaluru location. This means the person that will take up the role will be responsible for plans of mergers and acquisitions in India.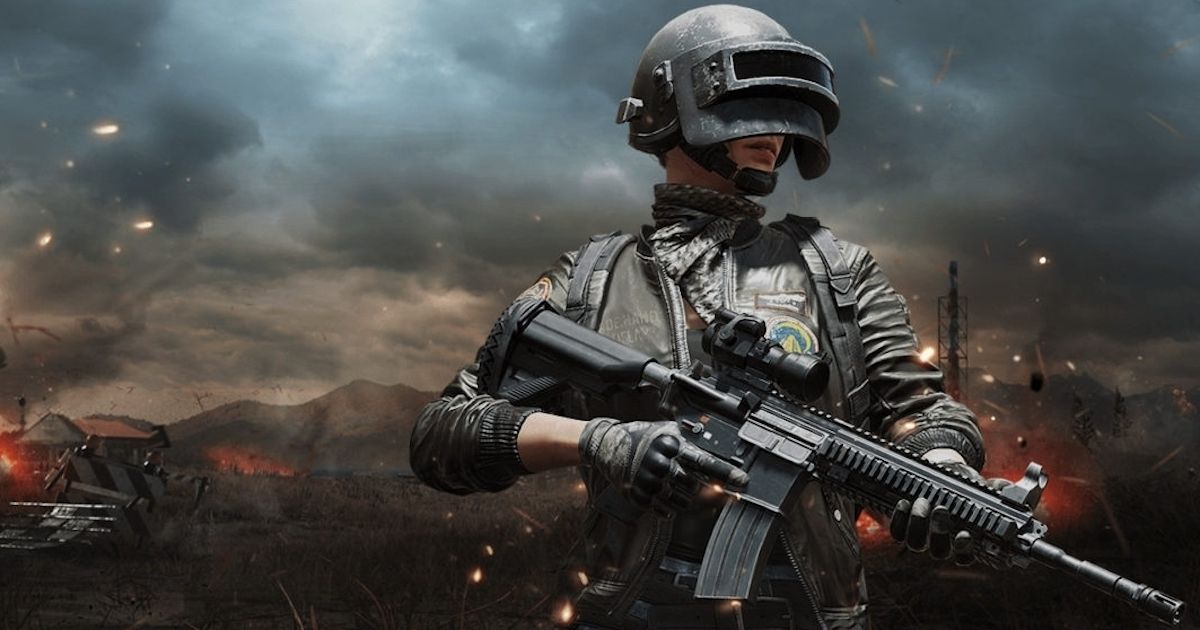 The LinkedIn job listing for PUBG Corporation has listed that Investment and Strategy Analyst will "support the senior team in evaluation and analysis of M&A/Investment opportunities, including conducting gaming/entertainment/tech industry research and analysis, supporting in company due diligence, building financial models, drafting investment discussion materials and reports, work closely with internal leaders and external advisors." This person will also participate in key corporate strategic planning processes who will work "across businesses and management/development/publishing functions on to frame the corporate strategy and drive alignment and execution on key initiatives."
PUBG Corporation is looking for someone who has three years of experience in IB/consulting/PE/VC with deep knowledge of interactive entertainment, gaming and IT sector or M&E sector as an analyst.
Also read: PUBG Mobile India download, release date, latest update, and everything else you need to know
Krafton, the parent company of PUBG Corporation, had recently invested Rs 164 crores in Nodwin Gaming. Considering that it is looking to expand its India team and is seemingly showing interest in the Indian gaming industry and on esports companies, it may not call it quits in the country anytime soon. This also indirectly hints the PUBG Mobile launch may still be on cards but sadly, there's no clear timeline for that. A Krafton official had recently said the company is working hard to bring the Indian version of PUBG Mobile but reports from Prakash Javadekar, Union Minister for Information and Broadcasting's office aren't too optimistic.