"The PUBG Mobile Lite has a 400MB download size and supports mobile devices with less than 2GB RAM"
PUBG Mobile Lite, a lighter and less-demanding version of the popular battle royale game PUBG Mobile, has launched in India. In comparison to the regular version, the PUBG Mobile Lite is just 400MB in download size and supports mobile devices with less than 2GB of RAM. The PUBG Mobile Lite is available for download from the Google Play Store. While the PUBG Mobile Lite is said to offer uncompromised performance, it features a smaller map made for 60 players instead of 100. Apart from this, new players joining in will be eligible for various rewards in the form of new gears and vehicles.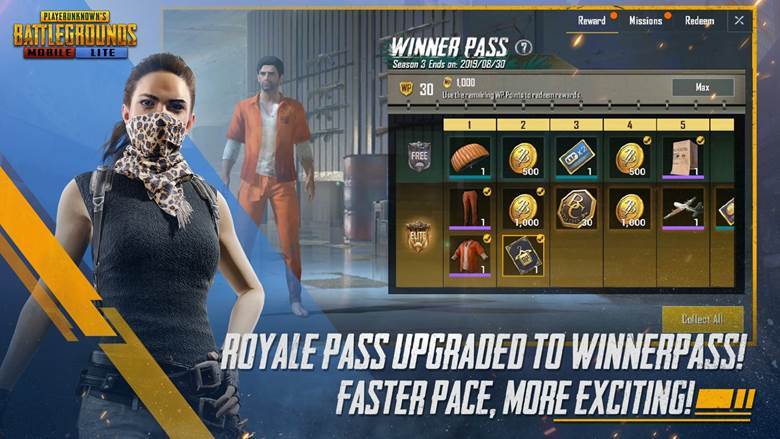 "With the core idea of being able to play anytime, anywhere, and on any device, the developers have launched this version optimized for low-end smartphone devices with a lower RAM, to offer an uncompromised gameplay experience to all its fans," the company said in a press release.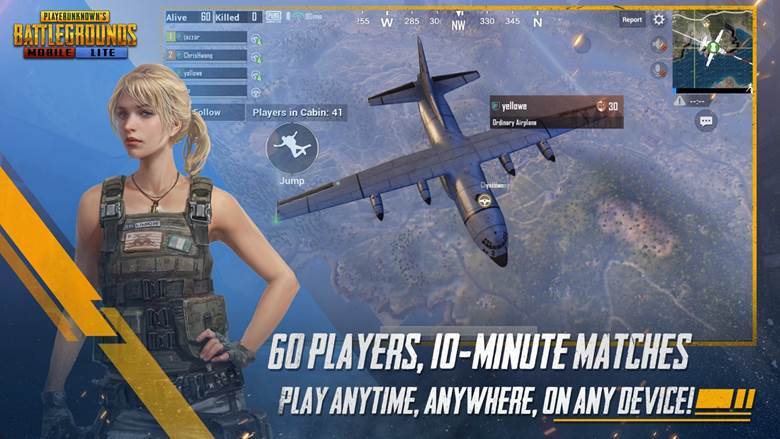 PUBG claims that the smaller map and fewer players on the Mobile Lite will deliver faster-paced games that last 10 minutes with smooth gameplay. As for the features, the PUBG Mobile Lite comes with a new auxiliary aim assist feature that comes handy while playing in weak network environments. The game also replaces 'Winner Pass' with 'Royale Pass' for faster achievement unlocks within a month.
In addition to this, the PUBG Mobile Lite features increased bullet speed and no bullet drop effect for a clearer shot, map quality optimisation, building areas/ supplies optimisation, and RPG and New Firearm integration. PUBG has also fixed the healing issues, players will now be able to heal themselves in all stances, except for when they are prone.