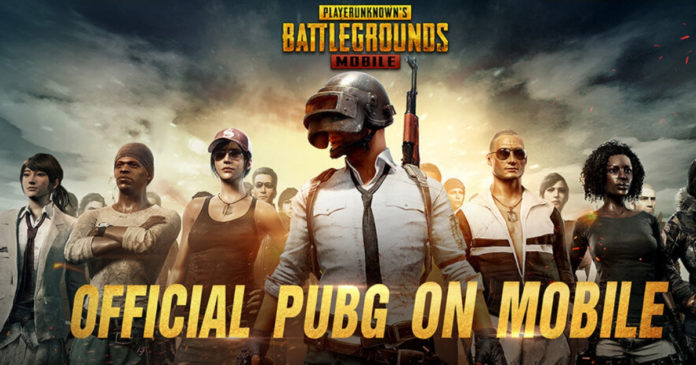 "The new PUBG Season 4 update will be pushed out without taking the servers offline"
PUBG is currently one of the most popular, if not the most popular, games on mobile and if you have been playing the game, you would know that the season 3 came to an end recently. Although the game's official Twitter handle earlier teased that PUBG season 4 is just around the corner, there was no specific date for the launch till now. However, the wait is finally over as the season 4 for the battle royale game is launching today.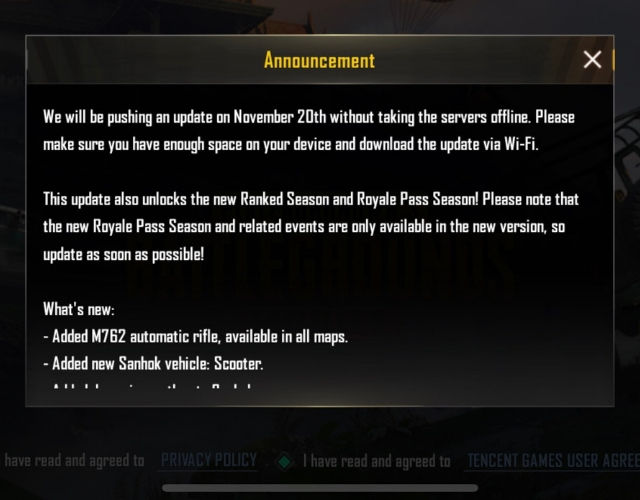 Tencent Games has announced that the update will be pushed out today (i.e. November 20th) and the servers will not be taken offline for the same. Additionally, the company pointed out "This update also unlocks the new Ranked Season and Royale Pass Season! Please note that the new Royal Pass Season and related events are only available in the new version, so update as soon as possible!"
If you are wondering what is being added to the game with the new season, there is a new M762 automatic rifle, which can be found on all maps and has three firing modes: single shot, triple shot, full-auto. Interestingly, M762 is the first 7.62mm automatic rifle that accommodates stocks. This automatic rifle will be found on all maps. In terms of vehicles, a scooter that can accommodate up to two players has been added to the Sanhok map. While we are still talking about Sanhok, dynamic weather has been added to the play area. The weather will now change between sunny, rain, and foggy on a random basis.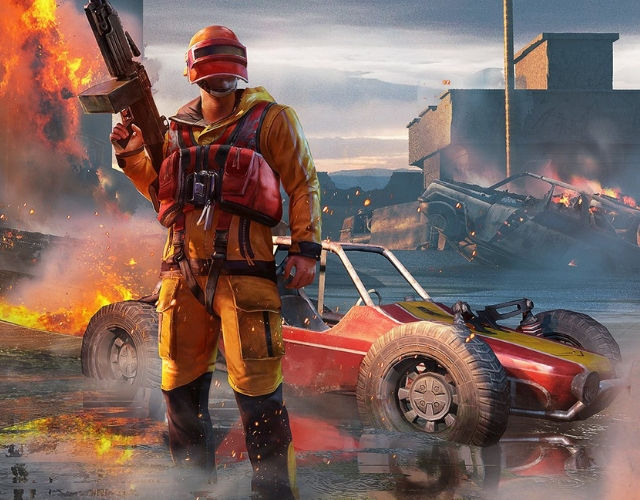 PUBG Season 4 brings along Hardcore mode, "where footstep sounds and audio cues are removed to resemble the PC experience. This mode will be available periodically in the form of 'Hardcore Week', the company said in its release. You can find the details about other changes and the Royal Pass for the season through the log given below:
PUBG Royale Pass Season 4
• Added more firearm finishes, rare outfit rewards, new character faces and hairstyles. Also added 600 UC to Elite Pass rewards for players to purchase next season's Pass.
• Fine-tuned the redemption feature so Elite Pass holders can purchase discounted items with BP or RP points.
• Added Mission Cards for players to complete harder missions.
• Added a Black Friday event where discounted backs are even cheaper for 3 days.
• Added a system where the odds of getting certain crate items are increased dramatically for a limited amount of time. Stay tuned for more information.
Other Improvements
• Matchmaking and Chat now supports not choosing a second language.
• Optimised the Chat system to take up less RAM and keep more messages.
• Tuned the front page of the shop to emphasise weapon finish themes.