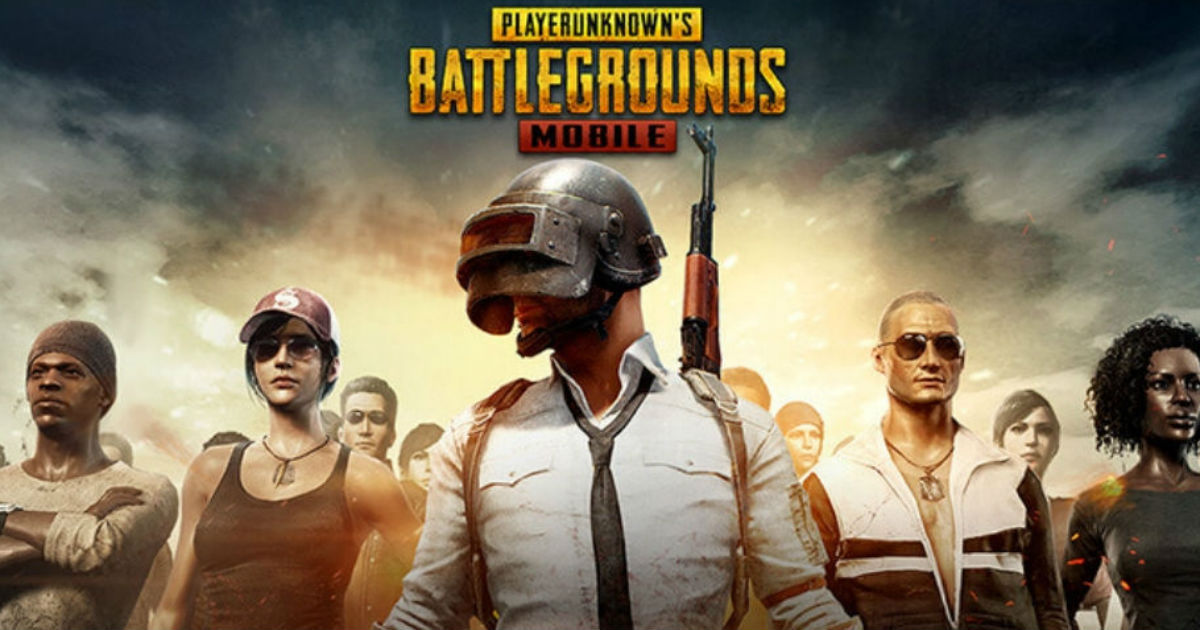 "PUBG Mobile Season 6 will not see the servers being taken offline and users simply need to keep their app updated to get the Season 6 Royale Pass"
PUBG Mobile Season 6 is all set to be rolled out to millions of players, with the official launch date set for March 21st. The new season comes two months after Season 5 commenced and is bringing with itself changes to the weapons and vehicles, along with general overall improvement and a host of other features to the game. More than just the update, enthusiasts and fans of the popular battle royale game will be pleased to know that the servers shall not be taken offline in order to push the new season's update.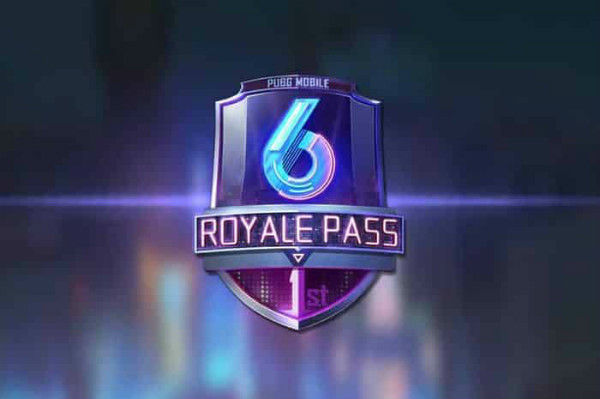 As part of Season 6, the new update to the game will bring the royale pass, using which gamers can get pre-access to the new season. The new weapon coming to PUBG Mobile is the G36C rifle, which uses 5.56mm ammo. This rifle will be exclusive to the Vikendi (snow) map and, post launch, will replace the previous SCAR-L rifle in Vikendi. The G36C is compatible with laser sights and thumb grips, as seen in the beta update.
Furthermore, the M762 assault rifle is also getting new skins, for those who wish to liven up the gameplay. Among other upgrades, the Sanhok (rain forest) map will now get a new form of transportation in the form of the Tukshai — a three-wheeled vehicle that's similar to the Tuk Tuks seen commonly in the South Asian subcontinent. While it can be a welcome addition, the Tukshai will replace the Jeep, the minibus, and the Dacia that was previously present in this map.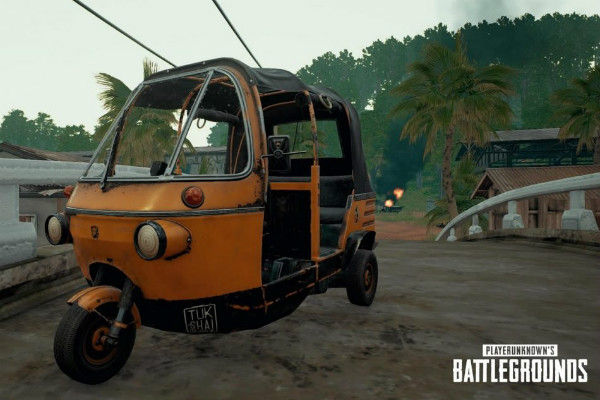 In terms of other upgrades, dynamic weather is being added to Erangel and Miramar, similar to how the feature was rolled out to the desktop version of the game. With dynamic weather, the possibility of sudden rain, fog and dark crevices at sunset increases, thereby making the overall gameplay significantly trickier. There is also an overall improvement in the structure of points, rewards and achievements, which affect the kind of rewards you get from an Elite Pass, a Room Card, and even the two upcoming subscription models of the game.
The latest season of PUBG Mobile comes as developers Bluehole and distributors Tencent are preparing to share the game's first anniversary. With the new update, there will be a whole bunch of 'birthday' surprises, including randomly spawned birthday cakes in the game and birthday parties on Spawn Island, where gamers can collect crates, and open them after a match is completed.