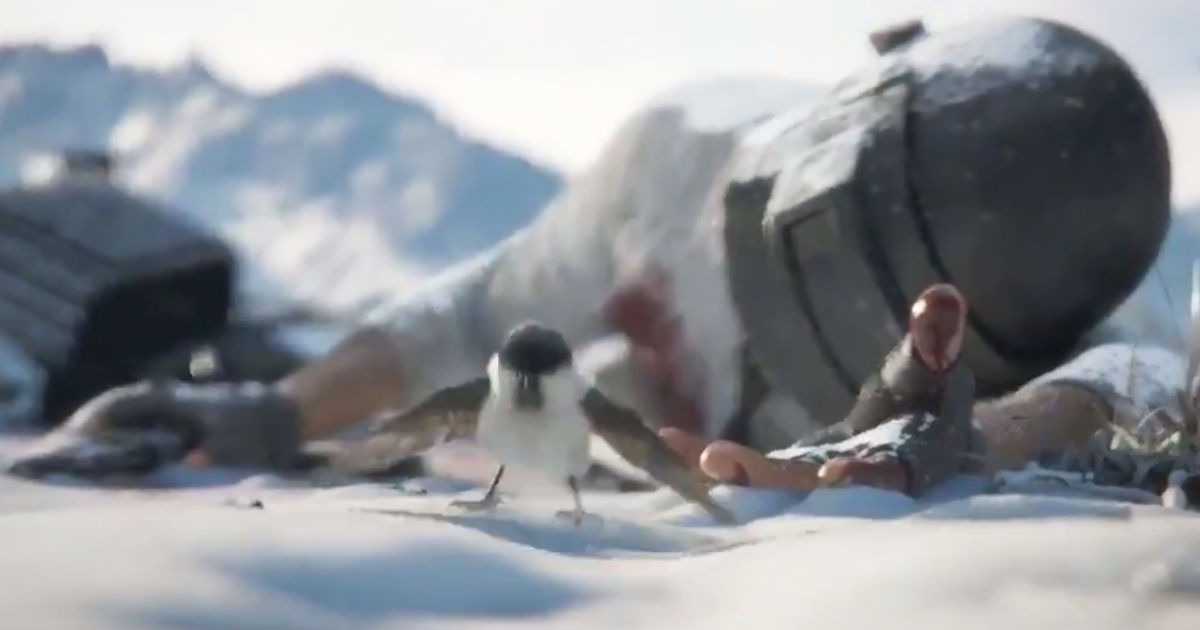 "PUBG Mobile v0.10 update will also bring the ability to engage in snow fights on spawn island for Vikendi map"
PUBG Mobile might be the most popular mobile game of 2018 and as we approach the year's end, the game is ready to receive a massive update. With the version v0.10 update, PUBG Mobile will receive an all-new Vikendi snow map, a Snowmobile, a new weapon, and more. The v0.10 update will be made available for download on December 20th but the matchmaking will be made available from the following day. Notably, the registration for Season 2 will start on December 18th.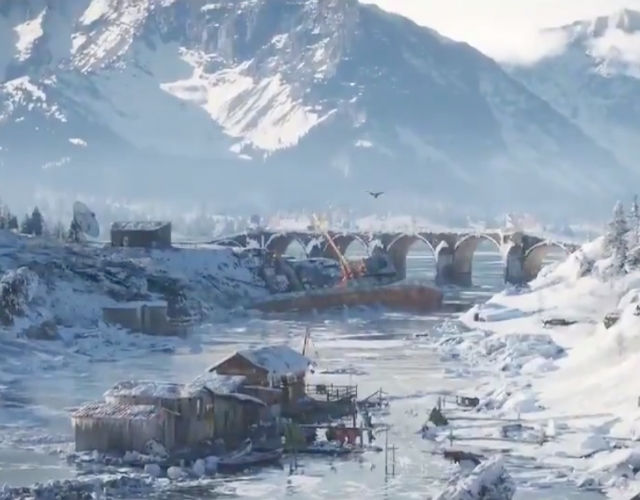 The new snow map, called Vikendi, is a 6X6 map (sized in between Erangel and Sanhok). On the spawn island for Vikendi, you will even be able to engage in snow fight, which is a welcome addition ahead of Christmas. As mentioned earlier, there will be a new Snowmobile vehicle as well to roam around on this map.

The main menu will also be themed after snow and players will be able to collect bells from Classic mode matches and exchange them for rewards and the event center. Notably, the update also brings along cross-server matchmaking, which means that players might be matched to players of the same tier on other servers.

Also, players who repeatedly quit matches immediately after starting them will be banned from finding matches for a period of time. Another important change is that players will be able to report other players while spectating after dying in a match. There will also be new commands added to the quick chat.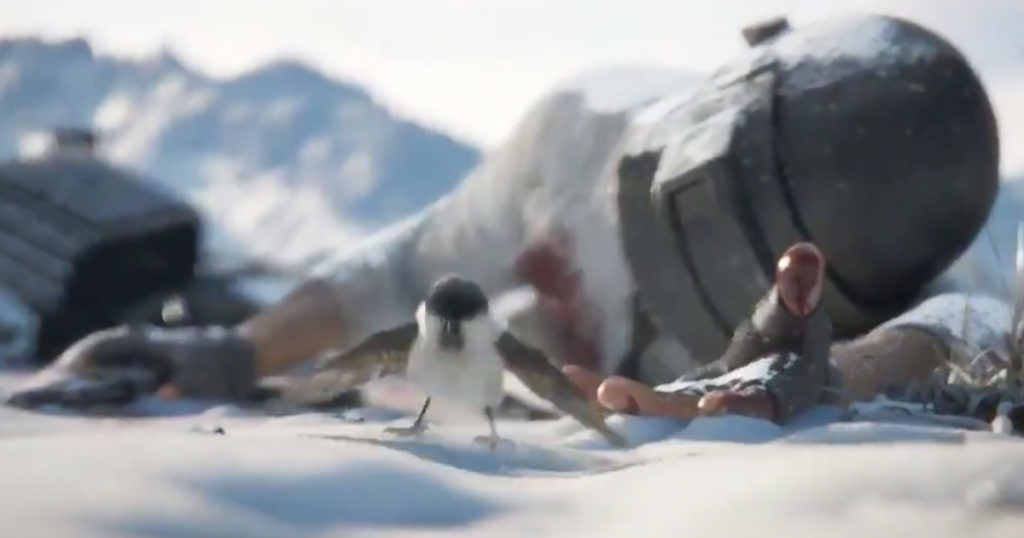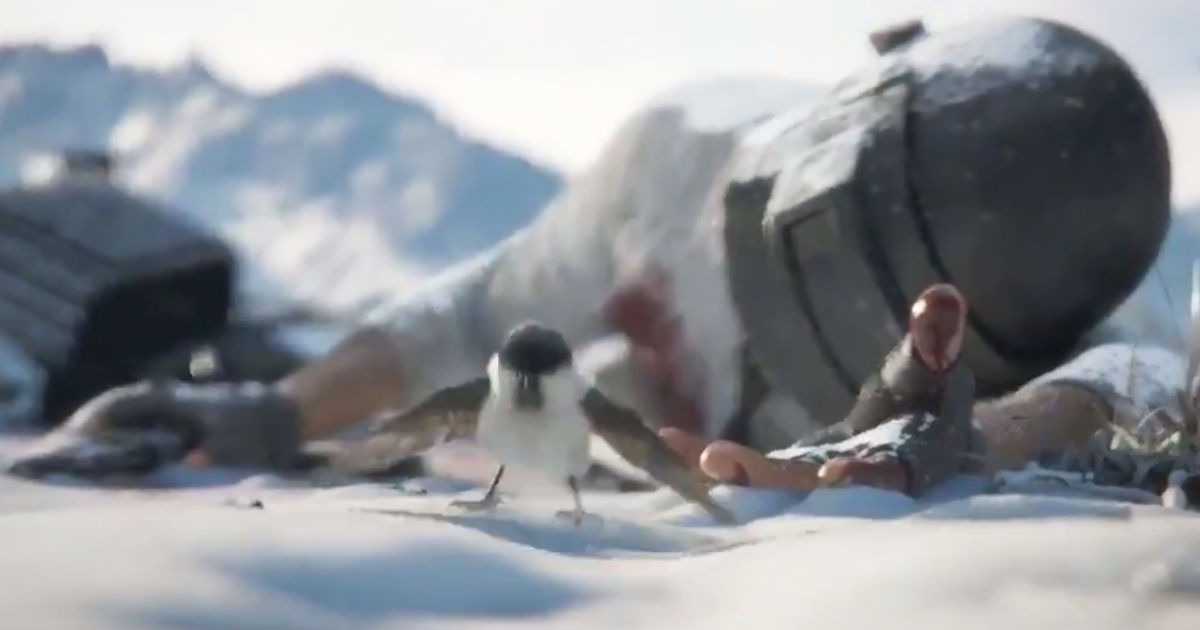 Interestingly, the PC version of the game has already received the new map on its test server as well. Let us know in the comments if you are excited about the new update to the mobile version or not. For more news on PUBG Mobile, stay tuned in to our website.