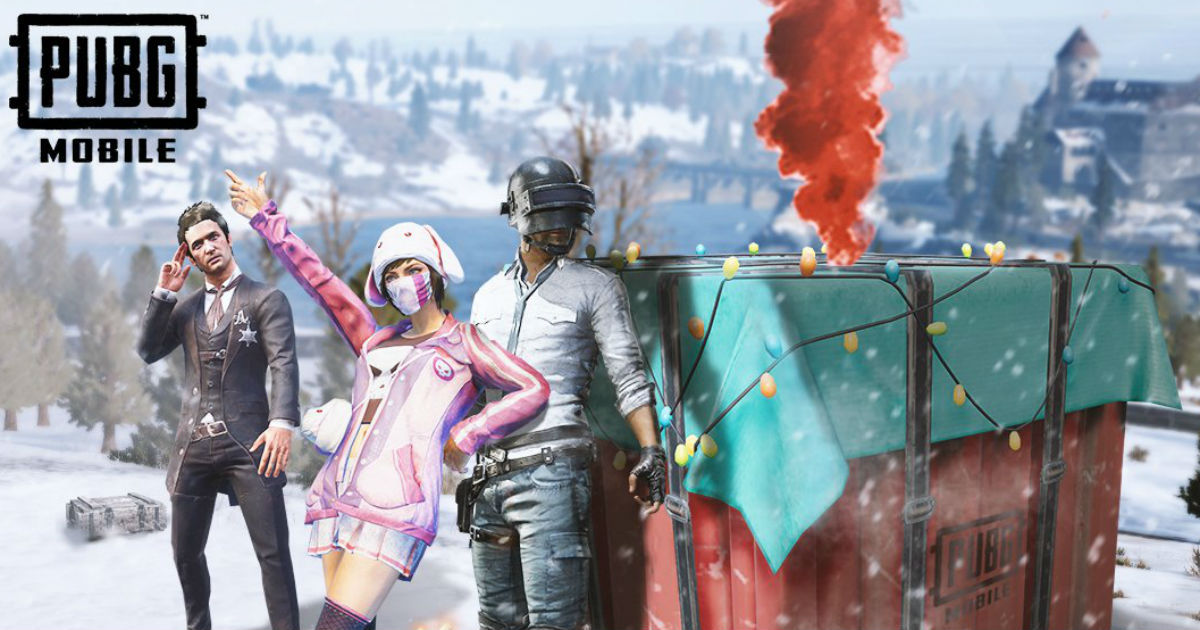 "The PUBG Mobile Vikendi map theme has brought with itself the Vikendi snow map, at 50 percent discount on both Android and iOS."
For those not into gaming, stating that there is a new in-game costume in a multiplayer shooting game would be news of almost no consequence. Tell that to an avid player of PlayerUnknown's Battlegrounds, colloquially referred to as PUBG, and it becomes matter of instant, international interest. Hence, keeping up with the spirit of the winter season and gaming over the prolonged holidays, PUBG Mobile has announced on Twitter that a new costume in the form of a 'Fluffy Rabbit Suit' is now available for purchase via in-game credits, and as an introductory offer, can be bought at 50 percent discount.
The latest discount comes in the backdrop of heavy snowfall, with PUBG's Vikendi snow map arriving on the mobile platform. The Vikendi map has brought a much-awaited update to the game's interface and hunting grounds, providing players with a new challenge of tackling the snow, avoiding being tracked despite footprints, and new equipment to play around with. The key among these new equipment include a new weapon — the G36C assault rifle, and a new vehicle, the Snowmobile, which helps you traverse the map.
Fluffy Rabbit Suit is here with 50% off! Get your own right here: https://t.co/Zj2cxTIkWF pic.twitter.com/u4aLoYs8Wc

— PUBG MOBILE (@PUBGMOBILE) December 21, 2018
The new map is based on a European island on the Adriatic Sea, and gives a slightly smaller playing area in comparison to Erangel or Miramar. Alongside providing snow as the base field of play, the PUBG Mobile update that brought Vikendi to Android and iOS platforms also brought winter-themed interfaces and menus, to better suit the game in terms of its user experience.
PlayerUnknown's Battlegrounds have been a runaway success, and is among the likes of Fortnite and Pokemon Go to breach the most played games list since being launched. The Battle Royale format gameplay proved to be an instant hit, buoyed by the simplicity of the game, the ease of playing it and the barebone structure, where you land without any weapon, and work your way through using stealth and strategy to be the last person standing.