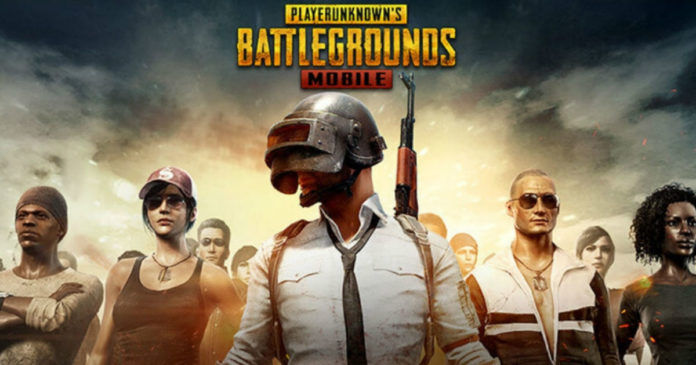 "The new time-limited event mode comes with zombies and bosses from Resident Evil 2"
PUBG Mobile is usually slow to catch up on ongoing pop trends, especially in comparison to Epic Games' Fortnite, but the battle royale game is now set to receive a dedicated Resident Evil 2 mode with v0.11.0 beta update to mark the launch of the 1998 game's remake. For the uninitiated, the Resident Evil 2 remake from Capcom is a survival horror game that launches today and has already earned itself rave reviews on console and PC from the critics.
Coming back to PUBG Mobile, the v0.11.0 beta, the new update brings along a Resident Evil 2 time-limited event mode. In this mode, you have to survive as usual on Erangel but zombies and bosses from Resident Evil 2 will also spawn on the map. Players can kill them to get resources and items. For a proper makeover, Resident Evil 2 main menu theme and music will also be added to the game. In terms of weather conditions, the beta brings along Moonlight to Vikendi.

Here is a list of the remaining additions to the game with the update:
Added Personal Spaces, where player information and Connections are displayed. Select a friend with Synergy 400 or above as Partner to stand by your side in your Space!
• Added push-to-talk chat in matches.
• Sanhok is now available in Arcade – Quick Match.
• Added a PC feature: damage stacking outside of safe zone. The further away players are from the safe zone, the more damage they take.
• Added feature form our PC counterpart: Air raid adjustment. In Sanhok and Vinkendi, the size of the air raid area is reduced as the safe zone reduces in size.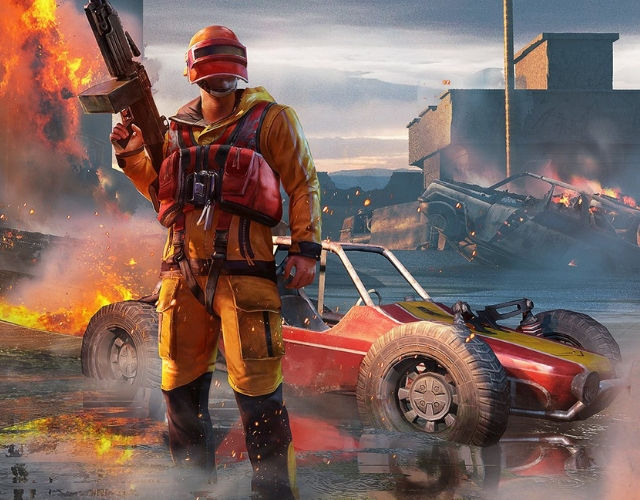 Notably, Fortnite also got a makeover recently and the entire map is now filled with snow monsters/zombies. While a particular portion of the map was covered with snow, just a week back, the Ice King created a snow storm and covered the whole map with snow. Just then, the snow monsters landed on the map as well. Prior to this, Fortnite's Save the World mode featured such creatures.
Now that PUBG Mobile is getting updates more frequently and Tencent is trying to form new partnerships, we can see many themed modes in the game going ahead. Are you excited for the zombies? Let us know in the comments.
Video Credits: Powerbang Gaming