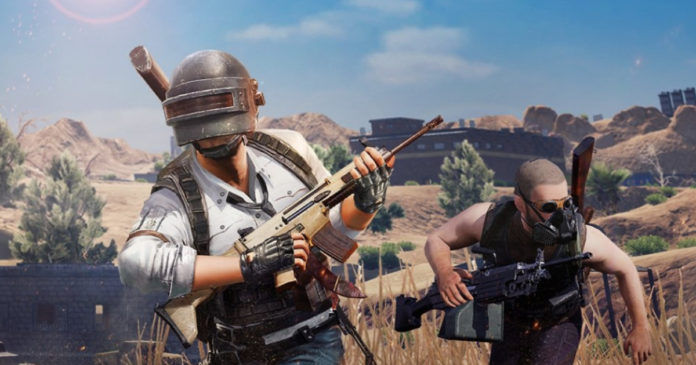 "The new PUBG update brings along several new visual changes along with bug fixes and gameplay improvements"
PUBG, currently the biggest game on mobile, is now receiving a massive update. Notably, with the v0.9.0 update, the multiplayer battle royale game's Erangel map gets a Night mode. This means that the conditions in the game, while playing on the Erangel map, will alternate between day and night (on a random basis) in Classic mode. To help you out in these conditions, there will be night vision goggles added to the game as well. To keep things interesting, new buildings have been added to the map.

Halloween makeover
As Halloween is approaching, the spawn islands on all PUBG mobile maps will receive a suiting makeover for the festive occasion. On the spawn island, players will be able to interact with other players by picking up pumpkins and candies.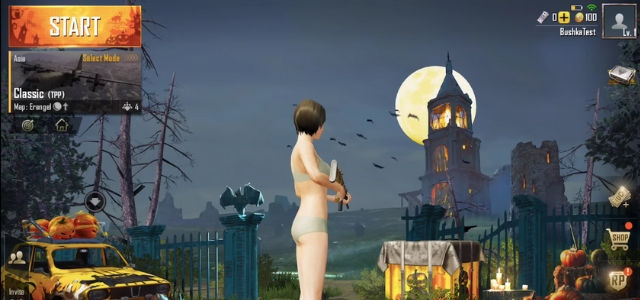 Other interesting additions for the Halloween include AKM becoming scarecrows, grenade explosions to be followed by a spooky face, and a 50 percent chance of activating night mode during Halloween celebration period. There is also a Halloween theme added to the game, visible right from the home screen.

Matchmaking improvements
One of the biggest issues that have plagued the game – matchmaking – is claimed to have improved with the new update. There is now an option that allows the system to first find teammates that speak the same language as the user. The release notes also claim finding matches should be easier, estimate time more accurate, and players should reach appropriate tiers more easily.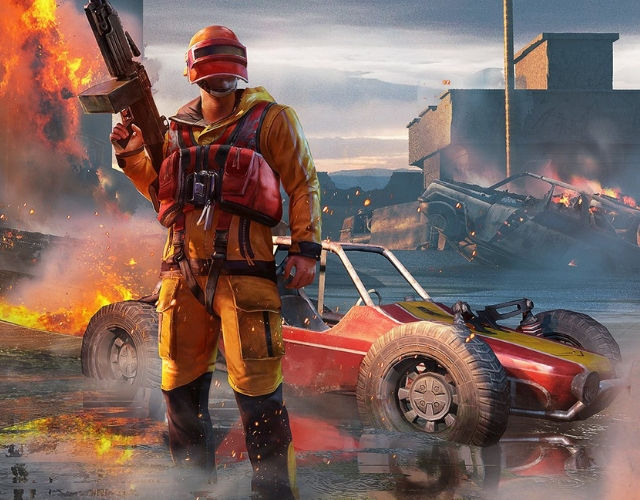 Further, the developers claim that matchmaking will now be faster and that the players should reach their appropriate tiers easier. Also, it has been claimed that post this update, the estimated time for the match will be more accurately displayed.

Other changes
Players will now be able to watch opponent players after being killed in a match. When spectating in room mode, players can even turn on projectile and bullet trajectories. The new update also brings along advanced room settings to the game. With these settings, room owners will be able to decide various parameters inside the game including the type of weapons, shrink speed of play zone, and more. Apart from these, the update is said to bring along several bug fixes and gameplay improvements as well.