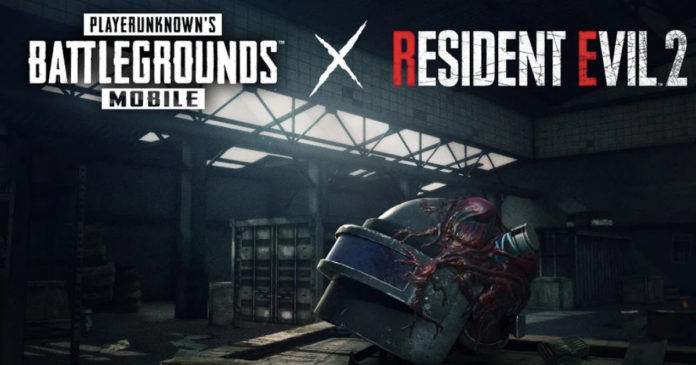 "PUBG Mobile v0.12.0 stable update will bring monsters to Survive Till Dawn mode and a new EvoGround"
Tencent has announced the PUBG Mobile v0.12.0 stable update would be released on April 17th. This update would bring the "Darkest Night" zombie mode, new weapons, and monsters to the Survive Till Dawn zombie mode; the difficulty level of the mode has also been tuned. The changelog reveals a new 'EvoGround' which will have all the new game modes under this category.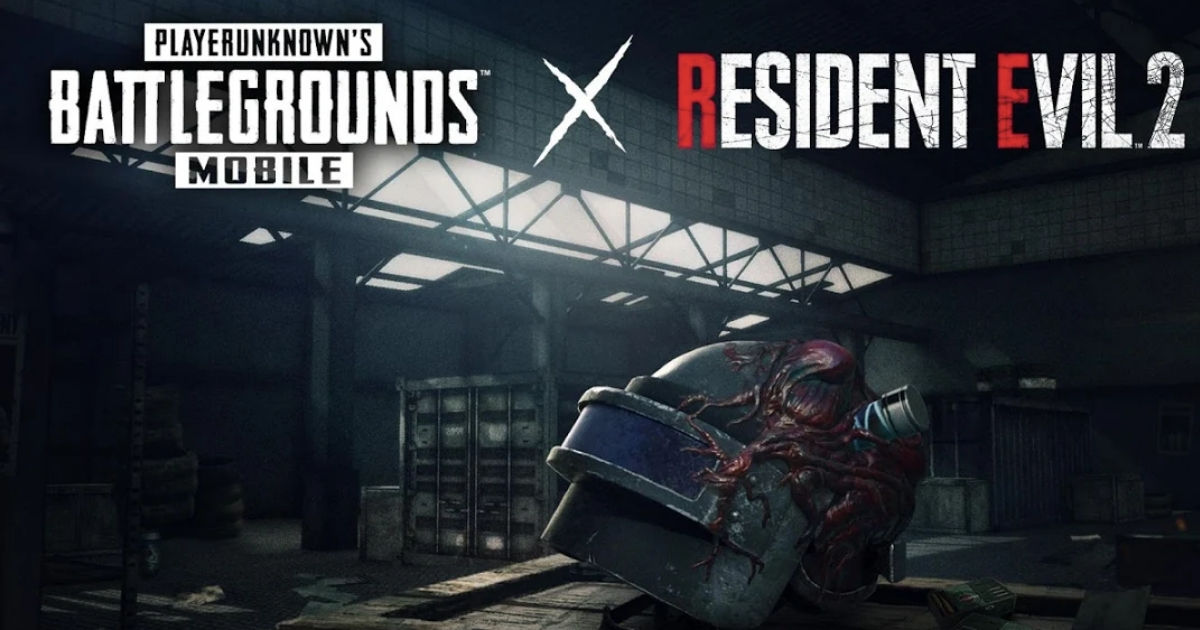 Under the new 'Darkest Night' zombie mode, players will have to survive one night fighting zombies. The update also lets players spectate matches of their friends, crew, and clan members, and adjust spectator mode privacy settings. It is also introducing a new spring theme and a treasure event. However, for reasons unknown, a lot of features from the PUBG Mobile v0.12.0 beta didn't find their way into the stable release's changelog. For example, the companion pet that tags along with us during the gameplay didn't seem to make its way with this release. The reworked chat system is also nowhere to be seen.
The new weapons in the Survive Till Dawn zombie mode include the RPG-7 and Liquid Nitrogen Grenades that freeze enemies and reduce their movement speed. Additional improvements to the mode include: stun grenades will now stun zombies too, new jumping zombies and zombie dogs, and flamethrower can now cause more damage. The latest version of PUBG Mobile will be available starting April 17th and players who update before April 23rd gets the Outfit Box III (7d) and 1,888 BP as a reward.