"The PUBG 'Survive Till Dawn' zombie mode gets five new zombie-slaying weapons, as well as three new enemies and three outfits for players."
Tencent Games and Bluehole's collaboration with Capcom's Resident Evil 2 has brought forth an exciting mode of gameplay in the global battle royale phenomenon PlayerUnknown's Battlegrounds. In simpler words, PUBG has a new mode in its mobile platform, dubbed 'Survive Till Dawn'. The task remains the same — kill fellow players and become the sole owner of chicken dinner.
There are, however, some caveats — you are now in the middle of a zombie wasteland within PUBG Mobile's Erangel map. If that sounds pretty exciting to you, the game's overlords have made the deal even sweeter by introducing limited edition weapons, outfits and even a new range of already-dead enemies that are out to kill you. With that in sight, here's looking at everything new that has come to PUBG Mobile, with the new 'Survive Till Dawn' gameplay mode, more commonly referred to as the zombie mode.
New items
As you would expect, tackling zombies are presumably harder than tackling mere mortals. In the new zombie mode in PUBG Mobile, there are a total of five new items aimed at killing all zombies and helping you survive an onslaught. The first of these is the zombie grenade — a particularly vengeful weapon that you can throw at your enemies and swarm them with a sudden spurt of zombies around them. The second is a zombie vaccine, available in packs of one, five, 15 and 70, intended to help you revive from a zombie attack.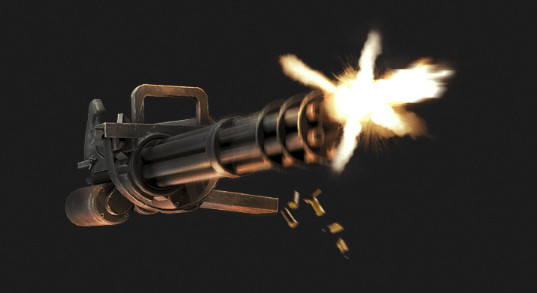 The third weapon is one of the most exciting of the lot — an M134 mini shotgun that fires 7.62mm ammo, reportedly lethal for killing zombies. It makes about 46 damage in one round, fires up to 20 rounds per second, takes 0.8s to start firing, and shoots a total of 200 rounds per reload. As a result, it is one of the most lethal weapons around. However, this rusty minigun will make players go slow and heavy and it can neither be fitted with a scope for better aim nor be fired while in a car.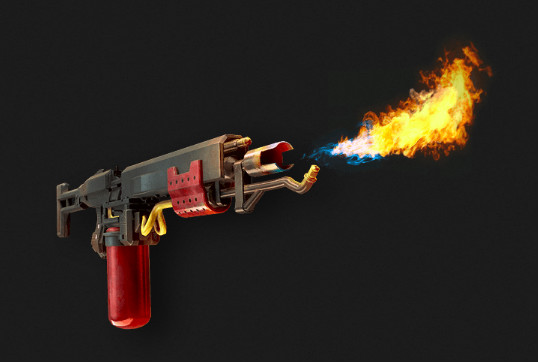 The fourth weapon is the classic flamethrower, with a 10m range, gas bottle refill, and additional 4s burn time after being hit. It inflicts critical damage upon both players and zombies, making it an ultra-effective one. The final one in the list is a compact knife, which is lethal for close range fight-out. It deals up to 225 damage with a headshot and double the damage to zombies.
New enemies
The collaboration has brought a bunch of Resident Evil's antagonists to PUBG Mobile. The headlining act is by Tyrant, the classic evil from the horror game franchise that can be quite tricky to beat. You are likely to find Tyrant lurking around air drops, and defeating it practically guarantees zombie-killer weapons. The second new enemy is G (Stage 1), yet another classic Resident Evil character, who is even more difficult to defeat than Tyrant. In its release note, PUBG highlights the chance of winning the M134 shotgun if you can defeat G. Finally, the third new type of enemies include the zombies themselves, who will pose a constant onslaught for you to tackle within the game.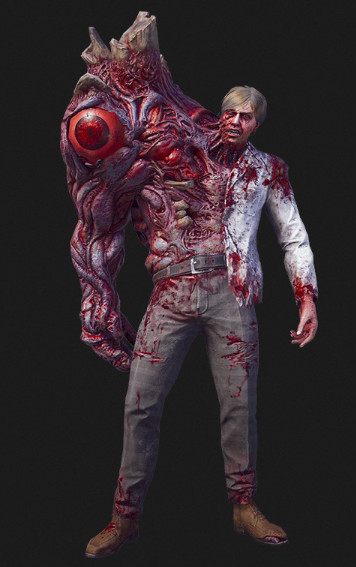 New outfits
The three new outfits come from Resident Evil characters Leon, Ada and Claire, giving you a flashy makeover and all the vibes that are typically associated with the classic FPS game. The new outfits are here to stay with the zombie mode, so make sure to check them out within the game, some time soon.
PUBG Mobile has introduced the Survive Till Dawn mode in association with Resident Evil 2 earlier this week, and it is now available for all players of the viral battle royale showdown.