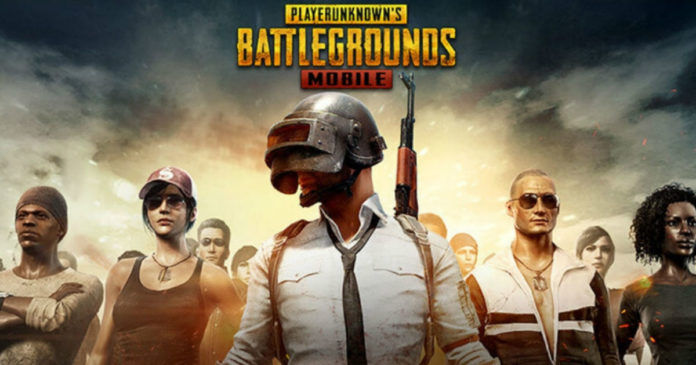 "The arrested were immediately released on bail, but a case has been sent to the courts"
The Rajkot police had placed a temporary ban on the online multiplayer game PUBG recently. However, despite the ban, several people have been caught playing the game on the streets of the city. The police have made several arrests in the last two days alone. A total of 10 arrests have been made by the police and the accused have been released on bail.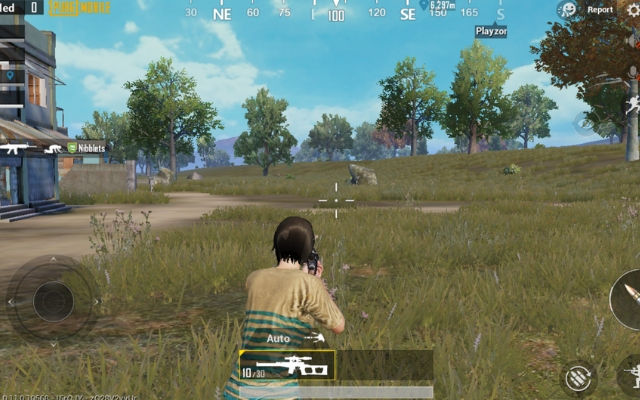 PUBG received a ban on March 6th for being too addictive, causing violent behaviour among the youth, impacting studies and conduct, etc. As a safety measure and to maintain law and order in Rajkot, the police banned PUBG and the MOMO challenge with directives from the state government. The police arrested six under-graduate students who were playing the game outside a college at tea stalls and fast-food joints. Another 25-year old was arrested near Kalavad Road for playing the game.
On Wednesday, three more were nabbed for violating the notice and playing the game outside a police station. The three included a casual labourer, a working individual, and a graduate looking for work. SOG police inspector Rohit Raval stated:
"Our team caught these youths red-handed. They were taken into custody after they were found playing the PUBG game. We have registered two cases against them under IPC Section 188 for violating the notification issued by Police Commissioner and under Section 35 of the Rajkot police arrests 10 for playing PUBG despite ban Gujarat Police Act. This game is highly addictive and the accused were so engrossed in playing them that they could not even notice our team approaching them."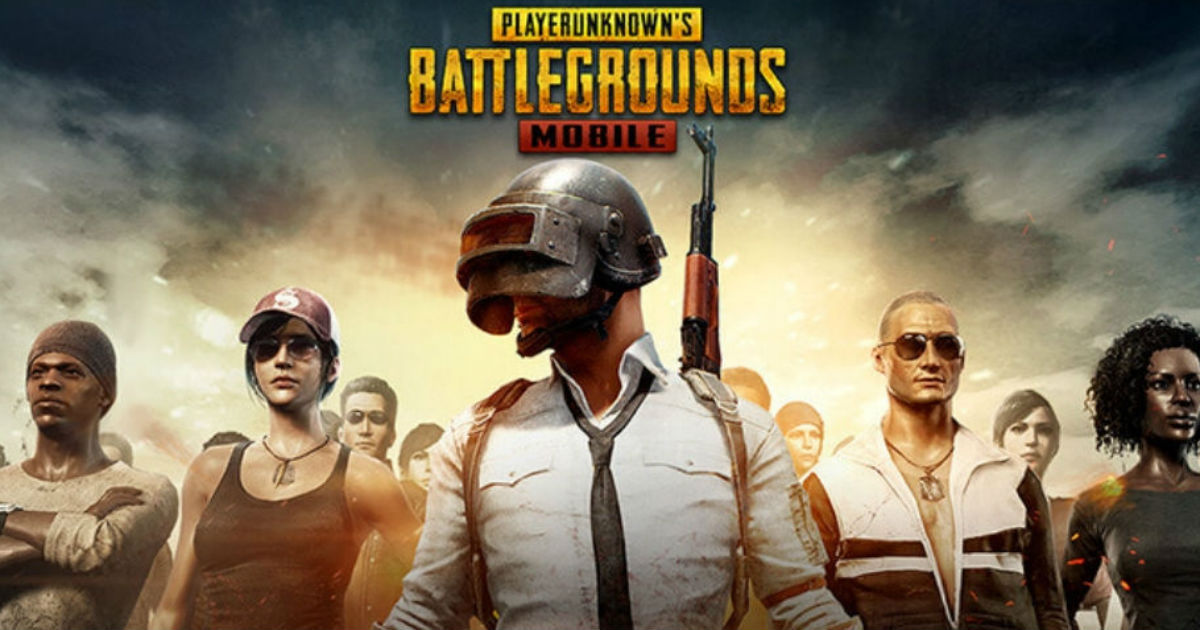 The police said that a total of 12 cases have been registered, but it is still a bailable offence. The arrested will be immediately bailed by the police and a case would be send to the courts for trial. The mobile phones belonging to the arrested were taken in as evidence to see if the game was installed and if it was running. As per the notice, both the players as well as those who are aware of the people who are playing will be held responsible.