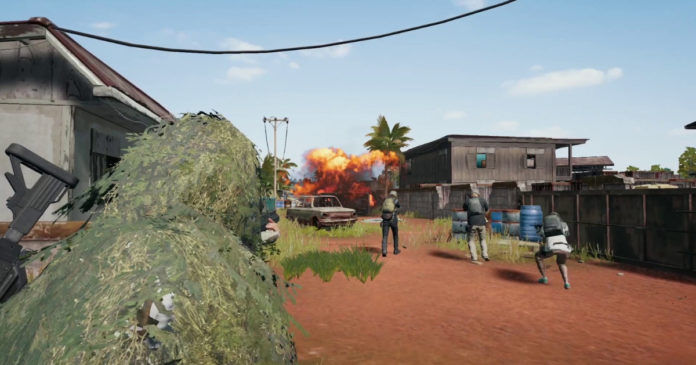 "You can currently pre-order PUBG for PS4 in three editions from the PSN India store"
After a year-long wait, the console exclusivity of PlayerUnknown's Battlegrounds (popularly known as PUBG) is coming to an end as the game will be launched for PS4 on December 7th. Ahead of the official launch, the game has already been made available for pre-order at PSN India store. PUBG for PS4 is currently available for pre-order in three editions – Looter's edition, Survivor's edition, and Champions edition.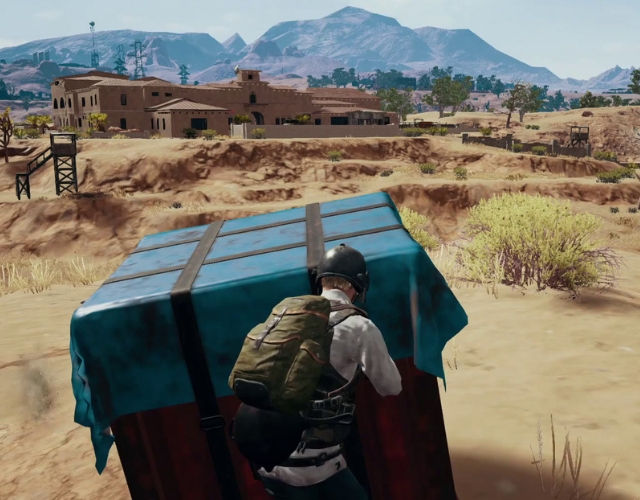 The prices for the Looter's and Survivor's editions have been kept at Rs 2,750 each, while the Champions edition will set you back by Rs 3,999. In case you are wondering what you will get with these editions, we have you covered.
Looter's edition: Includes base game and the exclusive PS4 pre-order skins
Survivor's edition: Includes base game, Vikendi event pass, 2,300 G-Coins, 20,000 BP, and the exclusive PS4 pre-order skins
Champions edition: Includes base game, Vikendi event pass, 6,000 G-Coins, 20,000 BP, and the exclusive PS4 pre-order skins
It should be noted that Survivor's edition offers more benefits than Looter's edition despite the same price, so there is a chance that the exclusive skins might be different for these two editions.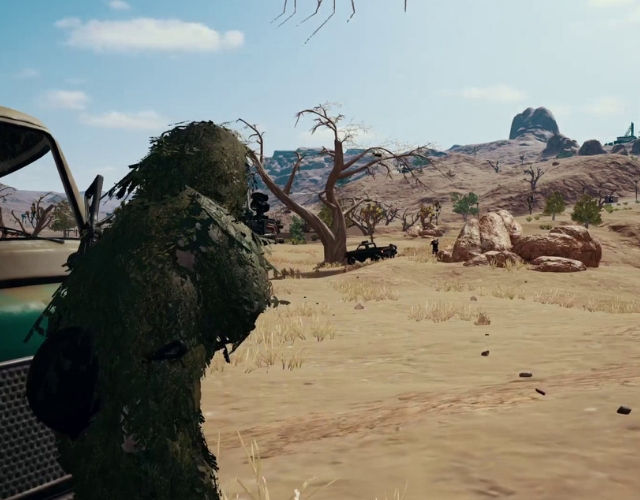 Just recently, there were several leaks that suggested that PUBG was making its way to PS4 but now that we have received official confirmation, it will be interesting to see how successful the game will be on Sony's gaming console. However, it's worth pointing out that on Xbox One the recently added support for keyboard and mouse will definitely offset the potential impact that could have been caused by end of the game's console exclusivity to Microsoft's console.
But again, the launch of one of the biggest games in the industry on the best-selling console will likely result in benefits for both Sony and the game's publisher. Unfortunately, there is no information yet if there will be a physical disc available for the game or it will be made available as a digital download only. We will still have to wait and see if the new player base will help PUBG compete with Fortnite or not, as the latter is offered free of cost on all gaming platforms. Let us know in the comments if you are excited about the new launch or think it's a tad late to join the party.