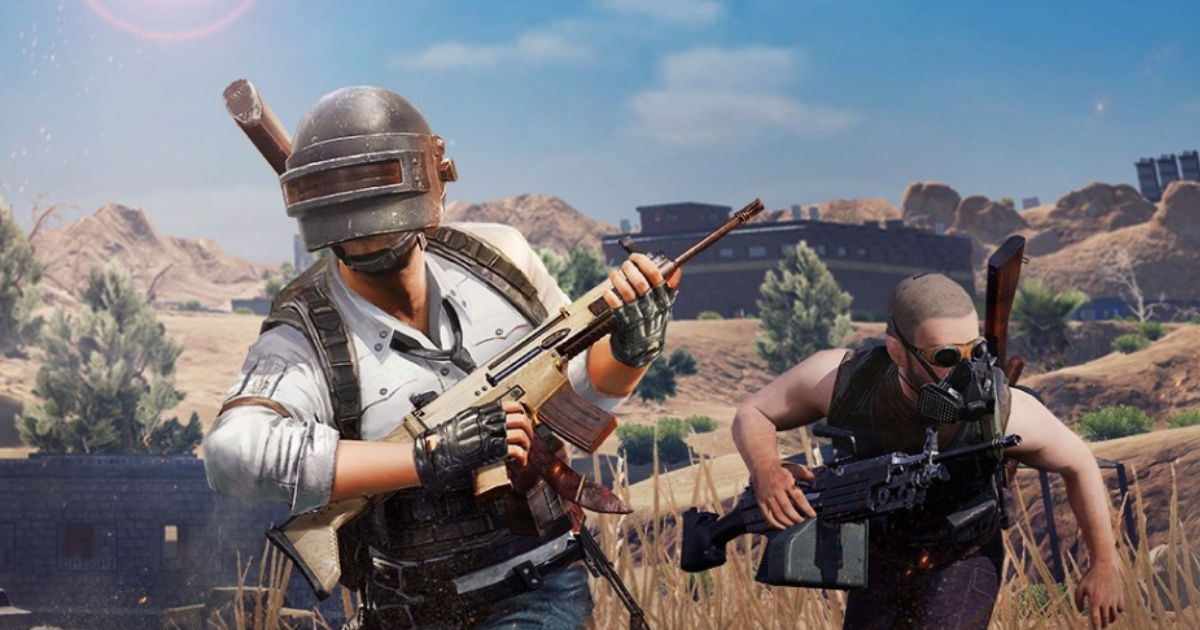 "PUBG is currently console-exclusive to Xbox One and was released for the Microsoft platform last year in December"
PUBG, or PlayerUnknown's Battlegrounds, is one of the biggest games in the industry (arguably just behind Fortnite) right now. If leaks are any indication, after PC, Xbox One, and mobile, the popular title might soon be heading to PS4 as well. To recall, Bluehole (the company behind the PC and console versions of the game) signed a deal with Microsoft to ensure that the game remains exclusive to its platforms, essentially delaying the PS4 release of the game by a year. Now, as the contract length is about to reach the one-year mark, new evidence has suggested that the game might finally be hitting the Sony console by as early as next month.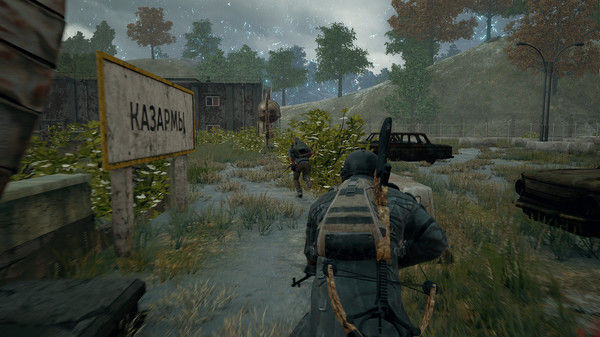 In a thread on reset era gaming forum, an evidence from October has been shared to suggest that PUBG might be landing on PlayStation 4 earlier than many expected. The promo images from the game seem to have been hosted on PlayStation servers, which indicates an impending release. Back in September, a listing on Korean Game Rating Board also hinted that the Battle Royale game was coming to the platform.


Coming to the more official side of news, DC Comics and Warner Bros Entertainment have joined hands with Bluehole to release theme-based skins on The Joker and Harley Quinn characters from Suicide Squad. Unfortunately, the teaser trailer (above) does not mention the exact release date for these in-game skins and as the sequel to Suicide Squad is expected to release in 2020, there is no clarity why this crossover event is taking place either.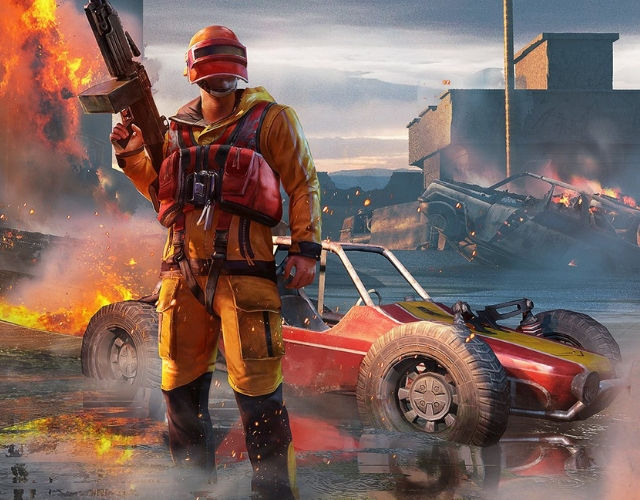 To recall, the v0.9.0 update on PUBG mobile recently added the night mode and certain other features for Halloween celebration. As the game's popularity continues to rise across platforms, the PS4 version can also help the company gain some lost lead to Fortnite, which is available for free and all these platforms already.