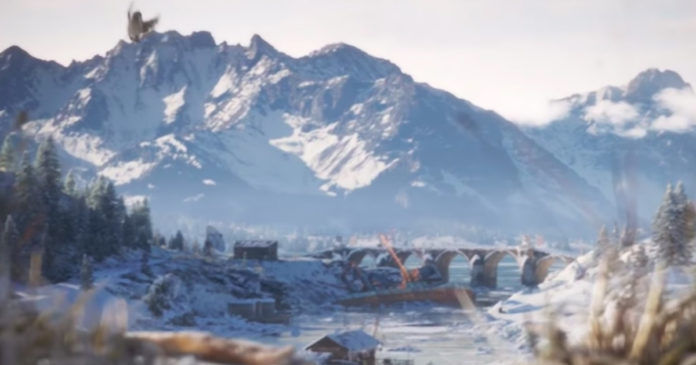 "The PUBG developer had promised a snow map at E3 2018 but had not mentioned a word about it till now"
PlayerUnknown's Battlegrounds, more popularly referred to as PUBG, has been among the most popular games charts ever since being launched. At E3 2018, the games's developer, Bluehole, had announced that a new snow map will be unveiled in the game. The company, however, remained quiet through the year, but now that winter is here, snow has suitably set in to the game. The PUBG Vikendi Map, as the snow map is referred to, has been made official, with the map being released on the PC test server.
Introducing Vikendi: A brand new map wreathed in snow. Winter has come to #PUBG and you'll need to adapt if you want to survive.

Play Vikendi starting tonight on PC Test Server! Launches on PC Live Server Dec. 19 and in January for PlayStation 4 and Xbox One. pic.twitter.com/gUzZQgJ2WI— PUBG (@PUBG) December 7, 2018
The teaser trailer for the Vikendi snow map (embedded above) shows a beautiful landscape covered in snow with a frozen river in the middle. There is also a bird that inadvertently causes a grenade explosion, but it would be wise not to expect the inclusion of animals or birds to the core game with the new update. Although there are not many details available for the new map, Polygon reports that Dave Curd, from PUBG Corp (a subsidiary of Bluehole), shared that the players will indeed leave footprints in the snow as they walk around and that Vikendi will also bring along at least one new weapon and a snowmobile vehicle.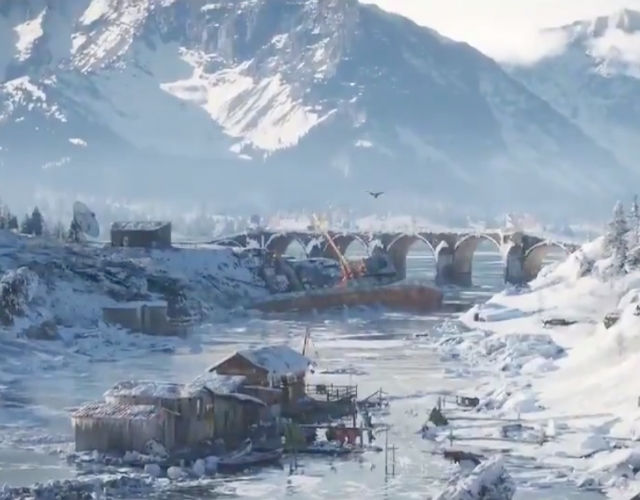 Vikendi was previously described as a snow map based on an Adriatic Island, which will line up as the fourth map alongside the Russian Erangel, the Central American sand-based Miramar, and the South-Asian, forest-based Sanhok. Vikendi will hit the PC Live servers on December 19, with Xbox and PlayStation due to receive the new map in January. However, there has been no announcement as to when the map would be rolled out on PUBG Mobile.
PUBG has played a crucial role in bringing online multiplayer gaming to the forefront in India, and is now sparking off gaming tournaments and contests across the country. The rise and easy affordability of mobile internet in India has also contributed to it, and while PUBG retains its prime focus on PCs (and then consoles), PUBG Mobile remains a widely played game in the country. This makes it pretty certain for Vikendi to be introduced to mobile servers, although it may be some time until Bluehole makes it happen.