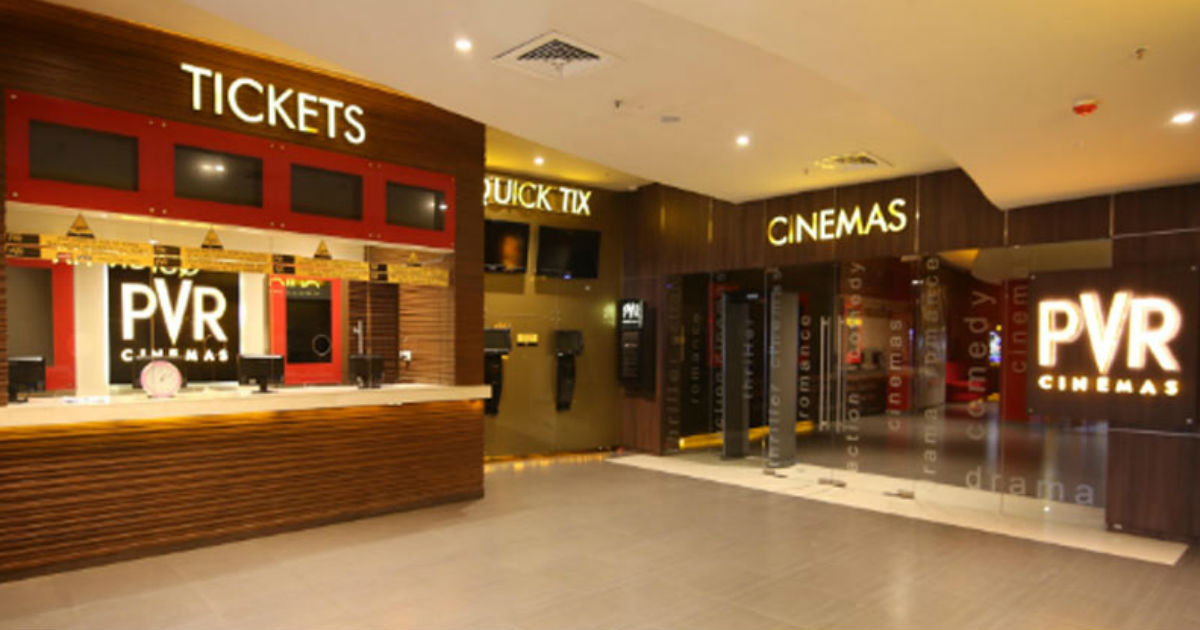 "Alexa skills for PVR Cinemas are live now, allowing anyone with an Alexa-powered device to book movie tickets seamlessly"
PVR Cinemas has announced the introduction of Alexa skills for its movie and event ticketing services. The new skill will allow Amazon's artificially intelligent voice assistant Alexa to access the PVR app that is installed on your smartphone and carry out various operations via voice commands. These include providing information about show times as well as upcoming movies, booking tickets, and detailing location of the nearest theatres.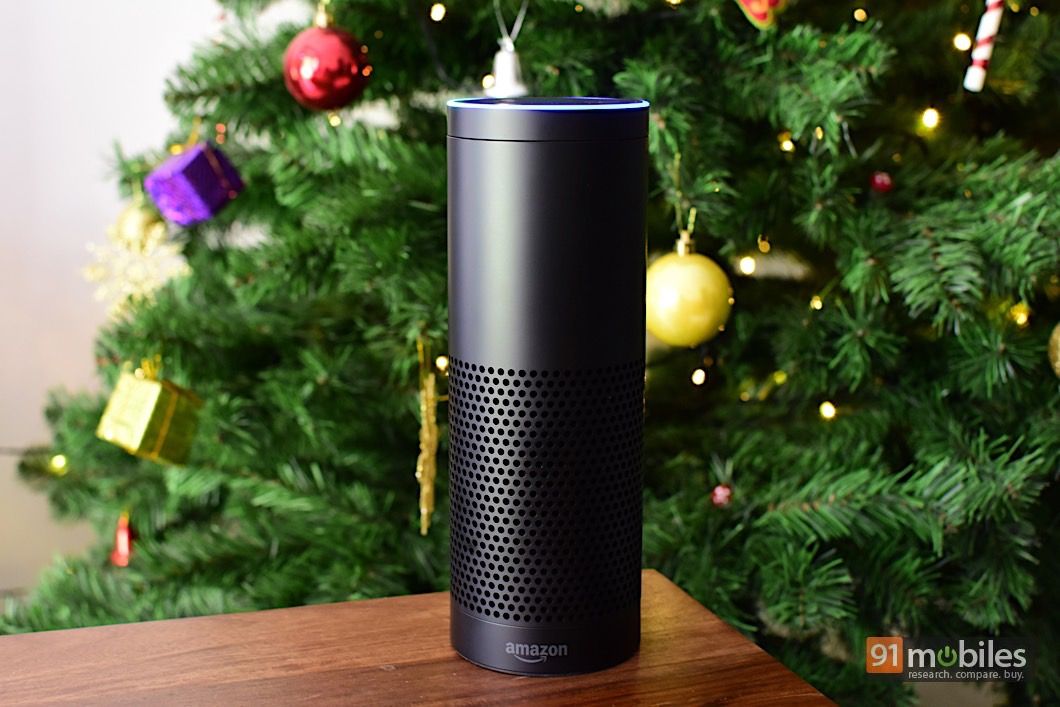 In its press statement, PVR Cinemas states that the Alexa skill can be used to book tickets through PVR's app by just using voice, bypassing the need to pick up the smartphone. It also allows users to select between the multiple classes (depending on how much you're willing to splurge) of PVR Cinemas and will suggest seats automatically to optimise the viewing experience.
The PVR Alexa skill can also make direct payments for tickets, thereby enabling an entirely handsfree experience. However, for this to happen, users need to have balance available in their Amazon Pay account – other wallets are not supported at the moment for this function. If there is insufficient balance for booking tickets, an SMS with a payment link will be sent to the user's smartphone, using which the transaction can be completed.
As noted, the new Alexa skill can be used by movie enthusiasts to get recommendations of the latest movie releases, although that will mostly be curated as per PVR's commercial requirements. Nevertheless, the addition of this skill will allow users that own either Amazon's Echo lineup of speakers or third-party Alexa powered speakers to make voice-based ticket bookings for movies.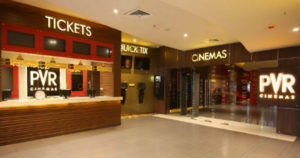 Amazon has been increasingly attempting to improve the potential of Alexa in countries where it has not taken off to its full potential. On this note, it recently integrated Alexa's services into DTH boxes provided by mainstream DTH operators, which will convert standard, legacy televisions into smart ones. With moves such as these, Amazon will hope that Alexa picks up popularity in the country and set a precedent for voice-based operations across a wide range of sectors.