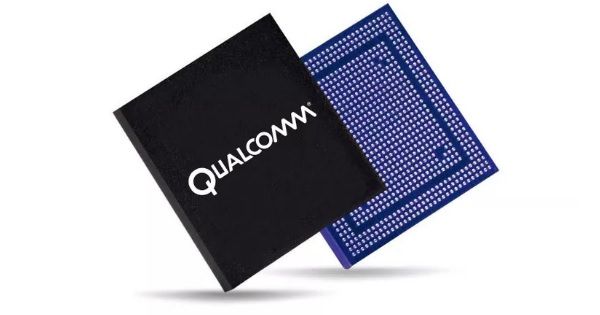 "Qualcomm has partnered with Jio, LYF and Micromax for 4G feature phones"
Earlier this month, Qualcomm said that it would no longer call its Snapdragon SoCs as processors, and refer to them as platforms instead. Today, at an event in New Delhi, the chipset maker has introduced the first such platform carrying the new branding. Called the Qualcomm 205 mobile platform, the new SoC brings 4G and VoLTE connectivity to feature phones in markets like India, Latin America and Southeast Asia.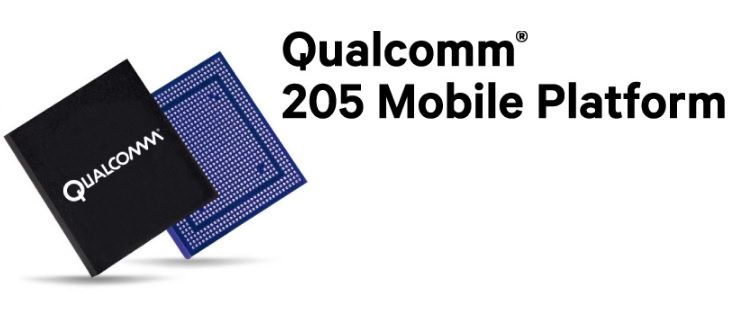 The Qualcomm 205 platform is capable of delivering up to 150 mbps download speeds on 4G, 3G and 2G networks. The SoC gets a 1.1GHz dual-core CPU, Qualcomm's Adreno GPU and dual-SIM slots support. The SoC won't have advanced capabilities, but it is capable of supporting front and rear 3MP cameras, VoWiFi, Linux-based OS, a 480p VGA screen running at 60 frames per second and video streaming.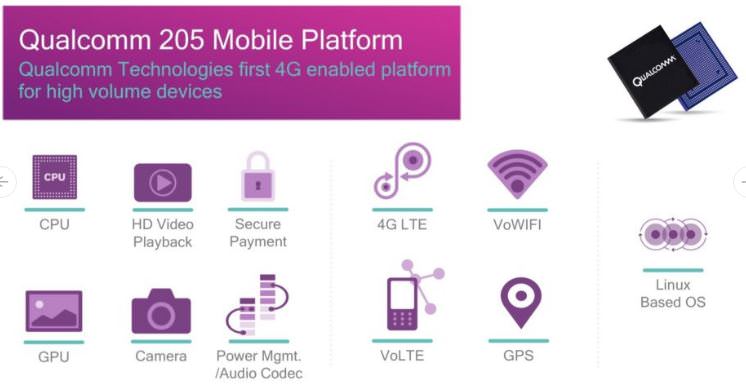 The Qualcomm 205 platform for feature phones will provide an affordable way for users in countries like India and Brazil to utilise the growing number of 4G connections. It will allow the users to switch from 3G or even 2G phones to 4G at a budget.
Qualcomm mentioned that these devices will allow easy access to financial transactions for people who run small businesses. Qualcomm's partners for the 205 platform include Reliance Jio and the LYF brand, Micromax and TCL. The Qualcomm 205 platform is available starting today, but devices based on the SoC will be available only sometime in the second quarter of this year.