"Qualcomm is attempting to push for a wider, more fast-paced adoption of 5G connectivity, and is hence rolling out their modems to mid-range processors"
Qualcomm is planning to introduce its 5G connectivity modems in the mainstream Snapdragon 700 and Snapdragon 600 series processors, it announced at IFA 2019. The company took the stage to announce its intent behind promoting 5G in mainstream, mid-range devices as soon as 2020. By doing so, it will mark the first time that 5G modems would feature outside of flagship processor SKUs, marking an important point in the advent of mid-range 5G phones in the market.
The Qualcomm Snapdragon 800 series represents the company's flagship processor lineup, updated every year with the latest bells and whistles in order to keep up with the competition. In 2018, the company unveiled its first 7nm SoC, the Snapdragon 855. The processor features an optional 5G modem, with the Snapdragon X50 mentioned upon launch. The company has since rolled out an updated Snapdragon X55 modem, which has been included in multiple 5G phones from Samsung, including the Galaxy S10 5G, Galaxy Note 10 5G, the Galaxy Fold, and the recently unveiled Galaxy A90 5G.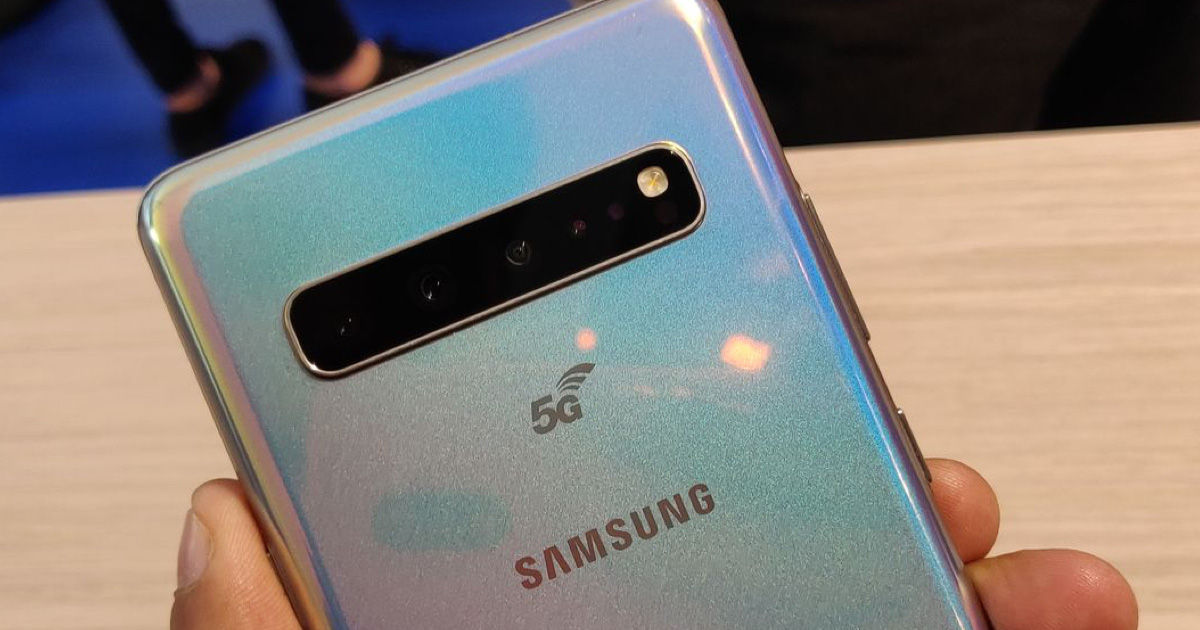 The latter is an important device to consider, since it is Samsung's first smartphone outside of the flagship S and Note lineups to feature 5G connectivity. These are the devices that Qualcomm hopes to target with its new generation Snapdragon 700 and 600 series processors, which typically power mid-range smartphones such as the Galaxy A series. To be specific, the Snapdragon 700 series sits just underneath the flagship processors, and is aimed at premium, non-flagship devices. The Snapdragon 600 series, meanwhile, powers a wide range of smartphones including the lower-mid to mid-range devices, and including 5G connectivity in these chipsets may really help Qualcomm expand its presence further in the market.
Contrary to most of the market, Qualcomm has a positive outlook towards the adoption of 5G connectivity with mainstream consumers. So far, most consumer reviews have pointed at 5G feeling like an incremental upgrade, and the biggest adopters of 5G have been earmarked in the industrial and enterprise sectors. Nonetheless, it will be interesting to see if Qualcomm manages to convince OEMs to adopt its new chipsets, who in turn manage to convince the majority of the world's smartphone users that 5G connectivity is worthy of being upgraded to.