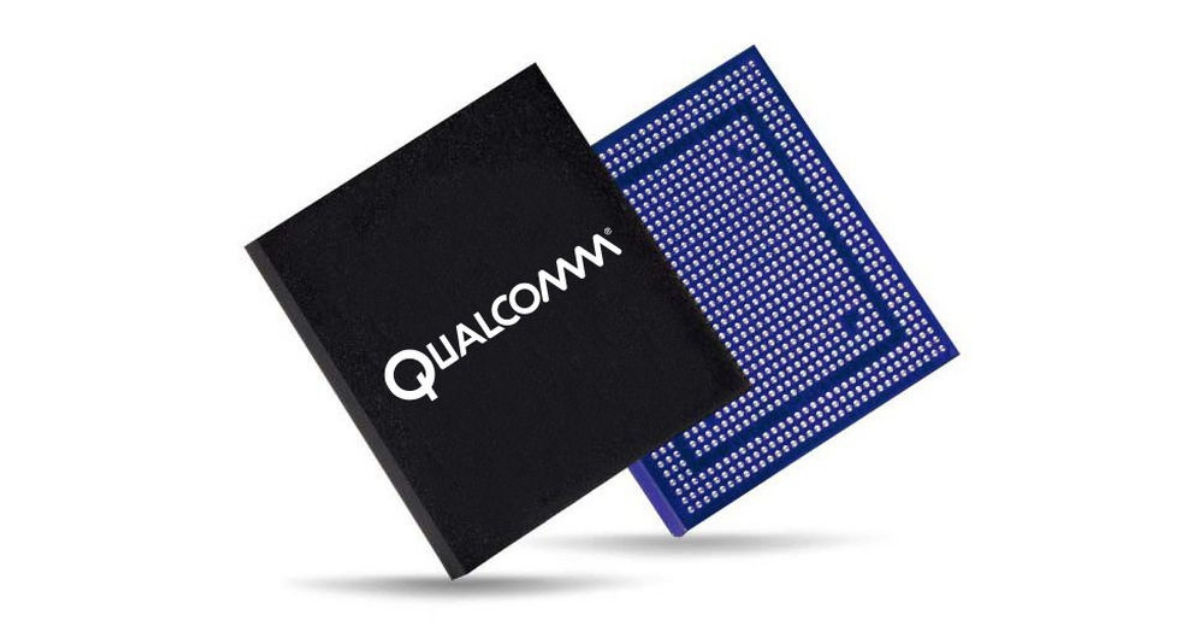 "The new QCS400 chipsets will improve the smart speaker market with inclusions such as AI, Dolby Atmos, and longer battery life"
Chipset manufacturer Qualcomm has announced a bunch of new SoCs for the growing smart speaker market. The new QCS400 range of chipsets will drive the evolution of smart speakers, according to Qualcomm. Four chipsets have been announced, which differ in terms of features and performance. The top of the line chipsets include AI, Dolby Atmos and other features that are meant for soundbars, audio-visual receivers, and home theatre systems.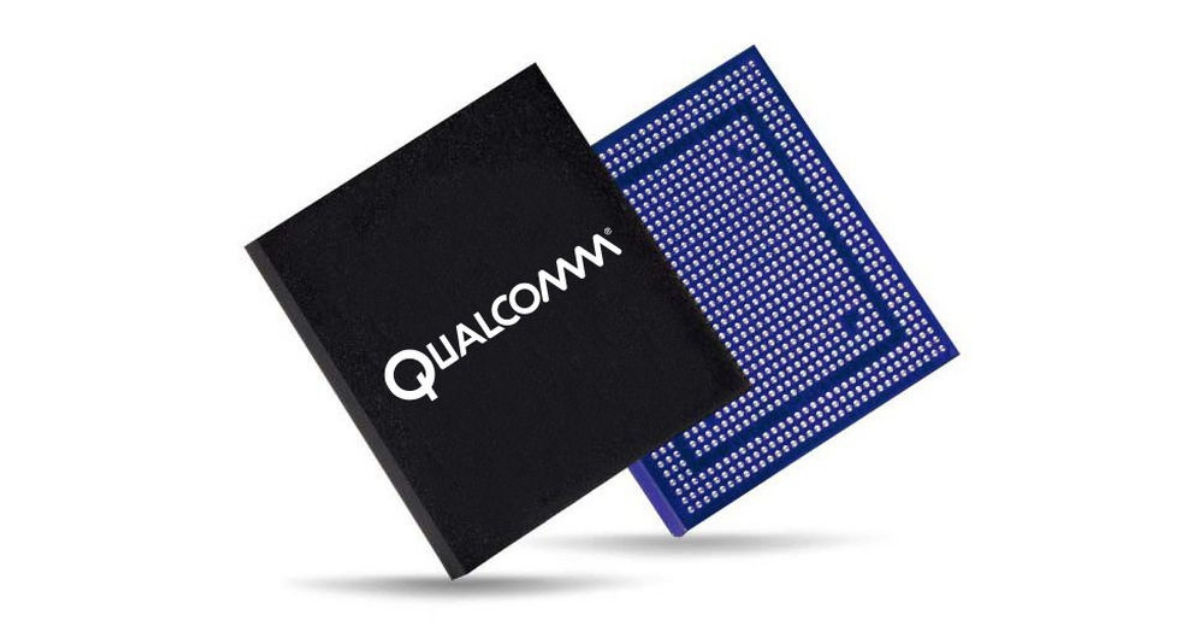 Smart speakers are becoming useful products for homes and is a booming business. Most manufacturers have already boarded the train and have been delivering some really smart speakers. These companies can now make use of the new Qualcomm QCS400 chipsets to make their speakers more smarter and better. The new chipsets are built using Qualcomm's latest high performance, low-power architecture.
Rahul Patel, Senior Vice President and General Manager – Connectivity, Qualcomm, said, "These new SoCs raise the bar on both feature integration and power performance for smart audio compared to our previous technology. This will help manufactures to more easily overcome significant technical challenges and build smarter speakers and assistants with more intuitive voice UI, connected user experiences and exceptional sound quality."
The Qualcomm QCS405 and QS407 chipsets are meant for high-end audio accessories and feature Dolby Atmos, DTS-X and other Qualcomm technologies such as aptX audio and DDFA amplifiers. These two are also equipped with a dedicated AI CPU. All of the chipsets feature Bluetooth 5.1, dual-band Wi-Fi, and Zigbee. They also offer low-power voice wakeup and come with four microphones with far-field technology.
According to the company, the new QCS400 chipsets and its improved voice wake technology will allow un-plugged smart speakers to last up to 25 times longer than older Qualcomm chipsets. The chipsets also provide improved voice recognition and detection. Qualcomm has also announced the Smart Audio Platform 400, which is a fully customisable kit for developers. This should help reduce the development time and cost of materials.