"The new Qualcomm 215 series will bring NFC, Quick Charge and dual-camera support to budget smartphones"
Qualcomm has announced the new 215 Mobile platform, which is an improvement over the previous 205 series from the company. It brings several new features and support for improved hardware, which should make sub-$100 smartphones more desirable to customers. The Qualcomm 215 series comes with features such as NFC, 19:9 display support, dual-camera support, and more.
The new Qualcomm 215 chipset features a 64-bit CPU, which is a first for the 200 series. The 215 chipset comes with four Cortex A53 cores that are clocked at 1.3GHz. This provides up to 50 percent improvement in performance over the older Snapdragon 212 processor. You will also see up to 28 percent improvement in gaming performance thanks to the new Adreno 308 GPU. Unfortunately, the chipset still uses the older 28nm fabrication process, which means that you will not be seeing a lot of improvement in terms of efficiency.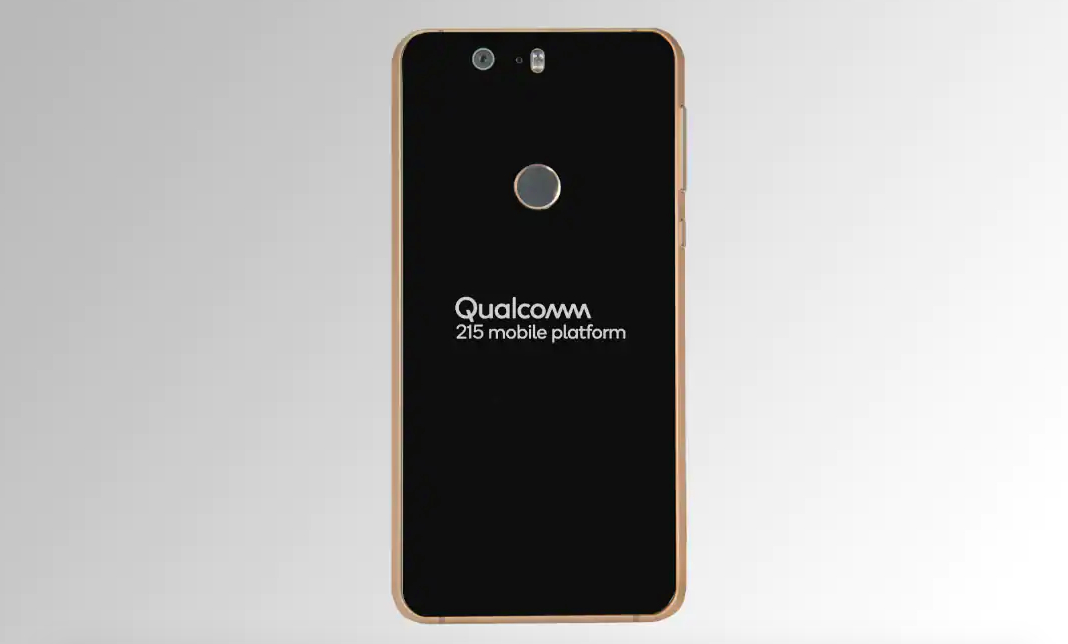 Apart from improved performance, the chipset comes with support for up to 8-megapixel dual camera sensors. It supports a single 13-megapixel unit otherwise. The chipset can shoot at 1080p resolution. For displays, the Snapdragon 215 supports 19.5:9 ratios for HD+ panels. It can also take up to 3GB of LPDDR3 RAM, and supports eMMC 4.5 internal storage, GPS, GLONASS, and NFC. The 215 is the first chipset to feature the Hexagon DSP.
Since the chipset also supports NFC, budget smartphones will be able to use Google Pay at retail stores to pay for goods. However, in India, there isn't much support for such transactions via Google Pay. Still, it's nice that it is available. For connectivity, the Snapdragon 215 includes a Snapdragon X5 LTE Cat 4 modem that supports 150Mbps downloads and 50Mbps uploads. It also has Wi-Fi ac with MU-MIMO, support for Wi-Fi calling, Dual-SIM with Dual-VoLTE support, and more. The chipset also comes with Qualcomm's Quick Charge 1.0 tech.
The target markets for the Snapdragon 215 chipset includes India, which is where it will matter the most. It is expected to be launched with phones costing $100 in India. However, budget smartphones in the country are currently using Snapdragon 600 series. Most likely, the Snapdragon 215 would be used in smart feature phones that are part of the Android Go platform.