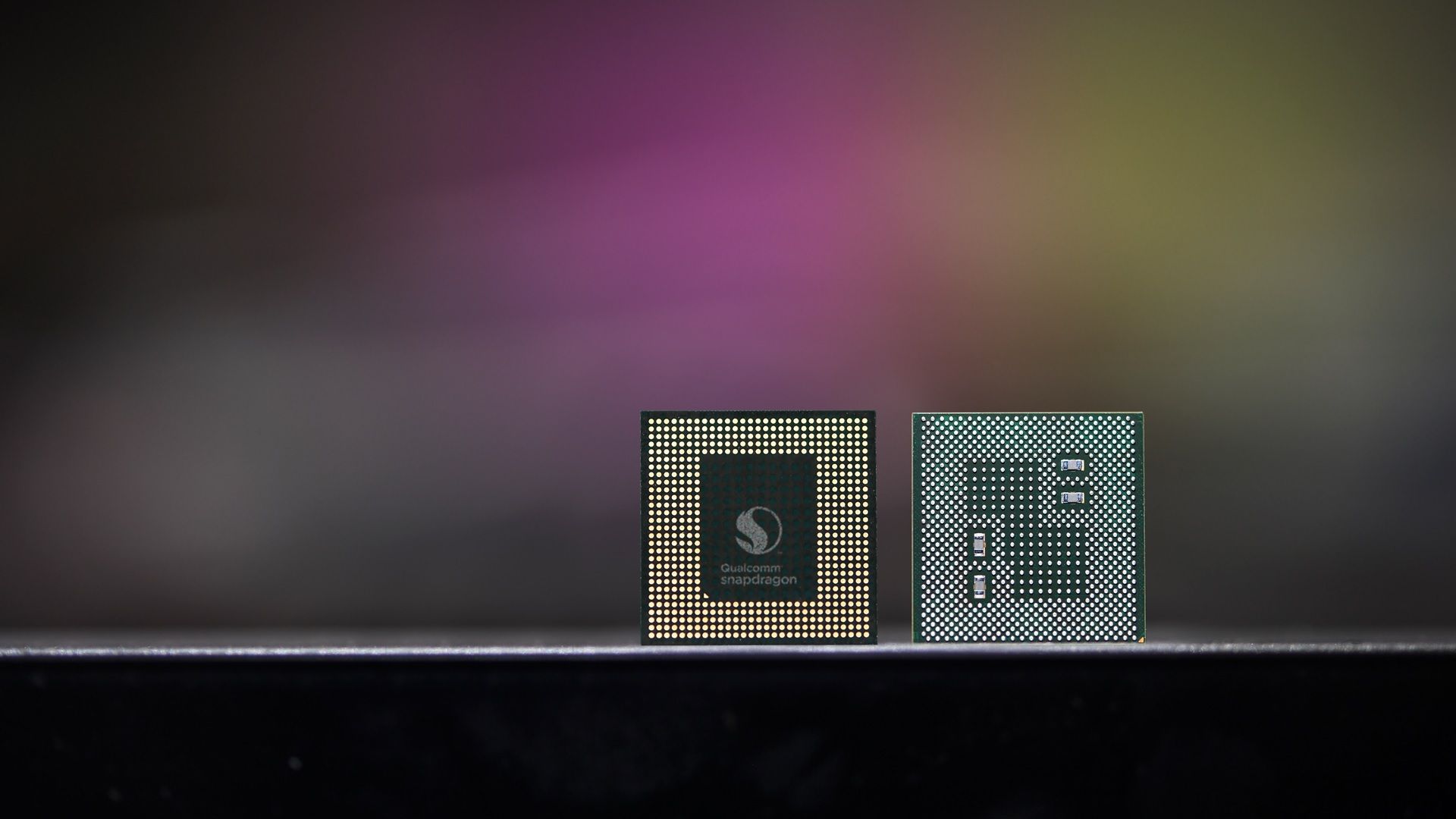 "Qualcomm says that the Snapdragon 700 series offers users experiences they expect from premium mobile devices at lower price"
Qualcomm on Tuesday announced its Snapdragon 700 mobile series at Mobile World Congress 2018 in Barcelona. Interestingly, the company has claimed that the Snapdragon 700 mobile series has been designed to "exceed what is expected from today's high-tier mobile experiences" and offers features and performance that was previously available only in its premium Snapdragon 800 series.
Among the notable improvements, the Snapdragon 700 series brings along on-device AI that is supported by the platform's Qualcomm Artificial Intelligence Engine. Qualcomm says that the Snapdragon 700 series further comes with improvements to camera, performance, and power.

"The Snapdragon 700 Mobile Platform Series will bring premium tier technologies and features into more affordable devices, something our global OEM customers and consumers are demanding," Alex Katouzian, senior vice president and general manager, mobile, Qualcomm Technologies, was quoted as saying in the company's release.
Snapdragon 700 series has been designed to bring the experiences that users mostly expect out of premium mobile devices at a lower price point, Katouzian said.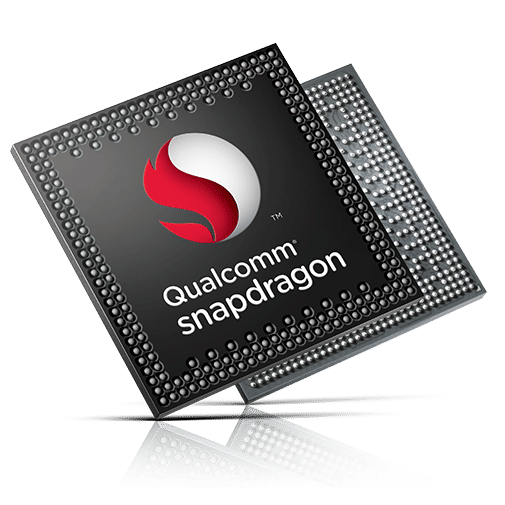 Qualcomm says that the Snapdragon 700 series comes with support for new architectures across the mobile platform including Qualcomm Spectra ISP, Kyro CPU and Adreno visual processing subsystem, which will allow it to offer around a 30 percent improvement in terms of power efficiency and provide better performance as well as battery life.
The new platform series is expected to offer up to 2x improvements for on-device AI applications compared to the Snapdragon 660 Mobile Platform, as per the company's claims. Additionally, users can expect camera improvements, especially while shooting in low light as well as slo-mo.

"The Snapdragon 700 Tier will feature an advanced suite of wireless technologies with ultra-fast LTE, carrier Wi-Fi features, as well as enhanced Bluetooth 5," Qualcomm said in its release.