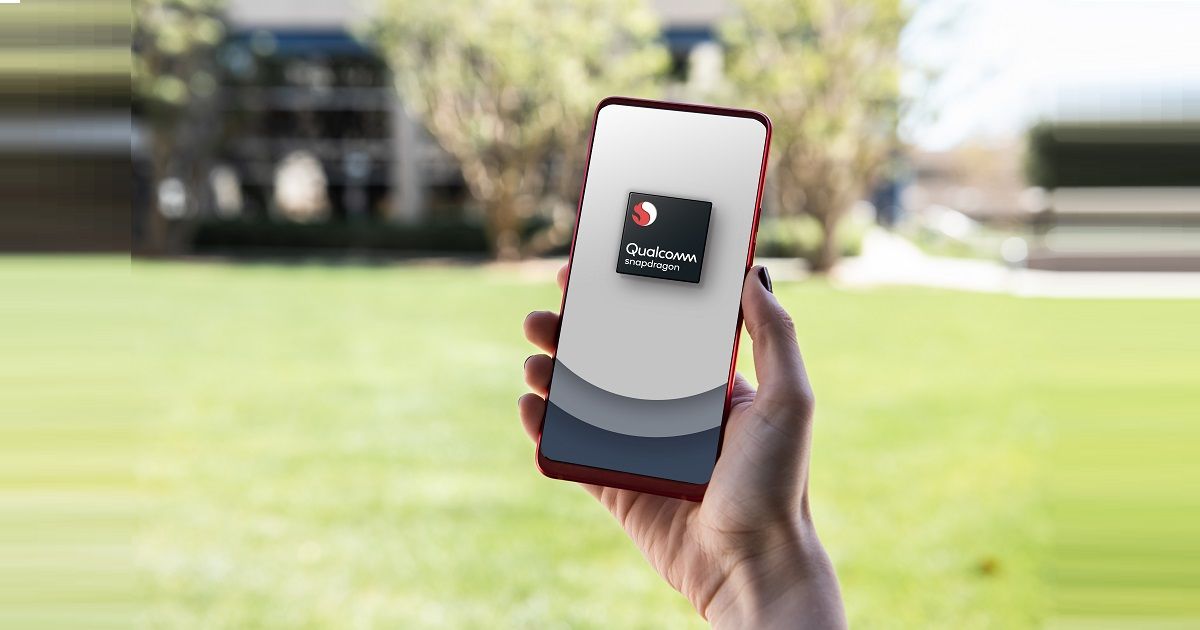 "The new Snapdragon 730, 730G, and 665 mobile platforms focus on key aspects such as AI, Camera, Gaming, performance, and connectivity"
World's largest chipmaker Qualcomm has announced three new SoCs for high and mid-range smartphones. Named Snapdragon 730, Snapdragon 730G, and Snapdragon 665, the new SoCs are said to offer improvements in gaming, photography, and artificial intelligence (AI). These aspects have gained significant traction in the industry over the past few years. These new mobile platforms will be the successors of the Snapdragon 710 and Snapdragon 660 SoCs from last year. The company says consumers can start seeing products powered by the Snapdragon 730, Snapdragon 730G, and Snapdragon 665 in mid-2019.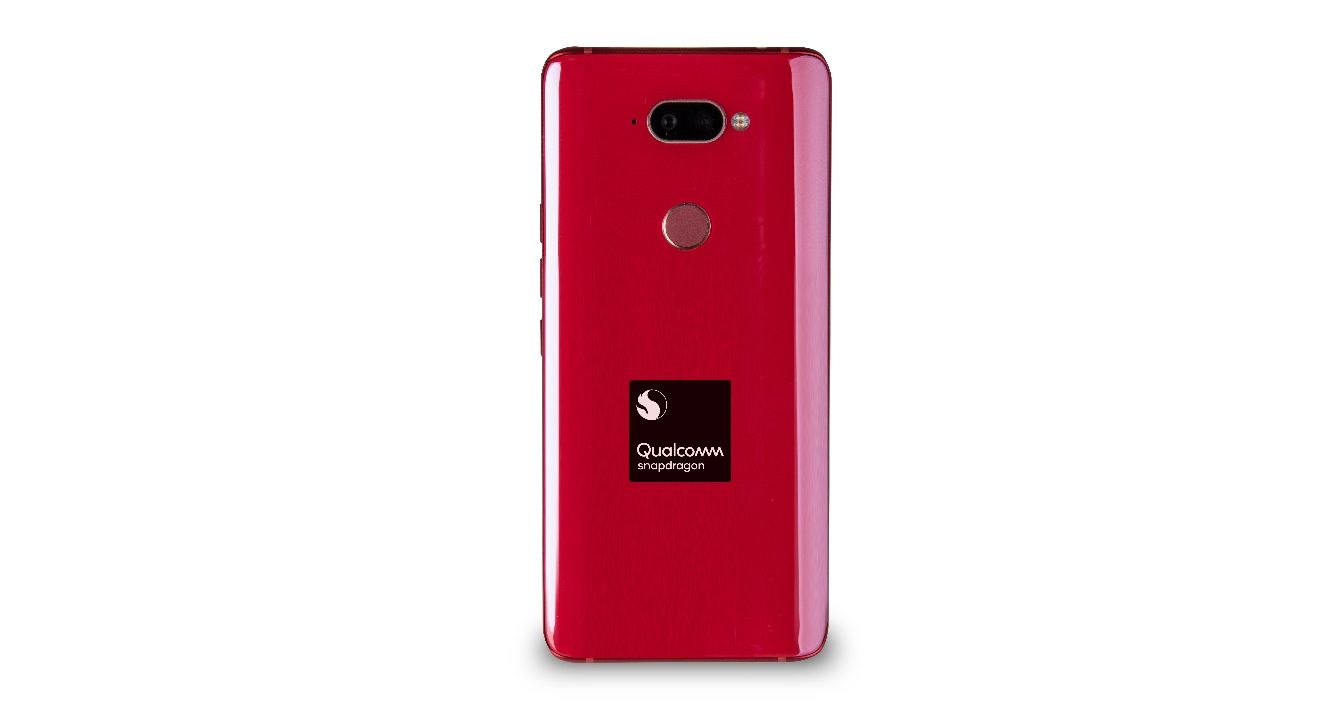 Qualcomm Snapdragon 730 and 730G specifications
The Snapdragon 730 and Snapdragon 730G SoC are based on 8nm manufacturing process and touted to come with industry-leading on-device AI. The chips pack Qualcomm's Kryo 470 cores paired with Adreno 618 GPU resulting in "up to 35 percent faster performance." The Hexagon 688 processor and the new Hexagon translator inside the Snapdragon 730 are claimed to support dedicated and programmable AI acceleration.
For photography, both Snapdragon 730 and 730G get support for 4K HDR videos in Portrait mode (bokeh) and triple cameras that feature ultra-wide, portrait and telephoto lenses. The chipsets automatically convert the files to HEIF format that takes half the size compared to previous formats. Lastly, the Snapdragon X15 LTE modem makes the chipsets WiFi 6-ready and offers cellular download speeds up to 800Mbps.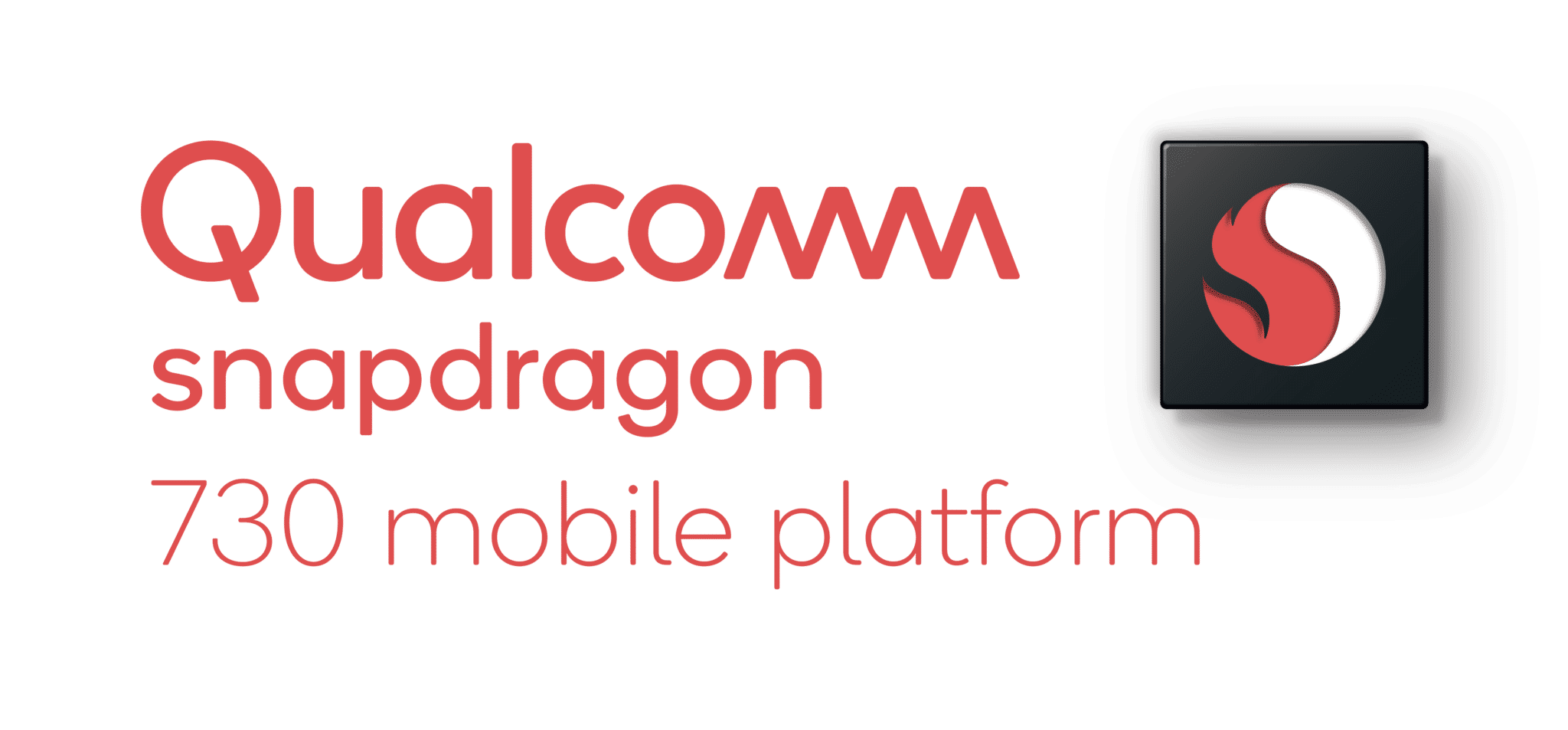 While Snapdragon 730 is for standard users, the Snapdragon 730G is targeted for elite gamers. The company claims that the SoC offers up to 15 percent faster performance than its sibling, and features an overclocked Adreno 618 GPU. The 730G SoC also supports HDR gaming and help reducing janks for games running at 30fps by up to 90 percent with Jank Reducer feature. Additionally, the silicon also reduces Wi-Fi latency, anti-cheating extensions to keep gamers on the same level playing field, and improvements on camera front such as support for Cinemagraph, low power voice activation, and HD super slow-mo at 960fps.
Snapdragon 665 SoC specifications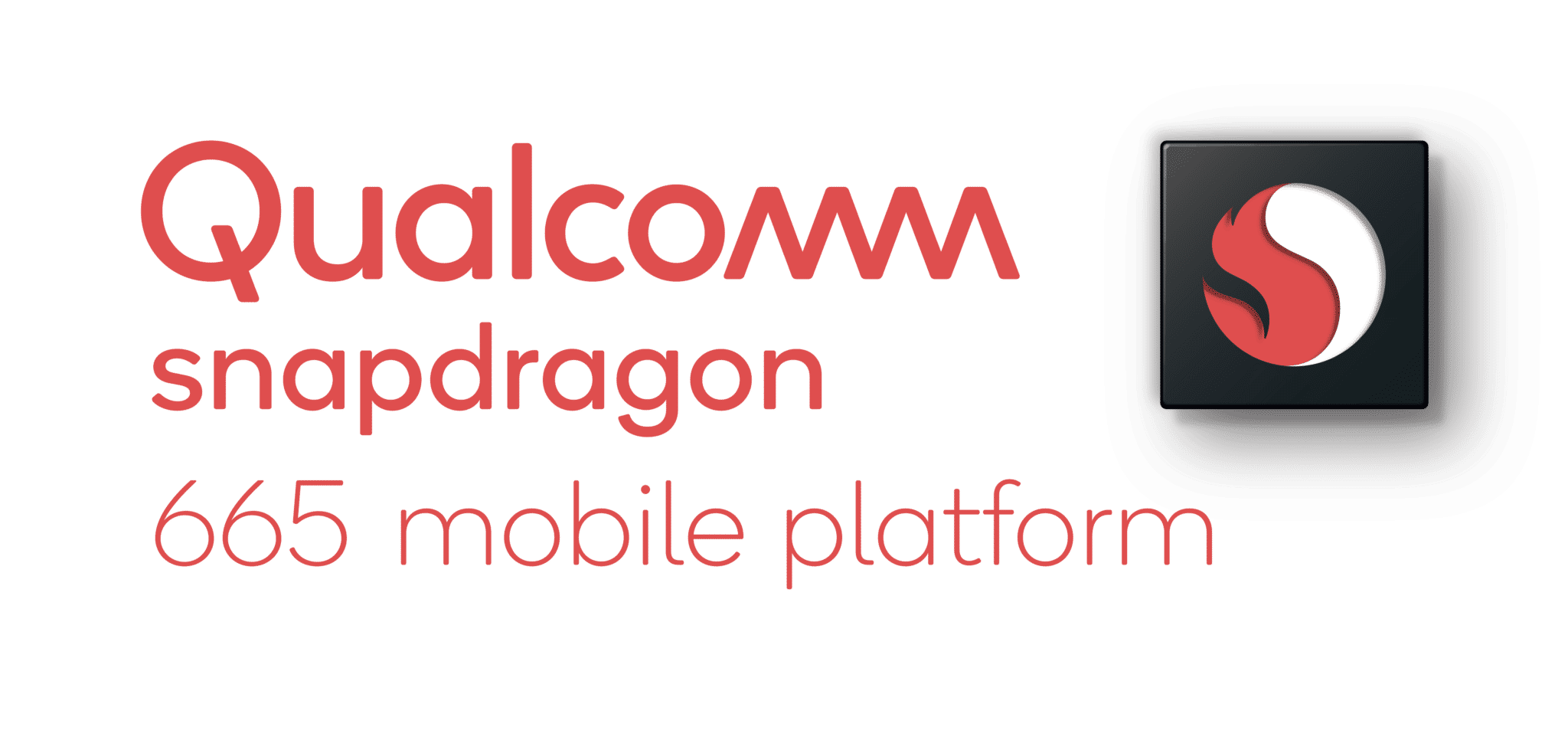 As for the Snapdragon 665 mobile platform, it bridges the gap between the Snapdragon 660 and 670 chipsets. The SoC supports third-gen Qualcomm's AI engine, with Hexagon 686 DSP and HVX to enable "advanced AI mobile experience." It also rocks in-house Spectra 165 ISP that is said to bring intuitive scene recognition and auto adjustments like HDR along with Triple cameras with support for telephoto, wide and ultra-wide lens to the table.
The octa-core chipset is driven by "energy-efficient" Kyro 260 cores paired with Adreon 610 GPU, aptX Adaptive Audio, and Qualcomm Aqstic. The chipset is touted to support latest and popular games with fast frame rates, and offer peak performance without much toll on the battery. The 665 SoC is also paired with Snapdragon X12 LTE modem for a cellular download speed of up to 600mbps and Wi-Fi with high capacity and broad range connectivity.