"With the launch of new chips, Qualcomm is now catering to entry-level, mid-range and premium segments of the laptop market"
Qualcomm has been on a launch spree at its ongoing Snapdragon Tech Summit. After announcing the Snapdragon 765 and Snapdragon 865 processors for smartphones, the company has now unveiled its latest Compute Platforms for PCs. Following a similar strategy as the Snapdragon 765 that brings 5G support to mid-budget segment, the San Diego-based chipmaker has announced the Snapdragon 7c and Snapdragon 8c chipsets. Alongside, it has also released the enterprise version of its flagship 8cx Compute Platform, which was announced last year at the same conference.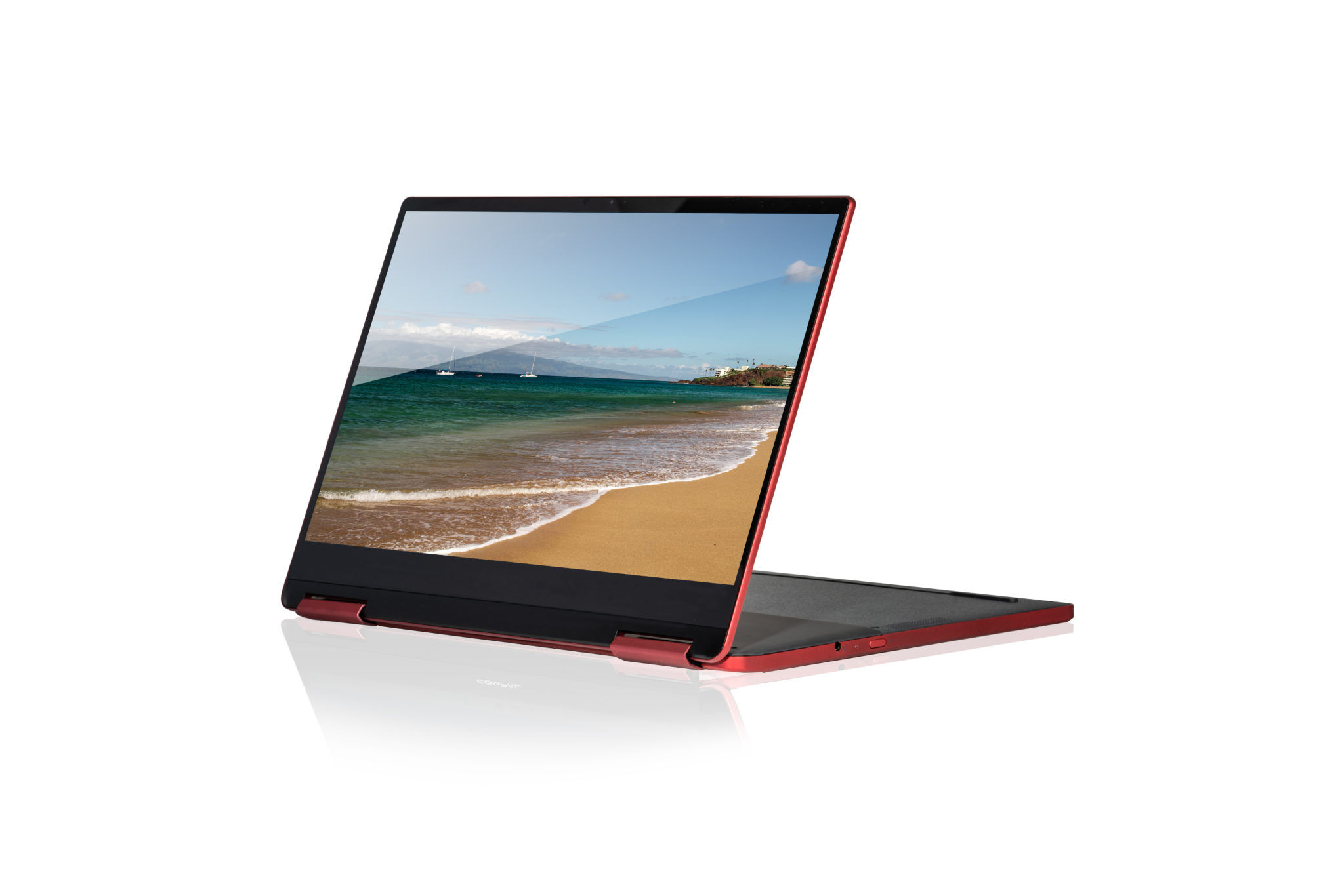 Starting with the Qualcomm Snapdragon 7c Compute Platform, it comes with octa-core Kryo 468 CPU and Adreno 618 graphics engine. The 8nm silicon promises 25 percent faster performance when compared to the competing chipsets in the same price point, while delivering twice the battery life. The processor supports LPDDR4 RAM and UFS3.0 storage. With the built-in X15 LTE modem, the platform also features 4G support. Then there's Qualcomm's AI Engine that's said to offer processing speeds of 5 TOPS (trillion operations per second).
The Snapdragon 8c Compute Platform on the other hand, features 7nm die size and offers up to 30 percent performance boost over the Snapdragon 850. The chip features custom Kryo 490 cores with clock speed of up to 2.45GHz and Adreno 675 GPU. For memory, it supports LPDDR4x RAM and NVMe SSD as well as UFS 3.0 storage technologies. It comes with the X24 LTE modem, and its AI Engine can deliver speeds of 6 TOPS. Unlike the FHD displays supported by the 7c Compute Platform, this one can support 4k resolution.
Lastly, the Snapdragon 8cx Enterprise Compute Platform caters to the need of businesses by offering enhanced security and performance while continuing to deliver performance and battery life. Both the 8c and 8cx also support 5G connectivity with the X55 modem offering download speeds of up to 7Gbps and upload speeds of 3Gpbs.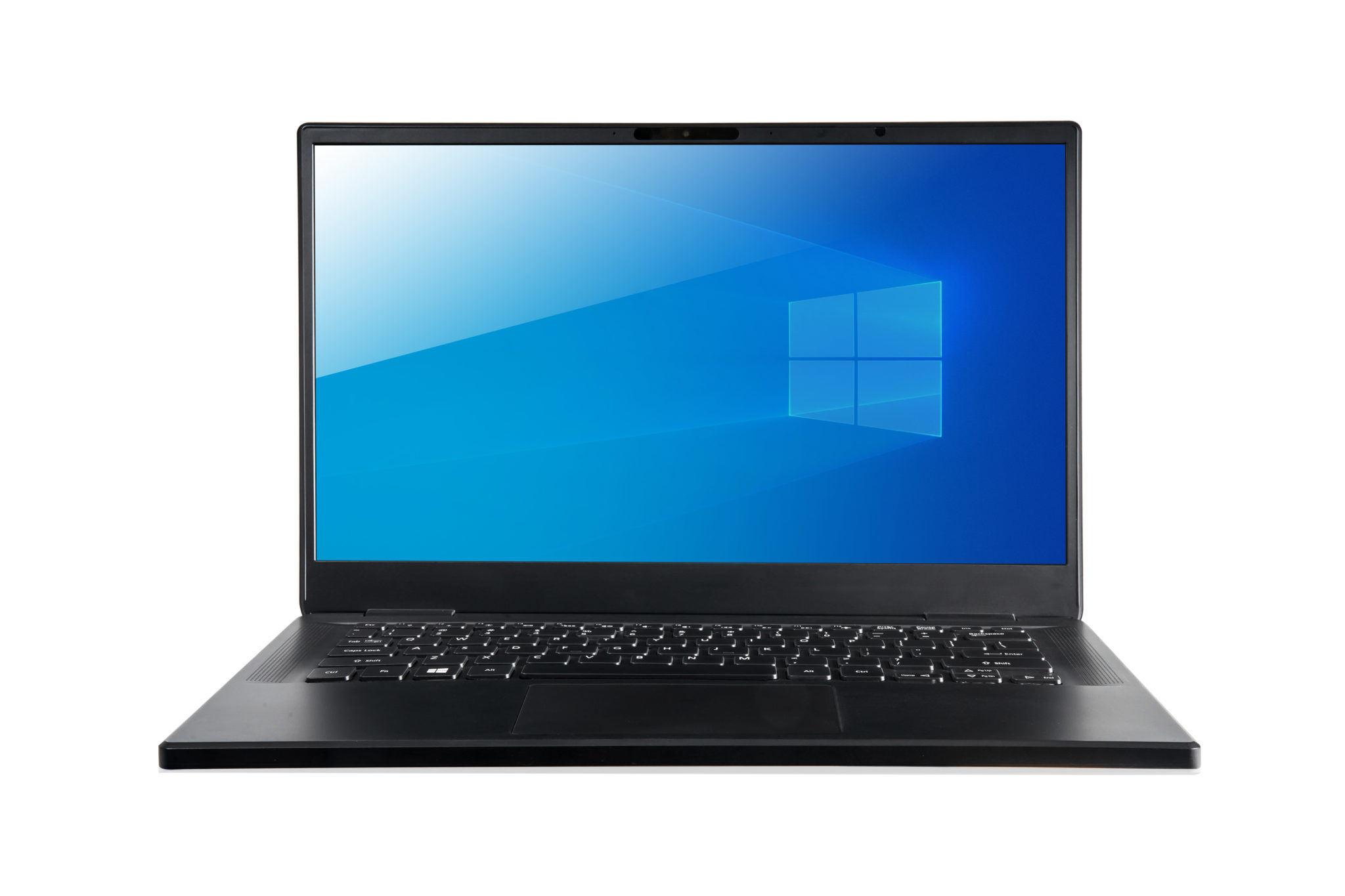 All these chips are part of Windows on Snapdragon, and hence support Windows 10. Considering a wide portfolio, laptop makers should have more to choose from in order to introduce always-connected, fan-less notebooks with all-day battery life. Sadly however, the brand hasn't disclosed as to when the devices powered by these Compute Platforms would be landing in the market. It's also worth noting that Snapdragon-powered laptops haven't been launched in India yet, though the fact that device manufacturers can now launch them in the entry-level segment might change that.
Disclosure: this writer is attending Snapdragon Tech Summit in Maui, Hawaii on Qualcomm India's invitation