"The Snapdragon 855 SoC is expected to feature two modems — the X24 LTE modem for 4G networks, and the new X50 modem that is 5G-compliant."
Just a few hours before Qualcomm unveils the official details of its next-generation flagship chipset, information about the Qualcomm Snapdragon 855 SoC has leaked courtesy of a mistimed article published by TechCrunch. The glimpse included crucial details, and the Snapdragon 855 flagship chipset seems every bit as impressive as it has been expected to be.
So, what does it look like? For starters, the Qualcomm Snapdragon 855 will be a septa-core processor, in what many may feel is an unconventional arrangement. However, even with one core lesser than the present generation Snapdragon 845 chipset, the Snapdragon 855 is expected to be significantly faster. Key to this is the onboard Neural Processing Unit (NPU), which will aid super-fast calculations and computations for artificial intelligence-based purposes.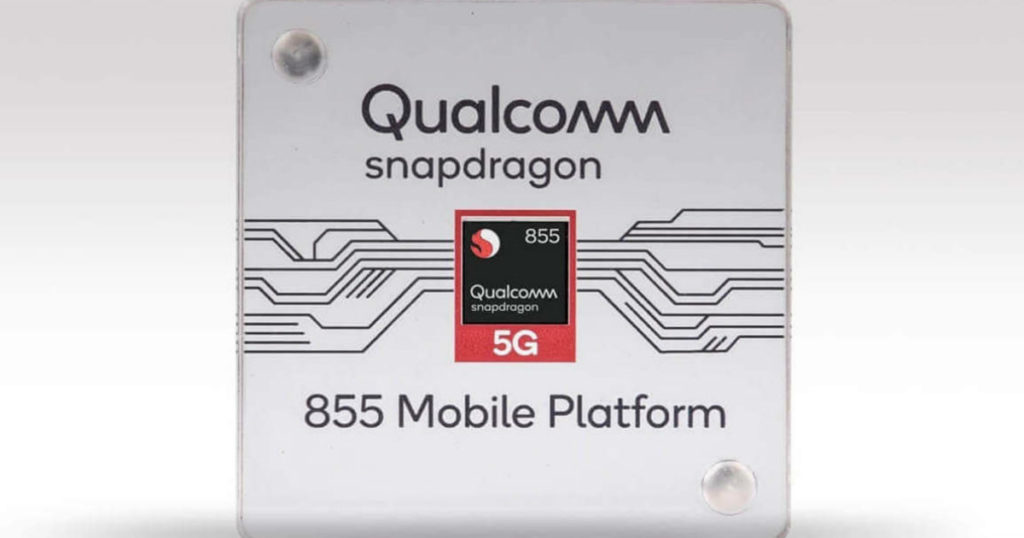 Among the seven cores will be four, low-performance cores clocked at 1.8GHz, which will take care of all the everyday tasks such as messaging apps and lightweight, internet-related purposes. Additional to these are three, high performance cores clocked at 2.4GHz each. One of these cores can also go all the way up to 2.8GHz, possibly in what appears to be a Turbo Mode-like arrangement. This is added to Adreno 640 graphics processing engine, which, alongside being upgraded and more powerful, gets something called 'Snapdragon Elite Gaming' optimisation. This will presumably combine with the single, high-speed core to handle graphically intense mobile applications.
The onboard image signal processor, in combination with the main processor, also gets computational photography algorithms — the latest smartphone photography technology that has made waves with the advent of the Apple iPhone XS and the Google Pixel 3. In terms of connectivity, the Snapdragon 855 SoC is expected to feature two modems — the X24 LTE modem for 4G network speeds of up to 2Gbps, and a swanky new X50 modem that is 5G-compliant, meaning that phones equipped with the Snapdragon 855 may take advantage of the gradual 5G network rollout that is slated to take place in 2019.
Qualcomm has also made progress in terms of the fabrication process, and is now manufactured with TSMC's 7nm core fabrication architecture. This will also see it produce higher power at comparatively lower voltages, thereby producing more efficient battery usage in both usage and idle times. Further details about the upcoming Qualcomm Snapdragon 855 SoC should be available shortly, as Qualcomm's Tech Summit is presently underway in Maui, Hawaii. Watch this space for more details.