"The Snapdragon 855+ is quoting a 15 percent increase in graphics output, which suggests that it will be squarely aimed at gaming phones."
Qualcomm Snapdragon 855+ has been launched out of nowhere. With nearly half of the Snapdragon 855's life cycle remaining, Qualcomm has gone ahead and unveiled a mid-life upgrade to its flagship system-on-chipset platform. Hence, in comes Snapdragon 855+, but contrary to what you might expect, it doesn't pack in a whole lot of new features. For one, the innards remain the same as Qualcomm Snapdragon 855's specifications, barring upgrades to the clock speed of the main core, and an overhaul of performance for the integrated Adreno graphics processor. While Qualcomm's claim of a 4 percent performance increase and 15 performance graphics output increase may sound theoretically impact-worthy, it remains to be seen how that works out in real life.
For reference, the Kryo 485 Prime core, which was previously overclocked to 2.84GHz and typically worked its magic only in the most strenuous performance scenarios, is now clocked up to 2.96GHz. This is the 4 performance upheaval of performance from the cluster that typically works to add brute force to the Snapdragon 855's performance muscle. As a result, we're not quite sure as to what that truly means in real life. While the nature of change to the Adreno 640 GPU has not been detailed, the net change is said to result in a 15 percent improvement in graphics processing ability. This should ideally make more of a difference in the real world.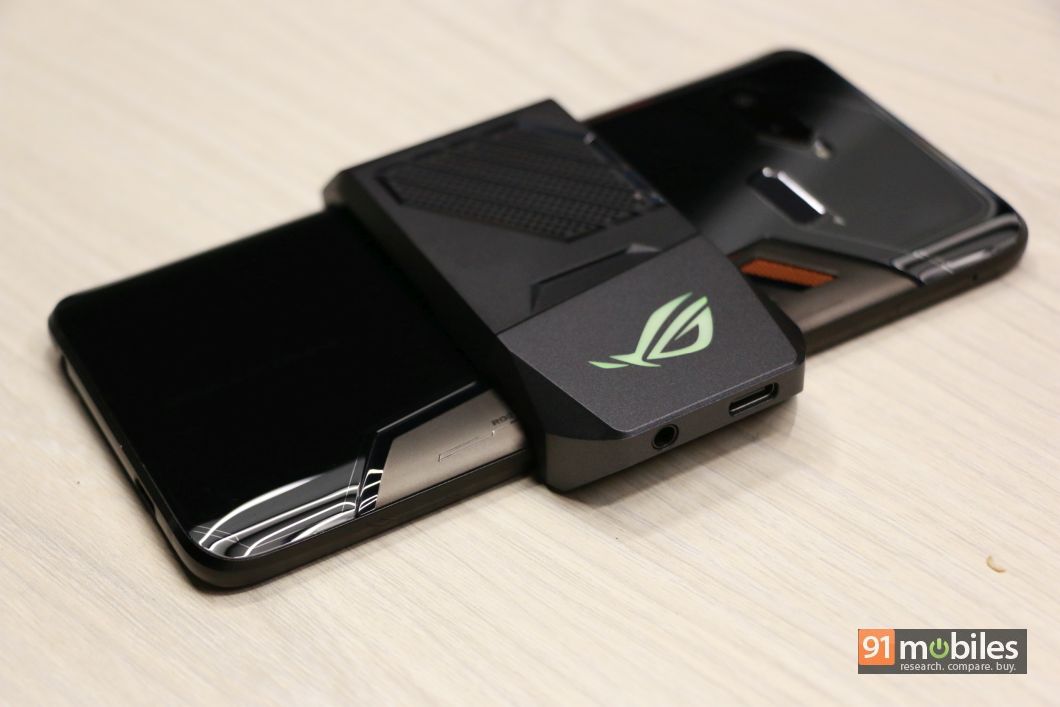 Apart from these, there are not too many differences from the predecessor to spot in the Snapdragon 855+ — everything from the Vulcan 11 API integration, multi-core dedicated AI co-processor, X24 multi-gigabit LTE modem and the optional X50 LTE modem are retained. Given the nature of the upgrades to the processor, it would not be too far-fetched to imagine that Qualcomm is targeting the newest trend of gaming-centric devices to flaunt its performance power. However, there are multiple problems at hand — for one, the Snapdragon 855 is already a very good SoC, and any mainstream flagship smartphone running on the processor can render heavy games at 60fps, which is also the maximum frame rate for most smartphones.
Further, while the latest gaming phones feature 90Hz display panels, most of the games in the market are not designed to release the 60Hz cap that developers deploy on these titles. As a result, while the additional firepower might make a whisker of a difference in a game like PUBG Mobile (which is what almost everyone play), the perceivable difference in quality may not be that distinct, altogether. Nevertheless, the 855+ will remain a good option for slightly lower-strung smartphones once Qualcomm comes up with its next-generation mobile computing platform, which will certainly be 5G-equipped by design, and more fit for the outright flagships.