"The name change presumably will make it easier for Qualcomm to distinguish SoCs for smartphones and laptops"
Qualcomm is expected to announce its flagship SoC later this year. If earlier rumours are anything to go by, then the chipset might be dubbed it "Snapdragon 855" — a successor to last year's Snapdragon 845. However, according to a report by WinFuture, the San Diego-based company is likely to deviate from the standard terminology of naming its SoCs.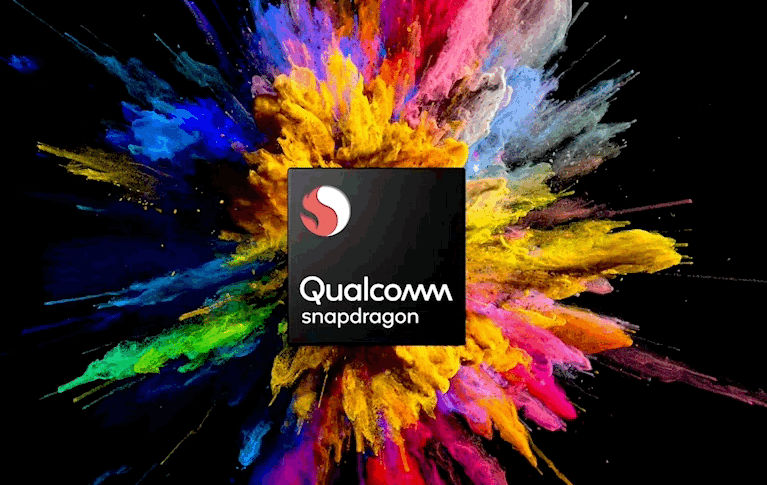 The upcoming rumoured Snapdragon 855 — codenamed as "Hana" and internally called SDM855 — could launch as SM8150, an abbreviation for Snapdragon 8150. While it's not certain, the name change is presumably for making it easier to distinguish SoCs for smartphones and the ones that can power laptops. The report further suggests that Qualcomm is also looking to rename its ARM-based laptop CPU from SDM1000 (codenamed as "Poipu") to SCX8180. Moreover, we might see the similar naming schemes applicable to the company's mid-range processors, notably the Snapdragon 670 and 710 SoCs.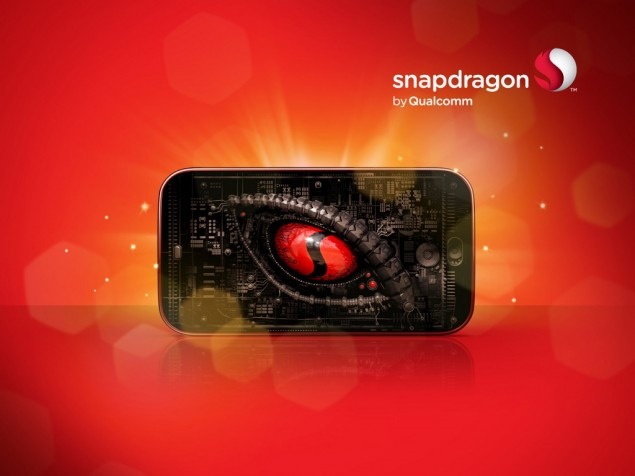 As for the specifications, the SM8150 SoC is anticipated to come with a built-in AI processing unit, similar to the Huawei's HiSilicon Kirin 970 SoC that has a dedicated Neural Processing Unit (NPU) for machine learning. The new silicon is being developed by TSMC with a 7nm FinFET process. It's said to come equipped with the company's X24 LTE modem, which can support LTE speeds of up to 2Gbps.
Meanwhile, Huawei — Qualcomm's competitor — is slated to launch the flagship Kirin 980 SoC on August 31st at the IFA 2018 trade show in Berlin. The octa-core chipset will reportedly come with Cortex-A76 and Cortex-A55 cores, with a speed of up to 2.8GHz. The chip might also feature a new Cambrian NPU (Neural Processing Unit) that will help AI to foray into newer areas and improve the overall user experience.