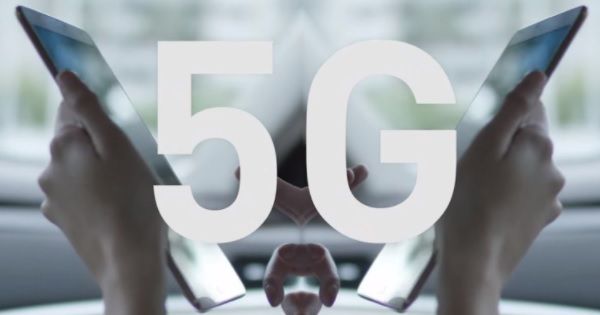 "Qualcomm has announced that at least 18 different brands will be launching Snapdragon X50 5G modem-equipped smartphones"
Last October, Qualcomm successfully demonstrated 5G connectivity using its Snapdragon X50 5G modem, which was introduced in 2016. Today, the company has announced that its Snapdragon X50 5G NR modem family has been selected by a handful of global original equipment manufacturers (OEMs) for their 5G products, which will be launched starting next year. In addition, the chipset maker has announced the list of various telecom operators which will be starting a trial run of 5G networks across the globe, using Qualcomm's Snapdragon X50 5G modem.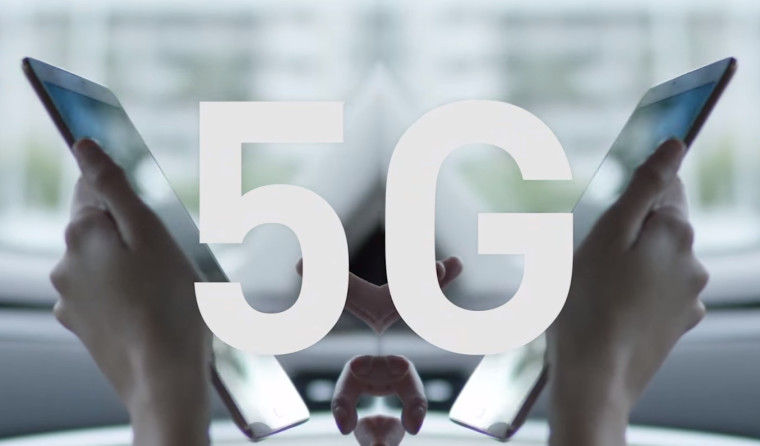 As per Qualcomm, 18 mobile manufacturers are working with Snapdragon X50 5G NR modem technology for their 5G smartphones. These include ASUS, Fujitsu Limited, Fujitsu Connected Technologies Limited, HMD Global – the home of Nokia phones, HTC, Inseego/Novatel Wireless, LG, NetComm Wireless, NETGEAR, OPPO, Sharp Corporation, Sierra Wireless, Sony Mobile, Telit, Vivo, Wingtech, Xiaomi and ZTE.
Qualcomm says that the aforementioned OEMs are working to commercialise 5G mobile devices for the sub-6GHz and millimetre wave (mmWave) spectrum bands starting in 2019. The Snapdragon X50 5G modem-equipped devices will be able to achieve download speeds of several gigabits per second at significantly lower latency than current network, among other capabilities.

Talking about the telcos, Qualcomm says that the Snapdragon X50 5G modem has been selected for use in live and OTA mobile 5G NR trials by 18 operators across the globe. These include AT&T, British Telecom, China Telecom, China Mobile, China Unicom, Deutsche Telekom, KDDI, KT Corporation, LG Uplus, NTT DOCOMO, Orange, Singtel, SK Telecom, Sprint, Telstra, TIM, Verizon and Vodafone Group.
The telecom operators will conduct 5G trials, which will be based on the 3GPP Release 15 5G NR standard. They aim to commercialise standard-compliant 5G NR products and services over the coming year. Operator trials will kick off in 2018 on the sub-6GHz and millimetre wave (mmWave) bands. That said, we can expect 5G smartphones and 5G services from manufacturers and telcos next year.