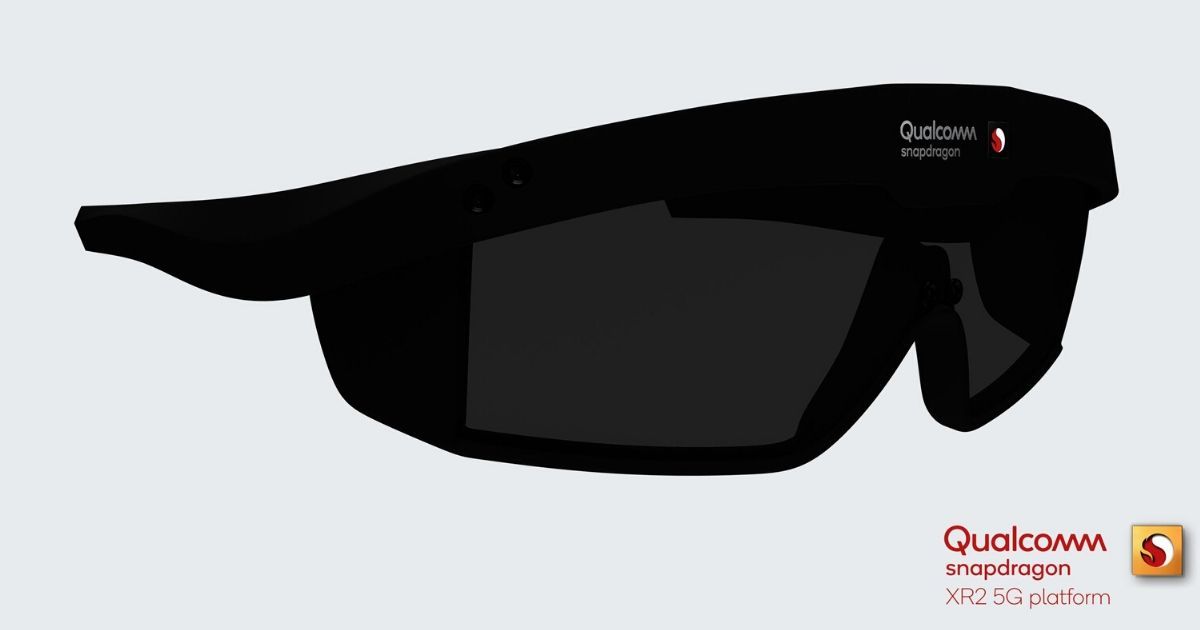 "With 5G support, Snapdragon XR2 can enable boundless XR with processing being handled on the edge cloud instead of the headset itself"
While AR and VR haven't really picked up as it was hyped up to be, it still has been moving at its own pace. We're seeing portable headsets from the likes of Oculus and HTC Vive, along with some interesting apps and immersive games that harness the capabilities. And to enable even better experiences, Qualcomm has introduced its latest XR (extended reality combines augmented reality, virtual reality, and mixed reality) Platform. Dubbed Snapdragon XR2, it's a successor to last year's XR1 Platform and brings forth several upgrades.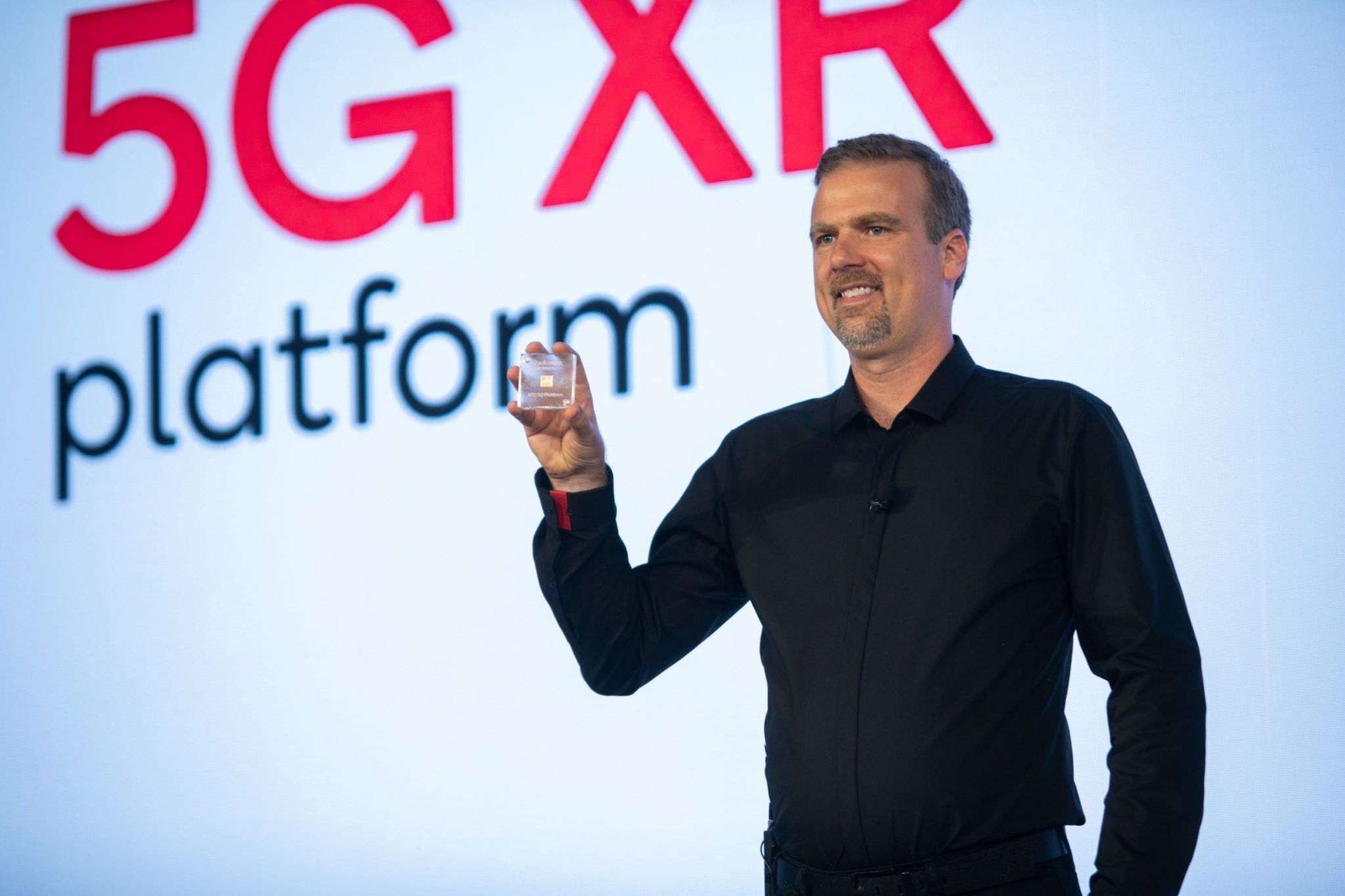 The biggest improvement in the Snapdragon XR2 is the fact that it comes with the brand's latest-and-greatest Snapdragon 865 processor. According to Qualcomm, this enables performance and graphics benefits of up to two times, which isn't surprising considering the Snapdragon XR1 made use of the Snapdragon 835 chip. The graphics engine gets 1.5 times the pixel rate and 3 times the texel rate for offering lifelike visuals. It also has four times the video bandwidth, and 11 times faster AI processing.
Qualcomm's Snapdragon XR2 Platform can also support up to seven concurrent cameras thanks to a dedicated processor for handling computer vision. More cameras provide the Platform the ability to accurately track head, lips, and eyes real-time as well as 26-point skeletal hand tracking. The platform also enables low-latency camera pass through, ensuring that users can enjoy the virtual world while being able to connect to the real world at the same time.
The Snapdragon XR2 can support displays of up to 3k x 3k resolution for each of the eyes at 90fps. The San Diego-based company also touts the fact that the XR2 is the first platform to be able to see 8k 360-degree videos at 60fps, with the 4k video offering a refresh rate of 120fps.
With regards to audio, the Snapdragon XR2 Platform features a custom-built always-on, low-power Hexagon DSP that offer 3D spatial sound, and better voice activation.
Of Course, just like the brand's mobile chipsets, the XR2 Platform boasts 5G support. The brand believes that this will make XR headsets more affordable, unlike standalone headsets. With boundless XR, the processing can be split between the device and edge cloud and 5G will ensure high-speed, low-latency experiences.
The Snapdragon XR2 Platform is available to OEMs for launching devices, however there's no timeline for the same as of now. Worth mentioning that there are very few headsets in India, so we'd definitely be keen to check out if Qualcomm's latest offering manages to change that.
Disclosure: this writer is attending Snapdragon Tech Summit in Maui, Hawaii on Qualcomm India's invitation