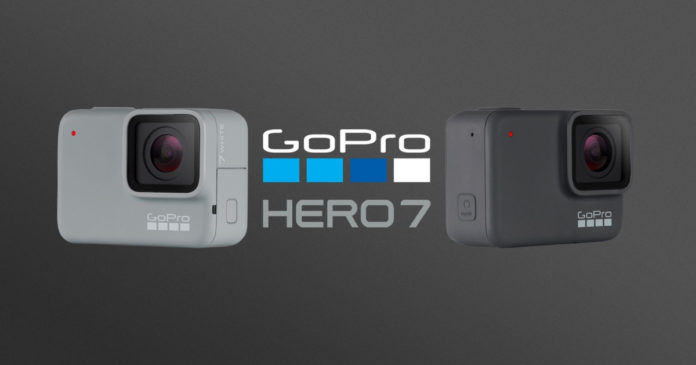 "The platform comes with the octa-core Cortex-A53 chipset and Adreno 506 GPU"
Back in April, Qualcomm announced the Vision Intelligence Platform with the aim of bringing smarts to imaging devices such as cameras, security systems and more. As part of the platform, the chipmaker had announced purpose-built 10nm SoCs integrated with ARM-based CPUs, GPUs, ISPs (Image Signal Processor) and AIEs (Artificial Intelligence Engine). Today, at the 4G/5G Summit in Hong Kong, the company revealed that the latest GoPro action cameras – HERO7 – utilise the Vision Intelligence Platform.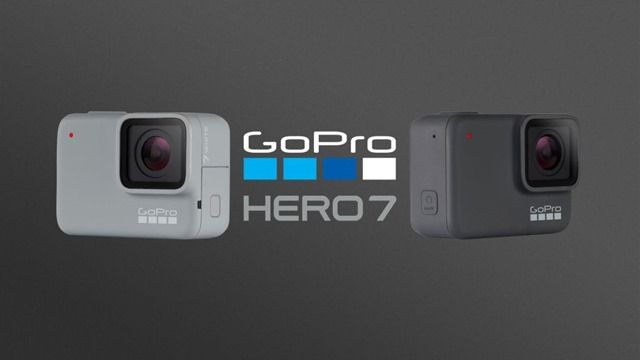 Both the models of the latest offering from GoPro come with a 10-megapixel sensor. However, the HERO7 White supports full HD video recording capabilities at 60fps, whereas the HERO7 Silver can shoot up to 4k videos at 30fps. Consequently, the White variant comes equipped with the Vision Intelligence 100 platform, the Silver version makes use of the Vision Intelligence 200 platform. With the use of Qualcomm's solution, the cameras come with features like voice control in 14 languages, ability to capture images in portrait orientation, record 2x slow-mo videos, and even automatically transfer photos and videos to the GoPro app.
While Qualcomm's Vision Intelligence 100 is based on the APQ8053-Lite chip, the Vision Intelligence 200 Platform is powered by the APQ8053-Pro SoC. Both chipsets feature eight Cortex-A53 cores and come integrated with an Adreno 506 GPU along with support for Bluetooth 4.2, Wi-Fi 802.11ac and GPS.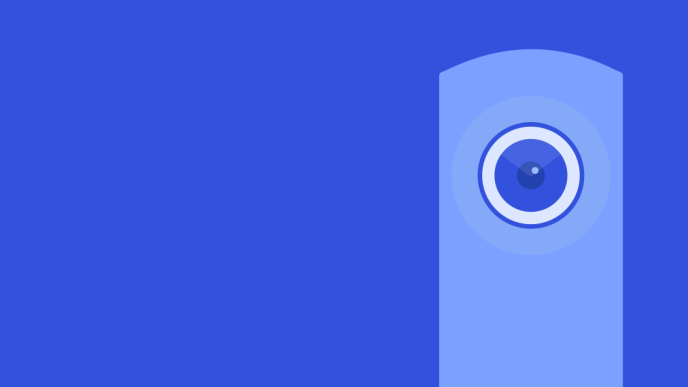 Commenting on the partnership, GoPro's SVP of Engineering, CTO Sandor Barna said "This collaboration with Qualcomm Technologies has delivered a no-compromise, 100%-GoPro experience to our HERO7 Silver and HERO7 White users."
The GoPro HERO7 White and Silver models feature water-resistant rugged designs. The action cameras also offer touch-enabled displays, and improved video stabilisation. In terms of the pricing, the White variant will set you back by Rs 19,000, while the HERO7 Silver carries a sticker price of Rs 28,000.
Disclosure: this writer attended the 4G/5G Summit in Hong Kong on Qualcomm India's invitation